ARLINGTON ISD IS CLOSED.
Please read the following for important information regarding Coronavirus (COVID-19).
AISD Updates & News Releases
At-Home Learning Hub
School Closures & Event Cancellations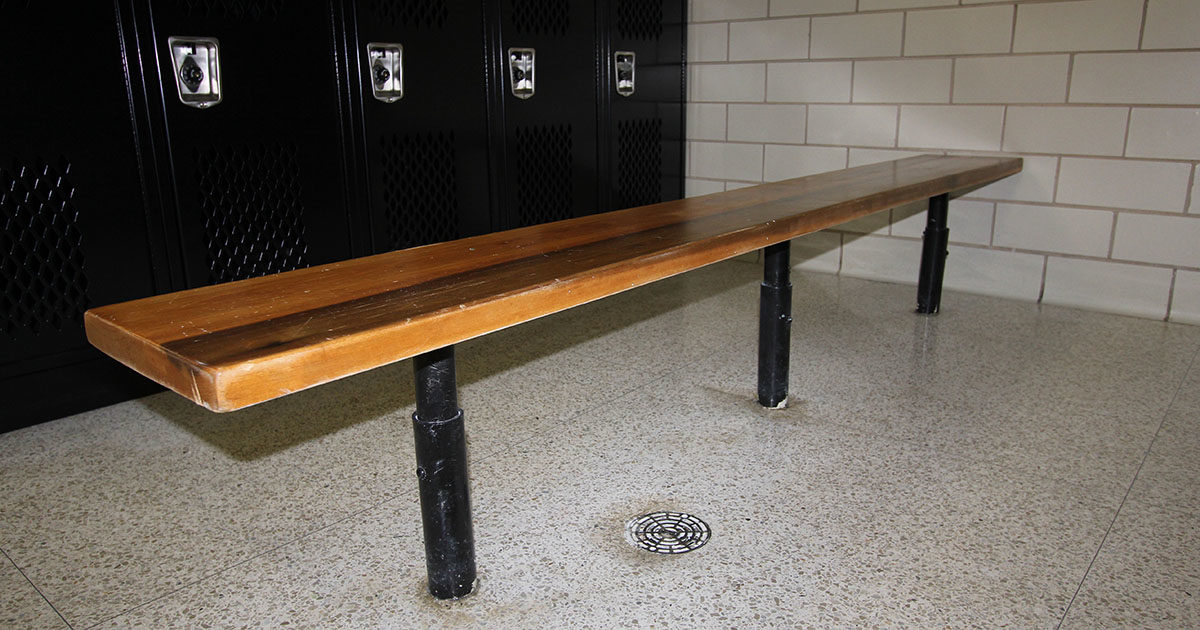 2014 Bond Preserves Legacy of Arlington ISD Past While Upgrading For Future Alumni If you etched your name into a girls' locker room bench at Arlington High School in the last 40 years, it's probably still there. Thanks to a thoughtful Arlington ISD carpenter, recent renovations funded by the 2014 Bond included a little historical preservation. Instead of replacing the old benches in the girls' locker room at Gym A, they were carefully refinished. The benches are original to the gym, built in 1981, and made of maple, a very strong, durable wood that wouldn't be used today because of ...
Continue Reading

→
STAY INFORMED WITH AISD NEWS & EVENTS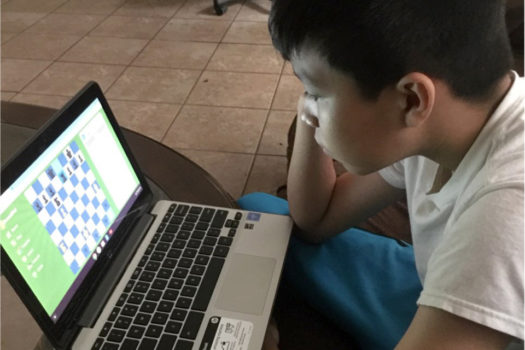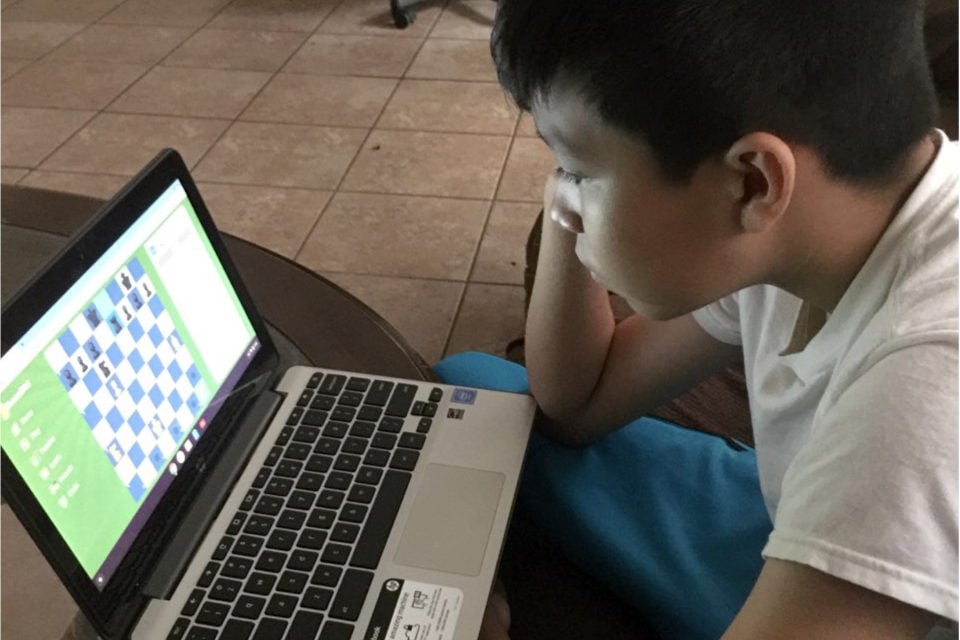 Arlington ISD Elementary Schools Compete In First Ever Virtual Chess Tournament  This is the time of year where chess action between Arlington ISD elementary schools normally picks up. Of course with the school closure because…
Our Mission
The mission of the Arlington Independent School District is to empower and engage all students to be contributing, responsible citizens striving for their maximum potential through relevant, innovative and rigorous learning experiences.
Our Vision
The AISD will be a premier school district and a leader in education.
Our Goal
100% of AISD students will graduate exceptionally prepared for college, career and citizenship.
Arlington ISD At a Glance...
About the District

Nearly 60,000 students are enrolled in the Arlington ISD.
The AISD is the 13th-largest school district in Texas.

Specialized Programs

Fine Arts
Dual Language
STEM
Leadership
Career and Tech
Academics and Technology

AISD offers many opportunities for all students to make them College and Career Ready.

Extra Curricular Opportunities

Our Fine Arts and Athletics programs are award-winning and our diverse activities provide enrichment for all students.