REPORT CARD PUBLICATION DELAYED!
Due to the current winter storm and subsequent power outages, report card publication for the 4th six-week grading period will be delayed and published for parents and students on Friday, February 26, 2021.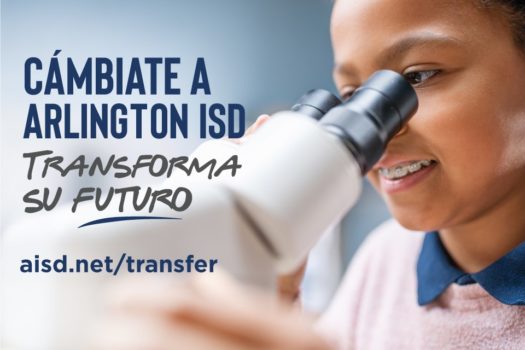 Las oportunidades para que un estudiante se encaminen hacia el éxito no surgen con frecuencia, por lo que cuando lo hacen, es importante actuar con rapidez. Ese es el caso en Arlington ISD, que tiene un periodo de transferencia abierto del 1 al 19 de marzo que permitirá a los estudiantes cambiarse a un distrito…
Continue Reading

→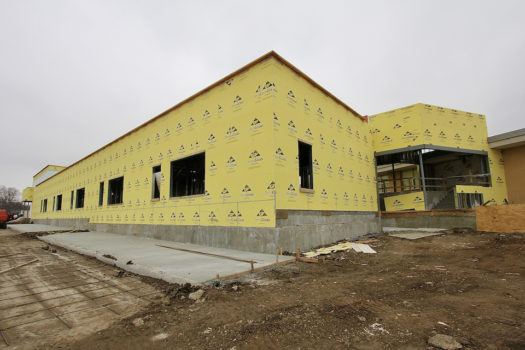 Addition includes new gymnasium The new additions at Crow Leadership Academy are all standing as construction continues on the school's 2019 Bond project.  "Although we have one of the oldest buildings in the district, Crow is extremely well built and, through the dedication of our amazing custodial staff, has been very well maintained," said Crow principal Jamie…
Continue Reading

→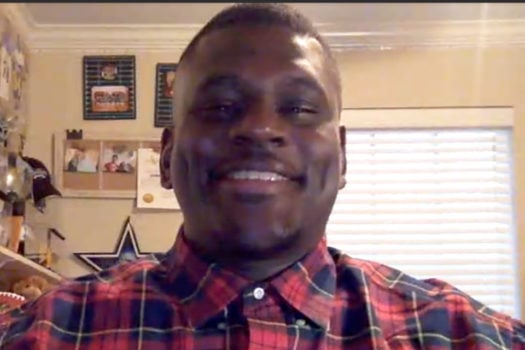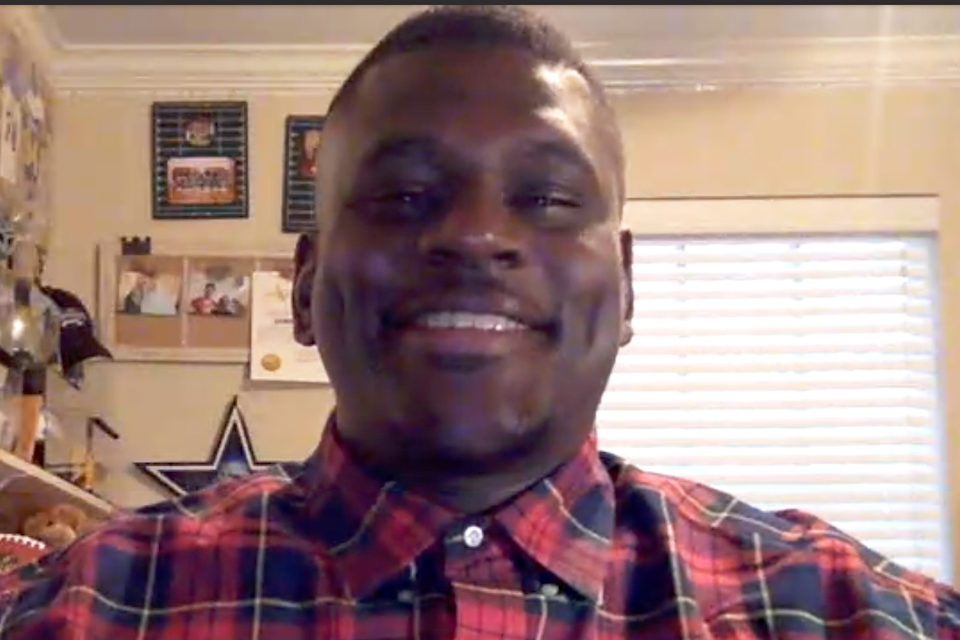 Bell stresses importance of education Former NFL offensive lineman Byron Bell had a simple message for the Seguin Cougars during his virtual engagement with more than 100 students Thursday morning….