Where Potential Gets Real!
ARLINGTON HIGH SCHOOL
The lockdown at Arlington High has been lifted. We will have to release students room by room which will take a bit of time. Thank you for your patience.
Monday, November 11th at 3:37 PM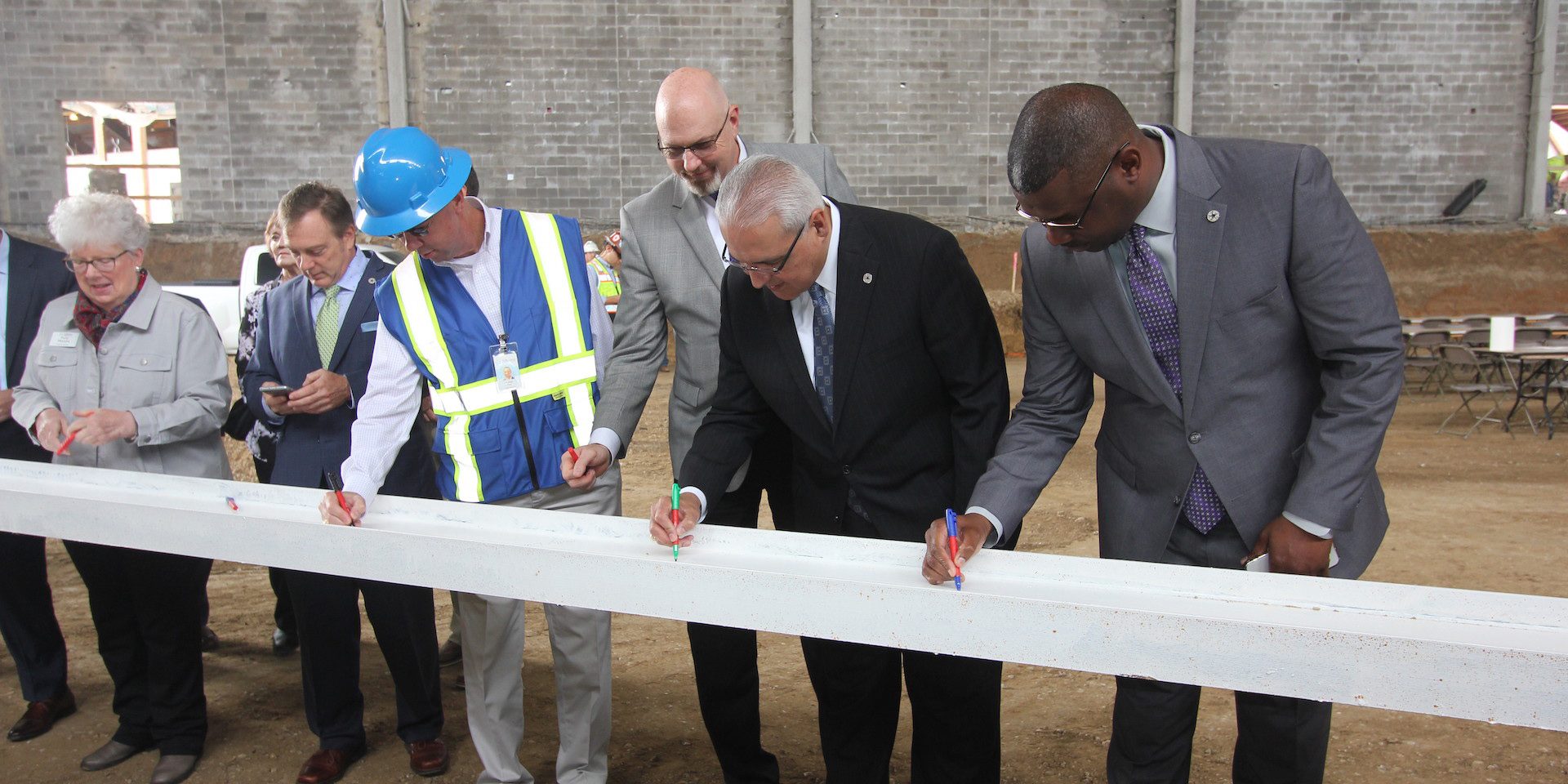 Nov. 7, 2019 - A topping out ceremony at the Arlington ISD's future Fine Arts Center and Athletics Complex yesterday celebrated construction progress and a good safety record for all workers. Senior administrators from AISD joined leaders from architect HKS and construction manager Adolfson & Peterson Construction, along with the entire work crew, for lunch ...
Continue Reading

→
Bailey Junior High was honored with the 2019 Texas Whole Child Aspiring School Award in late October during the Texas Association for Supervision and Curriculum…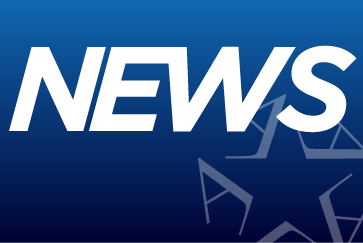 Nov. 5, 2019 – Voters approved the Arlington ISD's $966 million bond proposal on Nov. 5, 2019. "On behalf of the Arlington ISD, I want…
Arlington ISD At a Glance...
About the District

Nearly 60,000 students are enrolled in the Arlington ISD.
The AISD is the 13th-largest school district in Texas.

Specialized Programs

Fine Arts
Dual Language
STEM
Leadership
Career and Tech
Academics and Technology

AISD offers many opportunities for all students to make them College and Career Ready.

Extra Curricular Opportunities

Our Fine Arts and Athletics programs are award-winning and our diverse activities provide enrichment for all students.