Department Contact: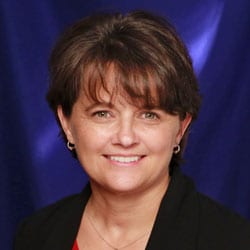 Susan Patterson
Director
(682) 867-7400
spatter2@aisd.net
1141 Pioneer Pkwy Suite 105
Arlington, TX 76013
The global marketplace is changing. Employers need individuals with high skills in science, technology, mathematics and communications. Through the Career and Technical Education (CTE) Department, the Arlington Independent School District offers an enhanced educational system that prepares students for the future. The CTE Department oversees curriculum development and implementation, instructional resources, student identification, and staff development for the Career and Technical Education program.
The cooperative efforts of educational leaders and business/industry partners create an environment supportive of the lifelong learning process for every student. Partnerships allows students to make a smooth transition from high school into career and/or higher education.