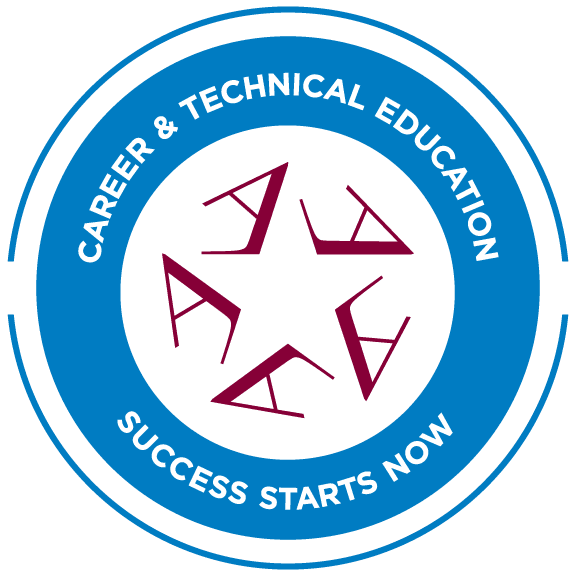 PURPOSE
An advisory board is comprised of individuals that represent vast experiences and abilities across a cross section of occupational areas. The primary purpose of the CTE Advisory Board is to assist educators in establishing, implementing and evaluating programs that serve the needs of our students, business and industry, and the community of Arlington.
 GOALS
Provide linkages between CTE programs, business and the community.
Provide expertise and guidance related to technological change.
Improve the relationships between CTE, business and industry, and post-secondary institutions.
Provide experiential learning experiences for students.
Focus on improvement of CTE programs through community resources.
TWO WAYS TO SERVE IN AN ADVISORY CAPACITY
Advisory Board - provides direction and guidance to administrators for the entire Career and Technical Education program offered in the Arlington Independent School District.
Program Specific Advisory Committee - provides direction and guidance to administrators and teachers for a specific Career and Technical Education programs.
VOLUNTEER TO SERVE
Use your industry experience and expertise to add value and support to the Career & Technical Education programs in Arlington ISD.  Please complete this form:
For questions or to express interest, you may also contact Susan Patterson, Director of CTE at 682-867-7400 or spatter2@aisd.net.