Arlington Collegiate High School
A Unique High School Experience - What is it? 
A partnership with Tarrant County College Southeast Campus which allows students who would not otherwise consider attending college the opportunity to earn a high school diploma and up to an associates degree (two years of college) in four years. A focus of the school is to create a seamless transition between high school and college.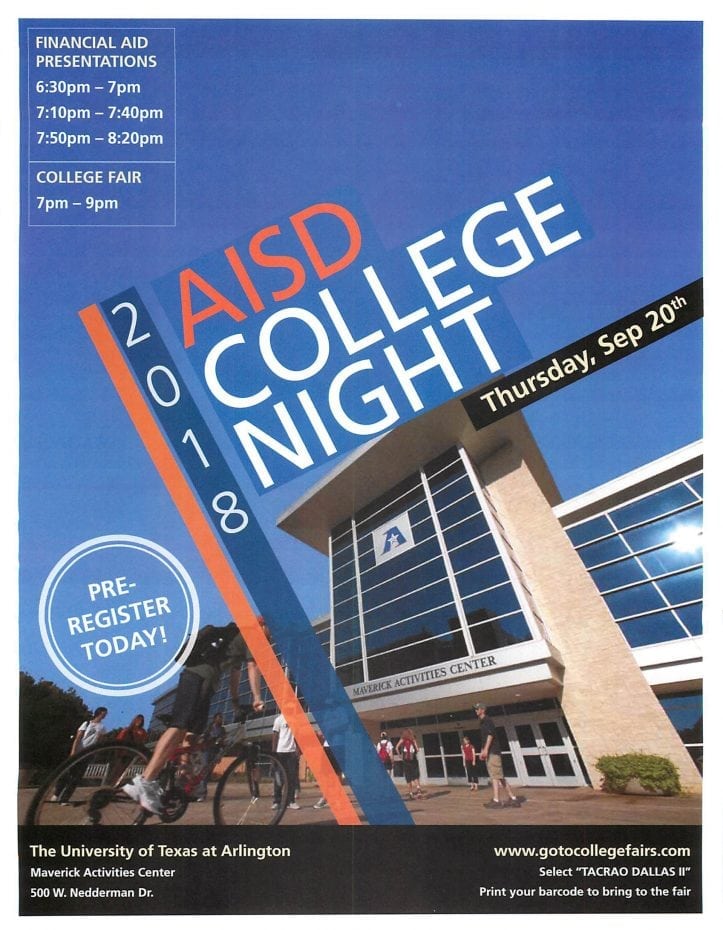 College Fair: 7 pm-9 pm  Financial Aid Presentations: 6:30-7 pm; 7:10-7:40 pm; 7:50-8:20 pm. At University of Texas at Arlington in the Maverick Activities Center. 500 W. Nedderman Drive, Arlington Texas. Pre-register today at www.gotocollegefairs.com Select "TACRAO Dallas II"; Print your barcode to bring to the fair.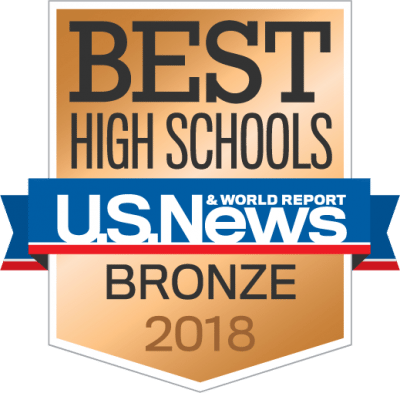 We released our 2018 Best High Schools rankings this morning, and Arlington Collegiate HS is a winner for the second year in a row! It was among the elite schools that scored high enough to earn a Bronze Best High Schools "badge", symbolizing an excellence in education. The details about its award status: ACHS US News Best High Schools Link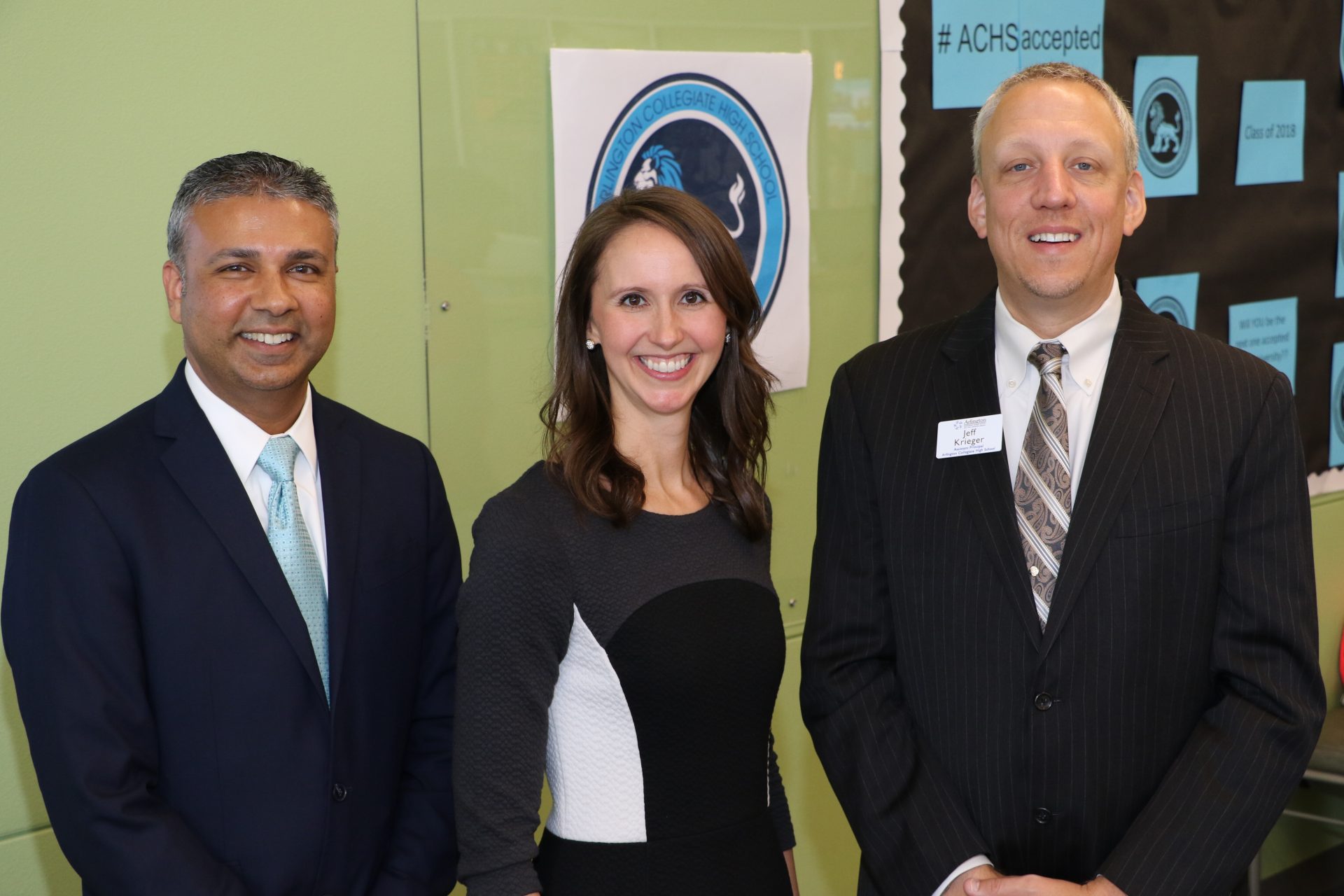 Ms. Fuller wins 'Oscars of Teaching' ACHS teacher receives $25,000 by winning the Milken Educator Award Arlington Collegiate High School English teacher. Ms. Fuller was surprised that morning at an assembly to find out she was the recipient of the Milken Educator Award, an honor that's been dubbed the "Oscars of Teaching." Fuller, who had never heard of the award before an assembly that included guests like…