Arlington Collegiate High School 
A Unique High School Experience - 

What is it?

 

 
A partnership with Tarrant County College Southeast Campus which allows students who would not otherwise consider attending college the opportunity to earn a high school diploma and up to an associates degree (two years of college) in four years. A focus of the school is to create a seamless transition between high school and college.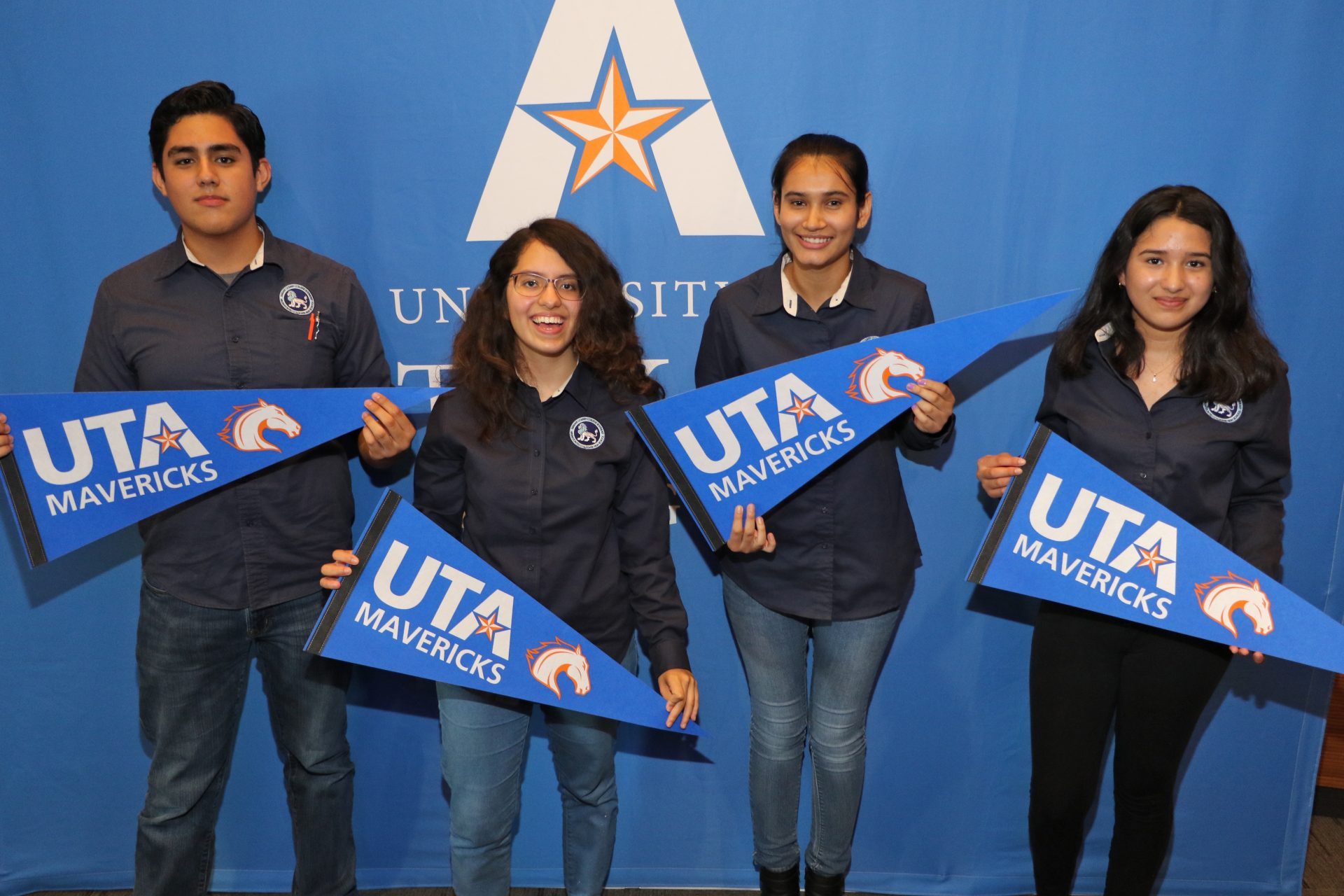 The University of Texas at Arlington and the Arlington Independent School District signed an agreement today that provides a seamless transition to a four-year university degree for traditionally underserved high school students currently enrolled at Arlington Collegiate High School, located on Tarrant County College's Southeast Campus. ACHS students can already earn an associate's degree from TCC Southeast which requires, in general, 60 hours of course work taken through dual credit offerings while they are in high school.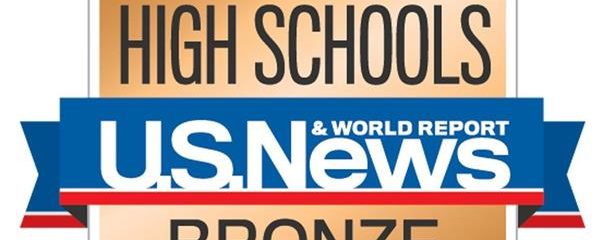 US News and World Report Arlington Collegiate H S is recognized in the National Rankings and earned a bronze medal. Schools are ranked based on their…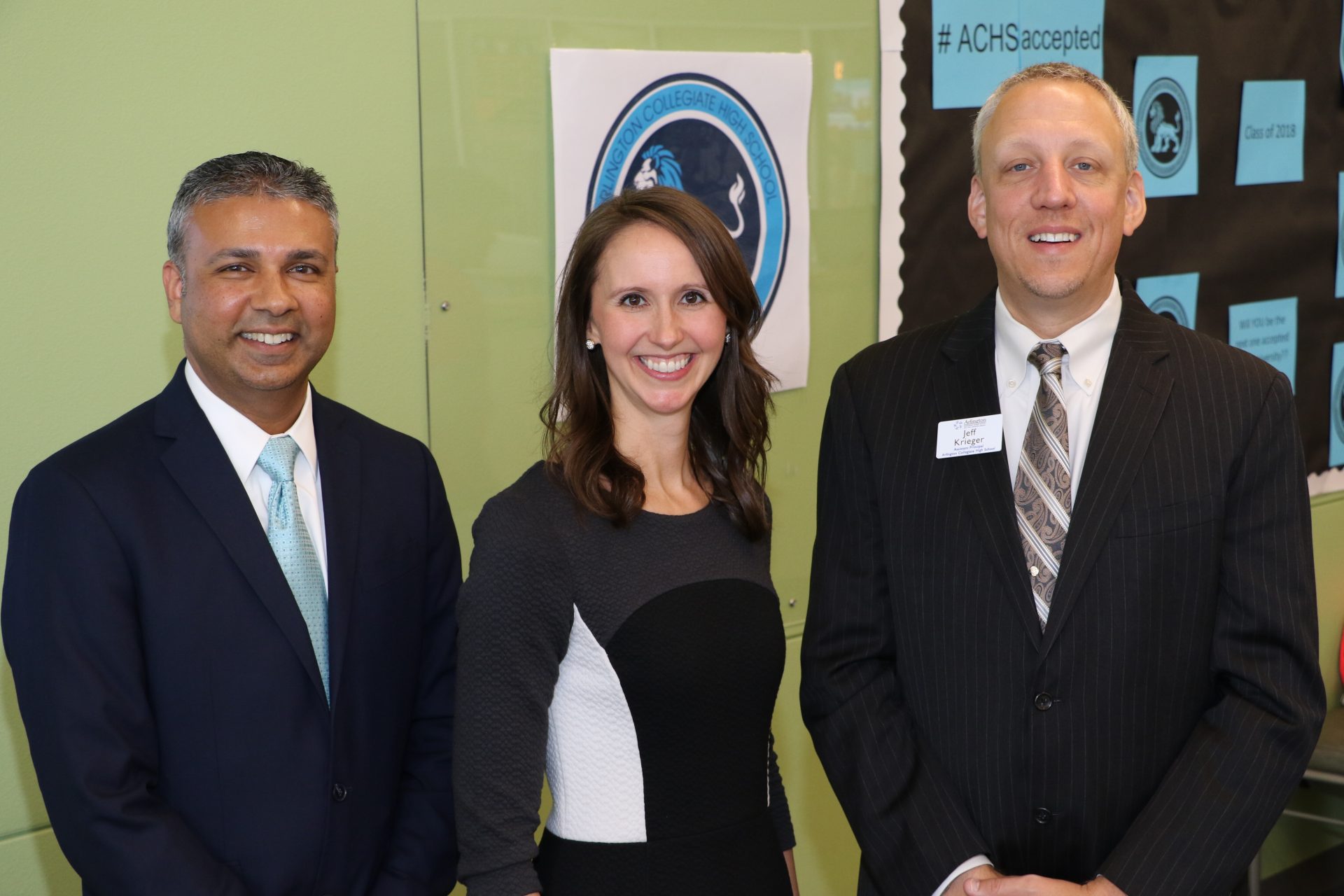 Ms. Fuller wins 'Oscars of Teaching' ACHS teacher receives $25,000 by winning the Milken Educator Award Arlington Collegiate High School English teacher. Ms. Fuller was surprised that…