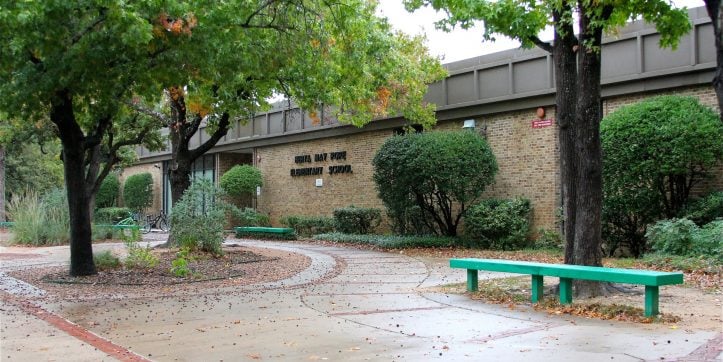 March 1, 2018 - Bond-funded construction kicked off in February at Pope, Speer, Webb and Wimbish elementaries.
All four elementaries are getting two new STEM labs, a strings room and a front-entrance security vestibule.
A number of other life-cycle and deficiency upgrades will be made at each school as well, including improvements to the parking lot and ADA accessibility, and improvements to the mechanical, plumbing, electrical and technology systems. Each K-pod will also get some major renovations, with new heating and AC, flooring and roof.
Work is being managed by Core Construction following the design done by BRW Architects.
Visit each campus' bond webpage for more details:
Pope
Speer
Webb
Wimbish