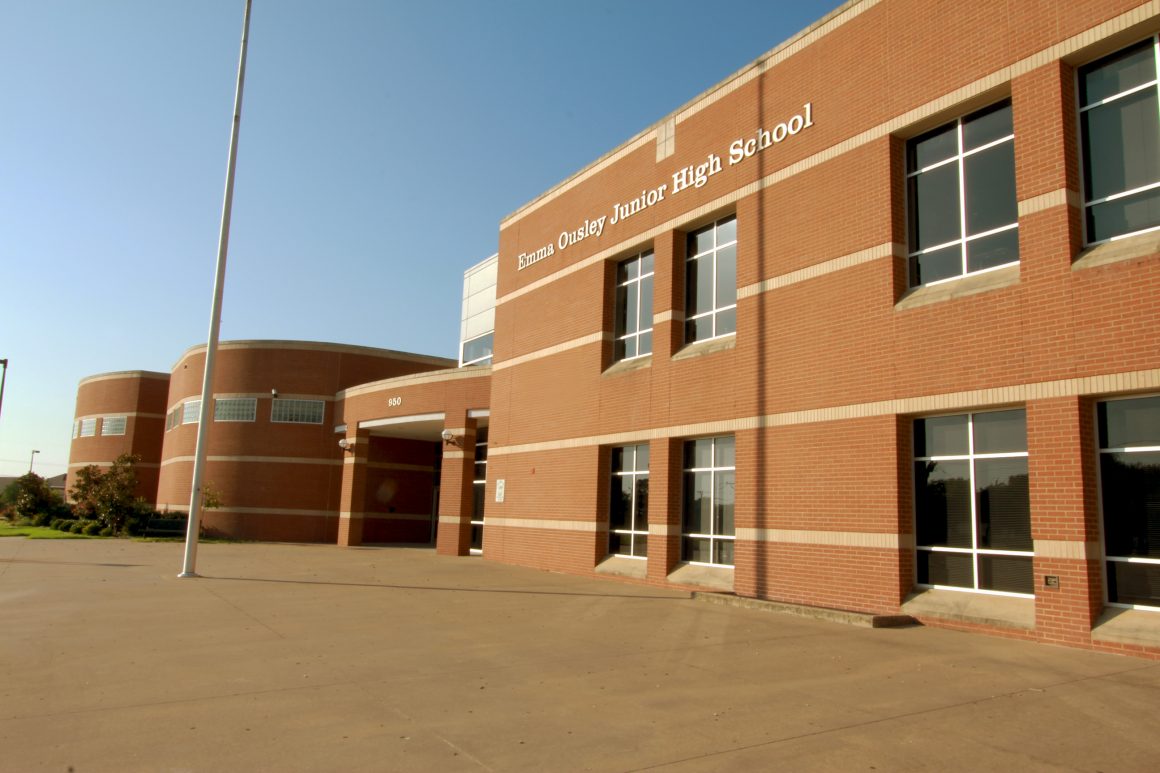 Mission
Ousley is committed to a culture of high expectations, a safe environment, and engaged learning.  We will:
seize teachable moments
be "all in"
build positive relationships with teachers, learners, and parents
celebrate our successes
School Spirit
Mascot: Panther Colors: Blue, Silver, and Black
Motto: Eyes on Excellence
Every Wednesday we wear school colors to show your panther spirit.
Encourage and support all of Ousley's extracurricular activities.
Encourage all to help develop POSITIVE TRADITIONS for Ousley students to follow for years to come.
Maintenance and Care of Ousley Junior High School
* It's your school. We encourage each student to take pride in their building
* Ousley students deposit their litter appropriately and to pick up trash that they see in and around the building.
* Students should also encourage their peers to have pride in the building.