The Spring Transfer Window is March 1 - March 19, 2021.
TRANSFER NEWS & INFORMATION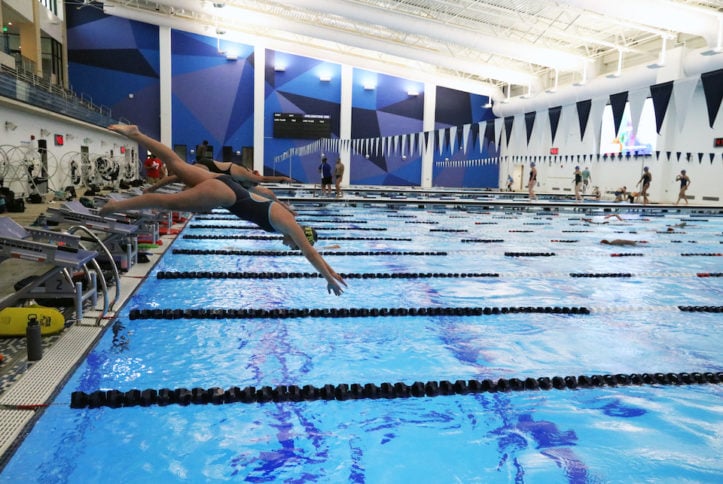 Action starts Saturday at 9:45 a.m. If you missed watching Olympic swimming last summer due to COVID, here's your chance to get your swimming fix. Watch our own top swimmers compete in a world-class Olympic-level…
Read More
FREQUENTLY ASKED QUESTIONS
Yes, there are two types of transfer windows:
The annual Regular Transfer Window generally happens in the fall semester of each year and students are considered based on a Board-approved priority order where there is space available.
The Special Transfer Window can open at any time after the annual Regular Transfer Window. During this Special Transfer Window, students are considered on a "first come-first served" basis where space is available. An exception to this is a sibling transfer to a specialized program.