My name is Flyvester Ferret.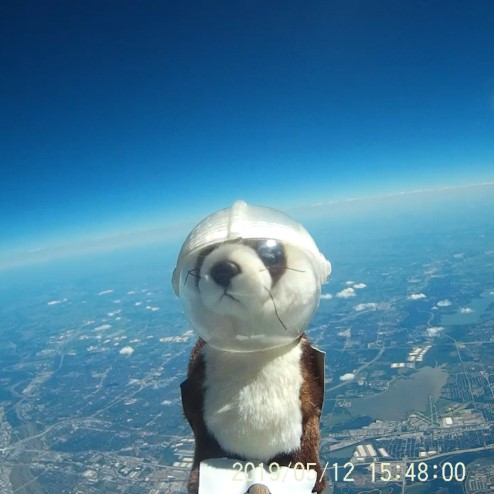 During the 2019 Spring Semester, Dan Dipert Career + Technical Center Engineering Design & Development students launched me to space.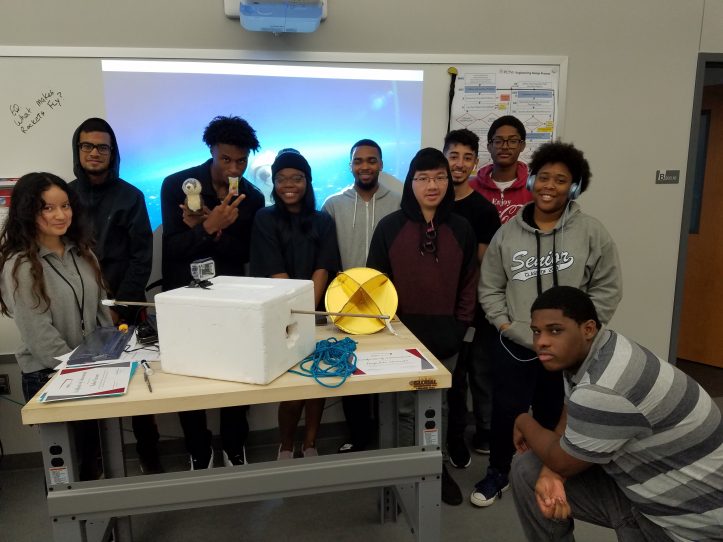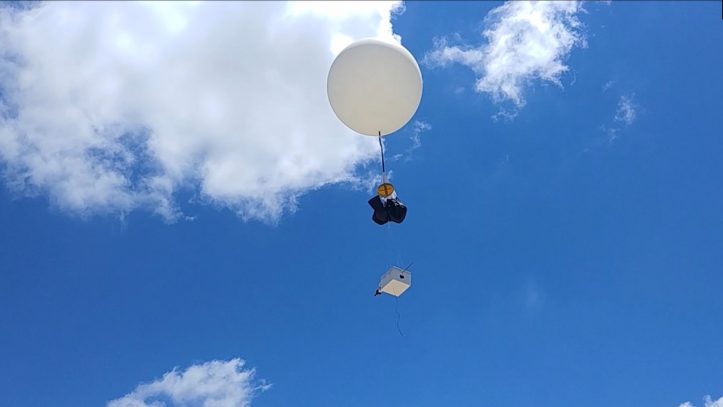 I traveled on a student-designed capsule attached to a weather balloon. I traveled over 250 miles from Graford, Texas to Ogden, Arkansas. My flight took seven hours and fifteen minutes.

I reached an altitude of 75,522 feet.