Prior to applying
Please take time to watch the videos about Venture High School prior to applying to help you make an appropriate and informed decision on what is the best academic placement for you.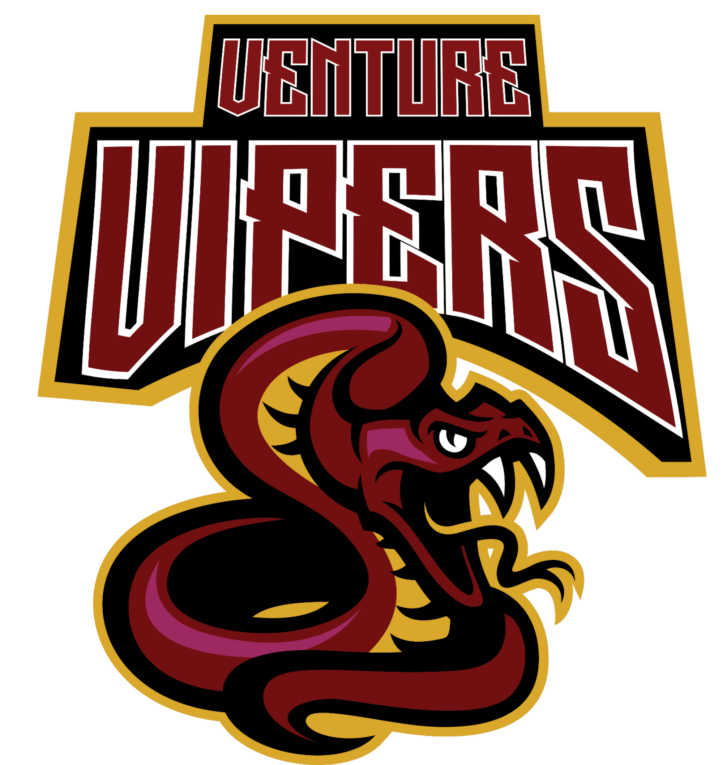 Great things are happening! Take a look and see for yourself how Venture High School might work for you!
How to apply to Venture
Every student wanting to attend any Venture High School must complete and submit the appropriate application.
Note: All applications will be considered incomplete and their review will be delayed if not fully completed and submitted.
Do not withdraw from your home campus. Venture will contact your home campus to initiate a withdrawal.
If you meet one of the following criteria, you are a good applicant for Venture High School:
Did not pass the semester in two or more subjects of the core curriculum in the preceding or current school year
Did not advance from one grade level to the next for one or more school years
Did not perform satisfactorily on one or more sections of the most recent state-administered assessment instruments (STAAR/EOC)
Are pregnant or are a parent
Have been placed in an alternative education program during the preceding or current school year
Have been expelled during the preceding or current school year
Are currently on parole, probation, deferred prosecution, or another conditional release
Were previously reported through PEIMS to have dropped out of school
Are a student with limited English proficiency
Are in the custody of DPRS or have been referred by a school official, juvenile court, or law enforcement official to the DPRS during the school year
Are homeless
Resided, during the preceding school year or the current school year, in a residential placement facility in the district, including a detention facility, substance abuse treatment facility, emergency shelter, psychiatric hospital, halfway house, or foster group home
Complete an application to be considered for enrollment at Venture High School.