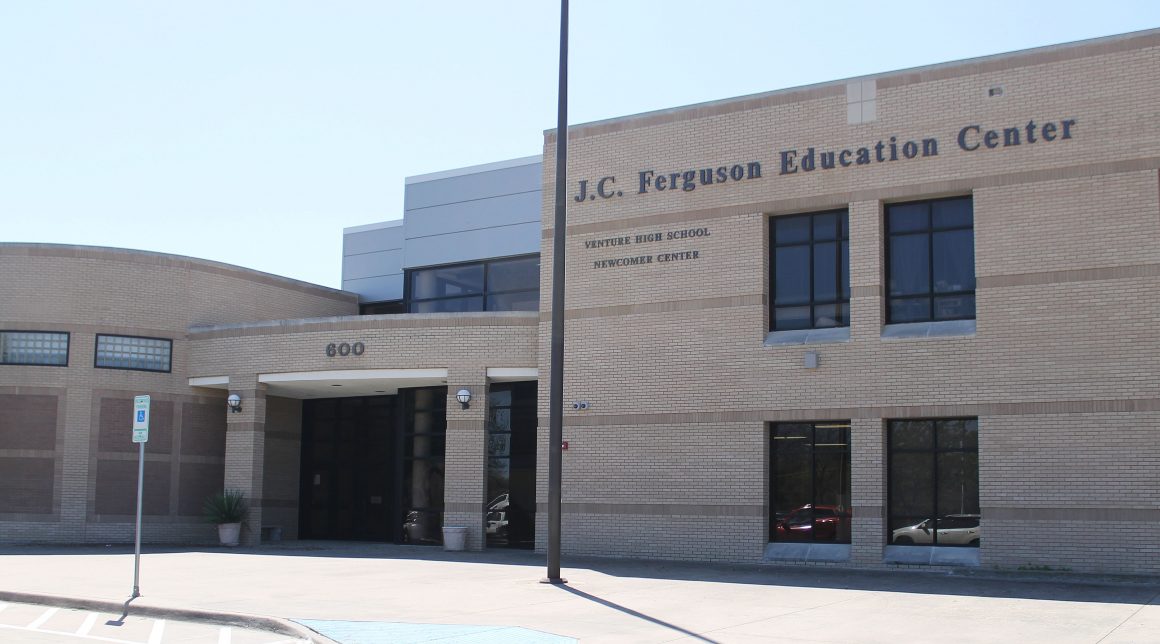 Beliefs
Your success depends on…..
Good attendance

Good behavior

Good progress in your classes

The things you do next are what counts, not your past.

Our campus is the most nurturing and supportive secondary campus that your student could be at during this time in their life.

We support you in the Social/Emotional side of being a teenager that allows you to open up to be successful in school.

Be Respectful….there are many people who want to help you out there.

The more ownership and knowledge you have about your high school graduation path, the more successful you will be.

Students will become self-sufficient at tracking their own progress in every course.
Vision
Venture will be a model campus through a self-paced,  blended learning model that will provide a calm and supportive environment that supports the student's emotional and personal needs leading them to be successful in graduating on time.
Mission
The mission of Venture HS is to ensure all students are successful in engaging, creative lessons that allow for them to meet their potential of learning and show mastery in the classroom with self-efficacy.
Goal
100% of our students graduate loving Venture being exceptionally prepared for the college or career of their choice. 
Objectives & Categories of Support
Social/Emotional

Problem-solving

Ownership of Education

Self-Motivated Learners

Successful Graduates

Prepared for Next Steps, Post-Secondary Readiness
Philosophy
While attending traditional schools, some students do not achieve their full potential. Some are not suited to the restrictions of the regular high school, its rules, or its hour-by-hour structure. Other students may have personal obligations, which conflict with the standard high school program. Venture School empowers students to take responsibility for their own education by setting their own academic goals. The educational format, with its individualized instruction and flexible scheduling, provides numerous opportunities to achieve a high school diploma.
Is Venture For Me?
Talk to your Counselor for more information
Venture High School might be a good place for you if …
You are not experiencing success in school
You are behind in your credits
You need smaller class sizes
Venture School is an alternative to the traditional when the traditional does not prove to be a good fit for you.
Talk to your counselor
Talk to your parents Call Venture @ 682-867-6400
Apply Online Here!