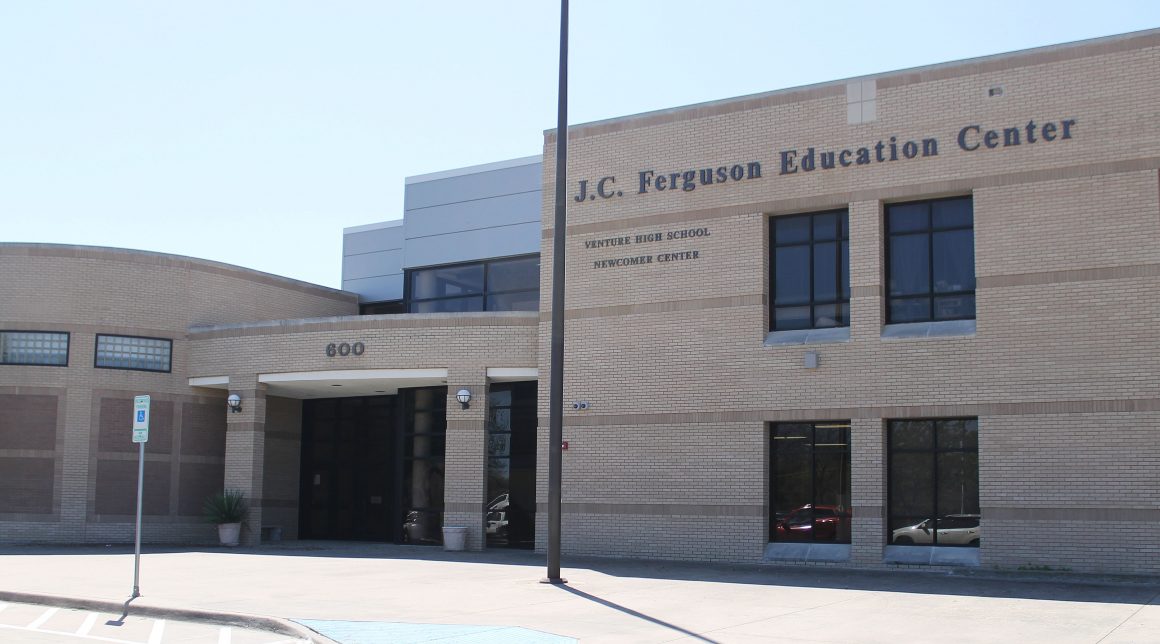 Mission
Venture School, a non-traditional educational program, is dedicated to an innovative and professional approach to providing academic and personal development. We believe that all students can learn and become productive, responsible citizens through a balance of mutual commitment and personal integrity.
Philosophy
While attending traditional schools, some students do not achieve their full potential. Some are not suited to the restrictions of the regular high school, its rules, or its hour-by-hour structure. Other students may have personal obligations, which conflict with the standard high school program. Venture School empowers students to take responsibility for their own education by setting their own academic goals. The educational format, with its individualized instruction and flexible scheduling, provides numerous opportunities to achieve a high school diploma.
Is Venture For Me?
Talk to your Counselor for more information
Venture High School might be a good place for you if …
You are not experiencing success in school
You are behind in your credits
You need smaller class sizes
Venture School is an alternative to the traditional when the traditional does not prove to be a good fit for you.
Talk to your counselor
Talk to your parents Call Venture @ 682-867-6400
Apply Online Here!