Parenting is the toughest job in the world.
You don't have to do it alone.
Behavior Challenges
Family Empowerment
Fathers & Families
PBIS Counseling
Student Behavior Support
Struggling in School
Family Empowerment
Fathers & Families
Dropout Prevention
Families in Transition
Bullying
Stopbullying.gov
Student Code of Conduct
Social Emotional Learning
College and Career
Career and Technical Education
Specialized Programs
Go Centers
Arlington ISD is here to support you every step of the way.
You deserve quick access to resources for the issues you are facing as a parent.

Family Life Programs
Programs and services to engage, educate and empower.
Up-to-date content and opportunities to help you be the best parent you can be.
BACK TO SCHOOL KICKOFF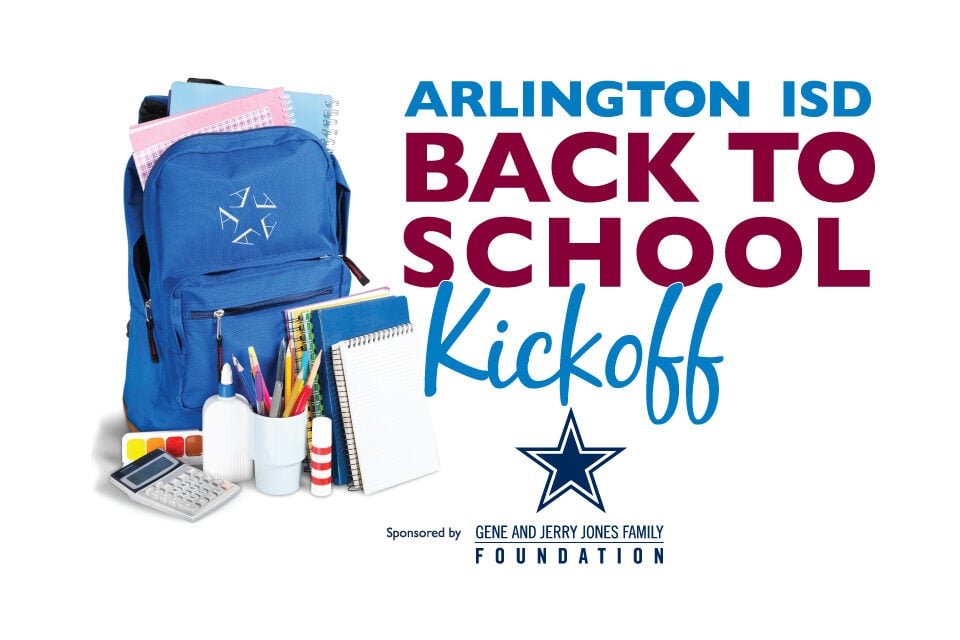 Sponsored by the Dallas Cowboys, this event is designed to support you to give your student a great start to their school year. Highlights include backpack and school supplies giveaway, haircuts, immunization opportunities and so much more!
FAMILY EXPO AND RESOURCE FAIR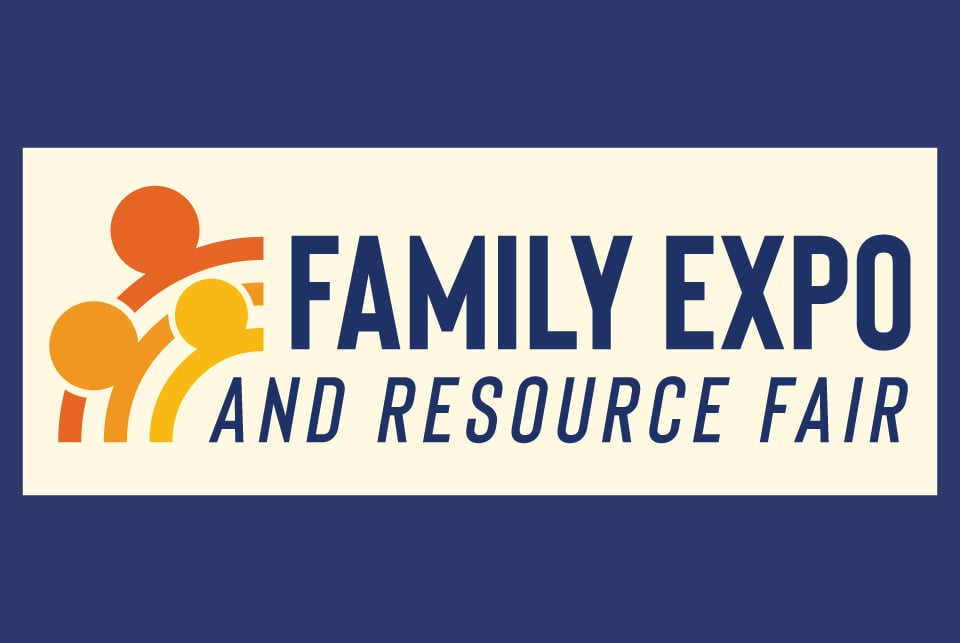 This event is geared toward parents to help families get ready for 2022-23 school year, featuring resources and training for families. Highlights include on-site workshops , helpful panels, vendors, food and music.
MLK DAY CELEBRATION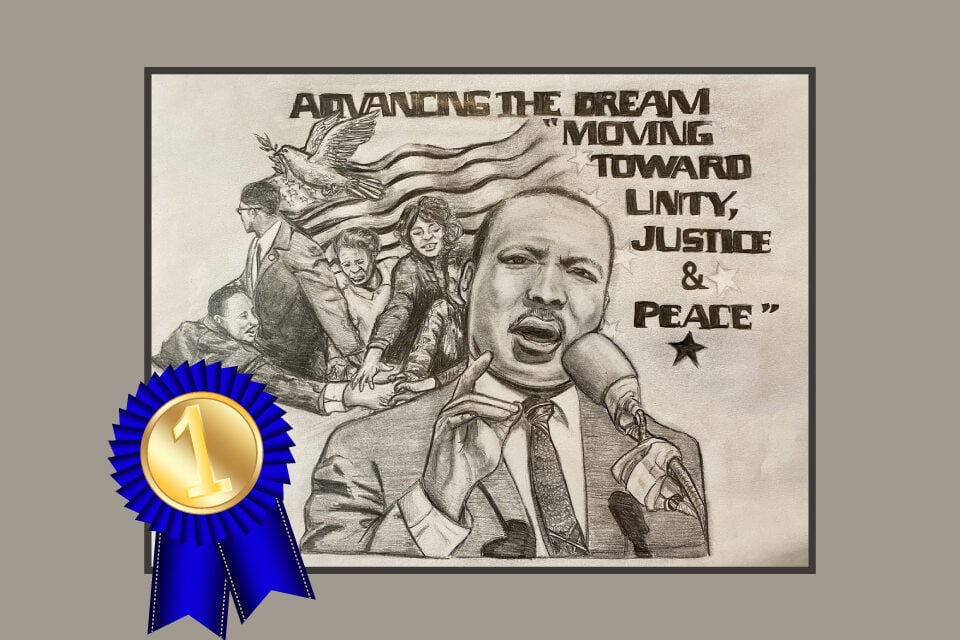 This multi-day celebration to honor the life and legacy of Martin Luther King, Jr. is held in partnership with other Arlington organizations (including UT Arlington, Tarrant County College, City of Arlington and Arlington Chamber of Commerce). This community-wide effort features a variety of events, including step team performances, an essay contest, keynote speakers, volunteer cleanups and much more.
FATHERFEST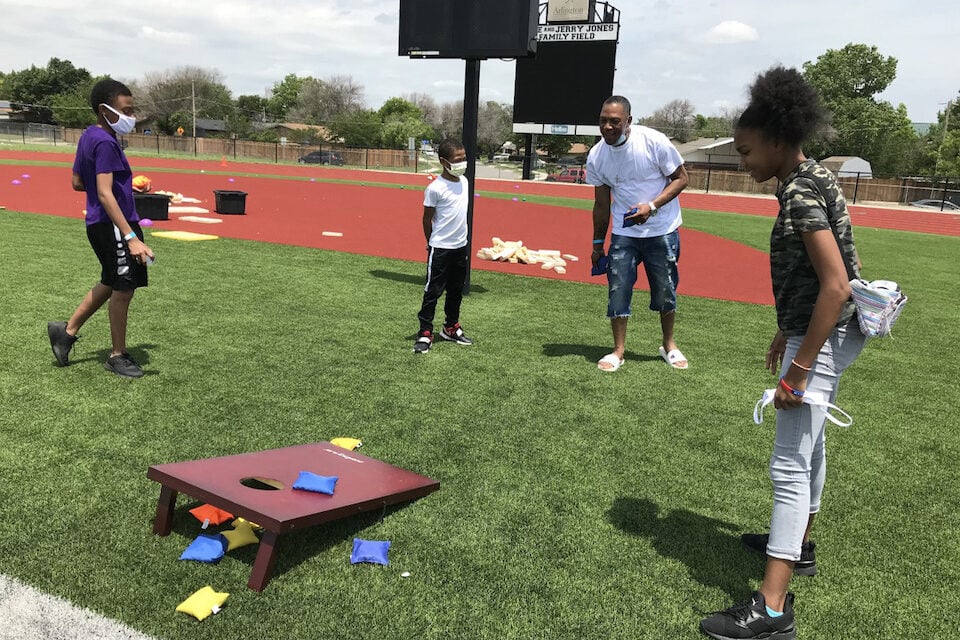 This event is an outdoor festival where father figures are encouraged to bring families for a day of fun with live music and giveaways.
EXPLORE AISD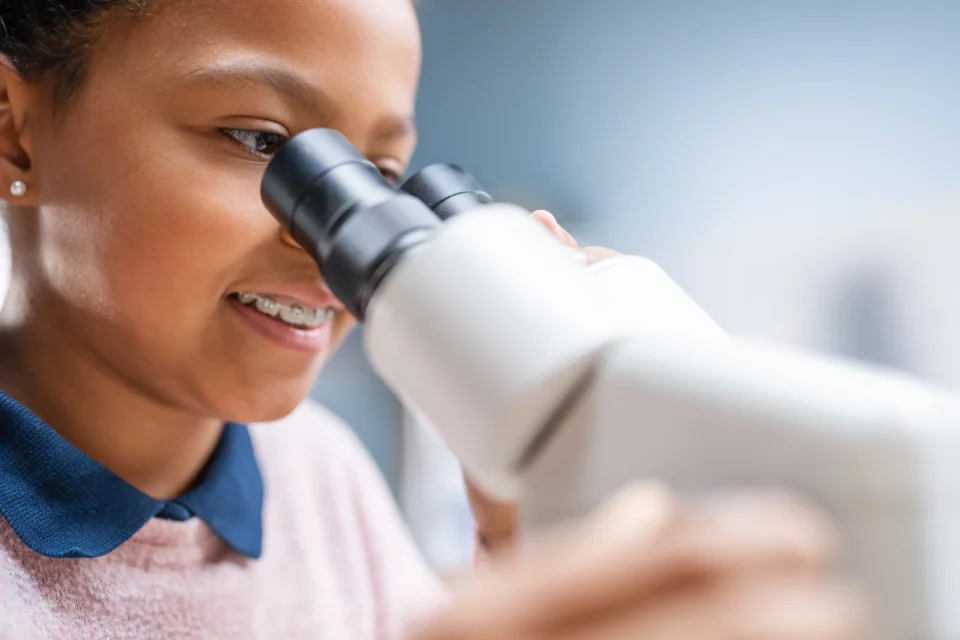 This once-a-year event gives parents an opportunity to learn about all the specialized programs in Arlington ISD and decide which is best for your student.
WHAT'S YOUR BIG IDEA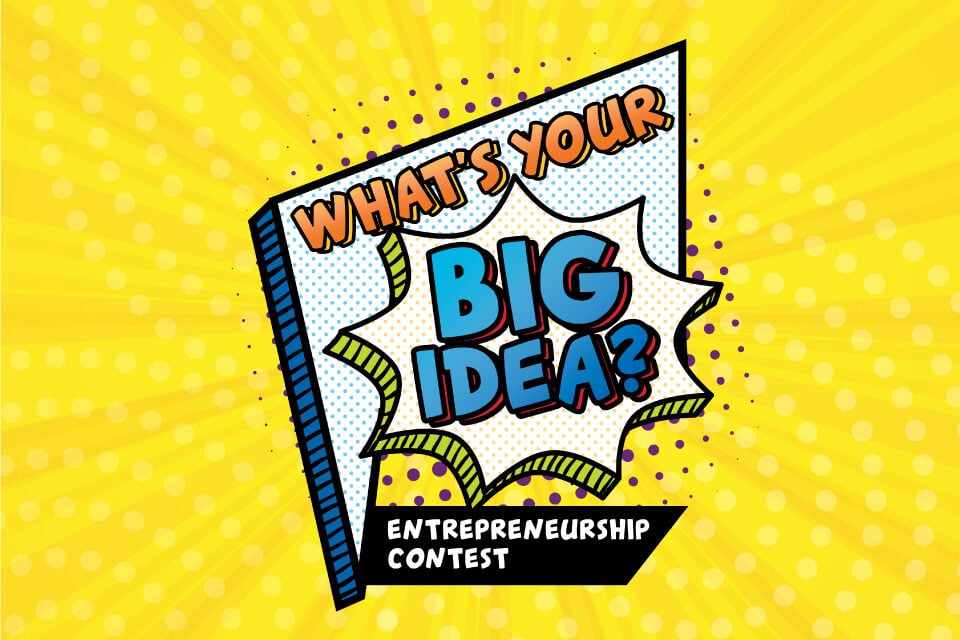 Held in partnership with the Arlington Chamber of Commerce, this is a local version of Shark Tank! Students are challenged with coming up with innovative ideas to solve a community problem. This event fosters innovation and problem solving, and culminates with a celebration of all the innovative winners at UT Arlington.
COLLEGE AND CAREER EXPO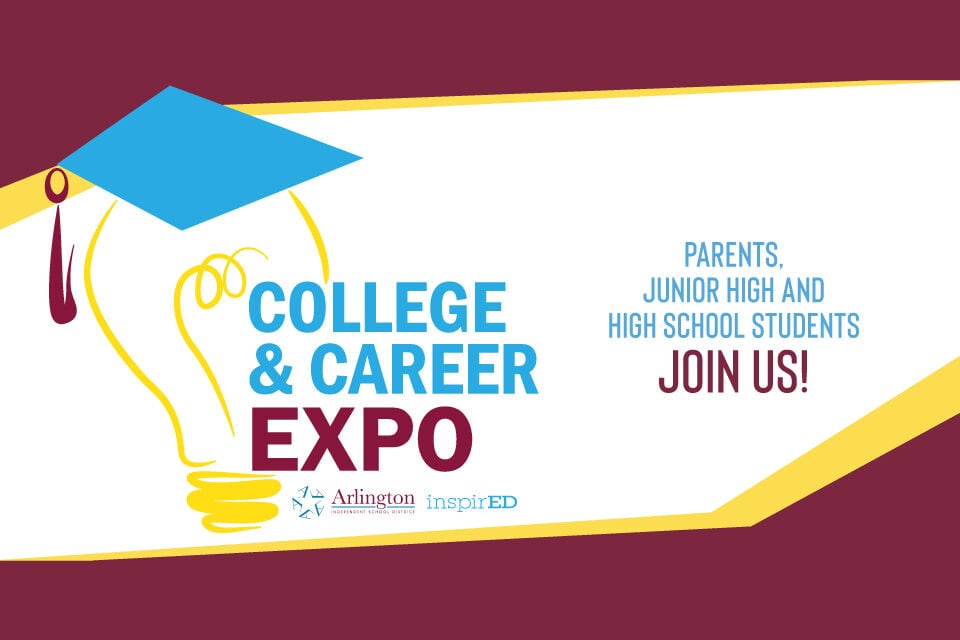 Give your student a chance to talk to hundreds of colleges and businesses about what they're going to do after high school. This event will give them a chance to speak to their future employers and learn how to choose the right college.
Arlington Area Job Fair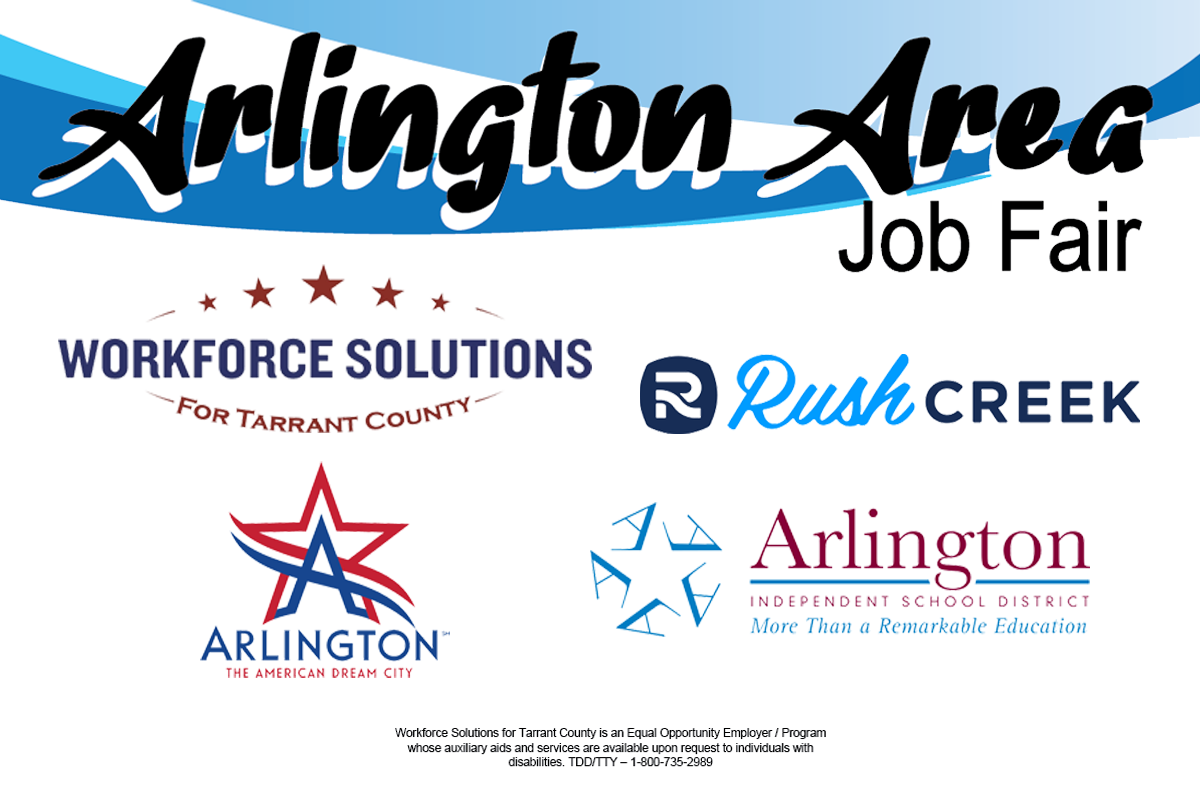 This event is a job fair for students and families to find great employment opportunities. It is sponsored by Workforce Solutions, Rush Creek Church, the City of Arlington, Arlington ISD and the Arlington Chamber of Commerce.
Navigating your child's educational journey isn't always easy!
No one has to tell you it's not the same as it was when you were in school.
Keeping it all straight can keep you up at night.
Getting access to resources
Keeping your child motivated
Figuring out where your kid needs to be and when
Navigating financial aid for college
The list of things you need to do can feel endless.
The great news is you don't have to figure this out on your own.
When you partner with Arlington ISD Family & Community Engagement your kids get the best because you understand the process.
Thank you to our generous partners!