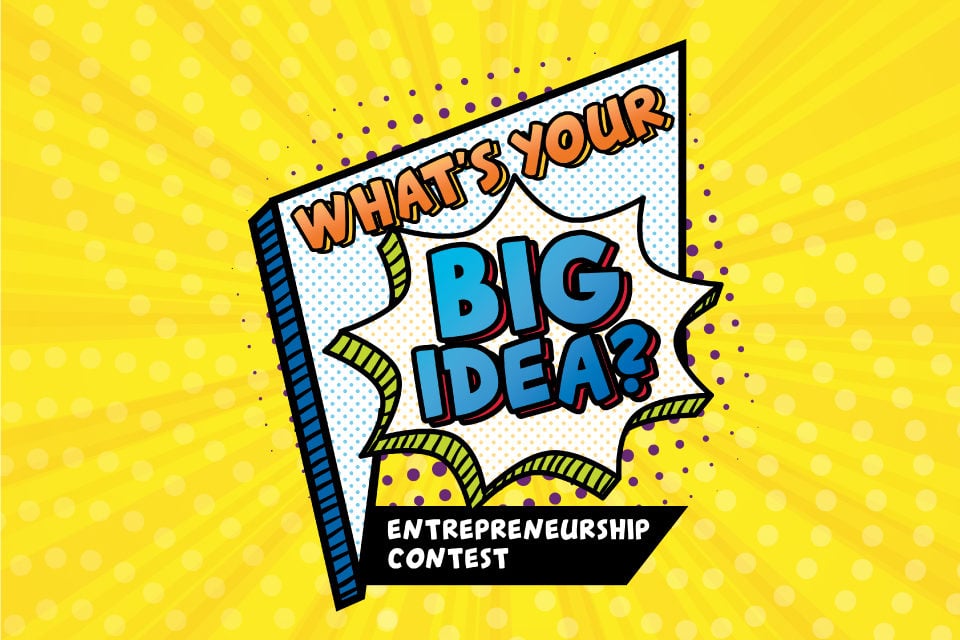 Elementary ideas are due by Feb. 1
It's that time of year again! The Greater Arlington Chamber of Commerce is partnering with the Arlington ISD for the 17th annual "What's Your Big Idea?" Entrepreneurship Contest.
The contest asks students to think outside the box and create solutions to everyday challenges and problems in Arlington. Students from third through 12th grade are encouraged to participate, and high school students can even form teams of three to five people to compete.
"It's an absolute joy to see students tap into their entrepreneurial spirit while having fun," said Alicia Collins-Butler, Greater Arlington Chamber of Commerce senior director of education, workforce and community development. "It's amazing to see all the finalists at the awards ceremony with such a huge outpouring of support from the community. We're excited to bring the contest back for the 17th year, and we can't wait to see students' innovative ideas."
Elementary and junior high school participants are encouraged to enter art projects and essays of their businesses or products. High school participants can select one of three challenges to solve and create a three-minute video pitch.
Big prizes are in store for the winners. First-place winners will receive a scholarship to attend an exclusive week-long "The BIG Idea Lab" summer camp. Students will learn what it takes to be an entrepreneur from community business leaders and get the opportunity to refine their business ideas.
The elementary and junior high contest deadline is Wednesday, Feb. 1. The high school contest deadline is Friday, March 10. Finalists at each grade level will be selected and invited to the award ceremony on Saturday, April 22, where first-place winners will be announced.
For more information on the "What's Your Big Idea?" Entrepreneurship Contest and to submit an entry, click here. Dream big!