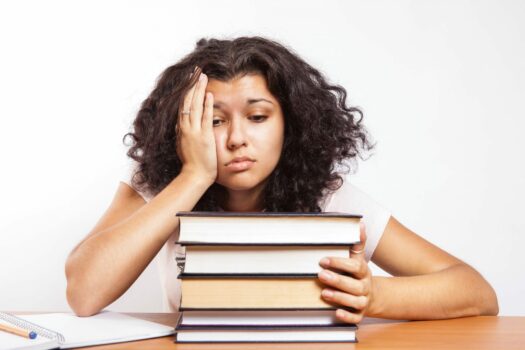 John Spencer and A.J. Juliani, authors of Empower, say, "Students continue to fall into the same trap year after year with traditional schooling. They rarely have the chance to choose their learning path in school and routinely treat school like a 'job' instead of the most valuable learning experience they will ever have. By the…
Read More

about Choice Builds Satisfaction.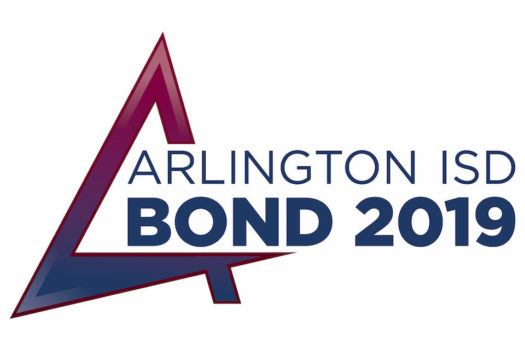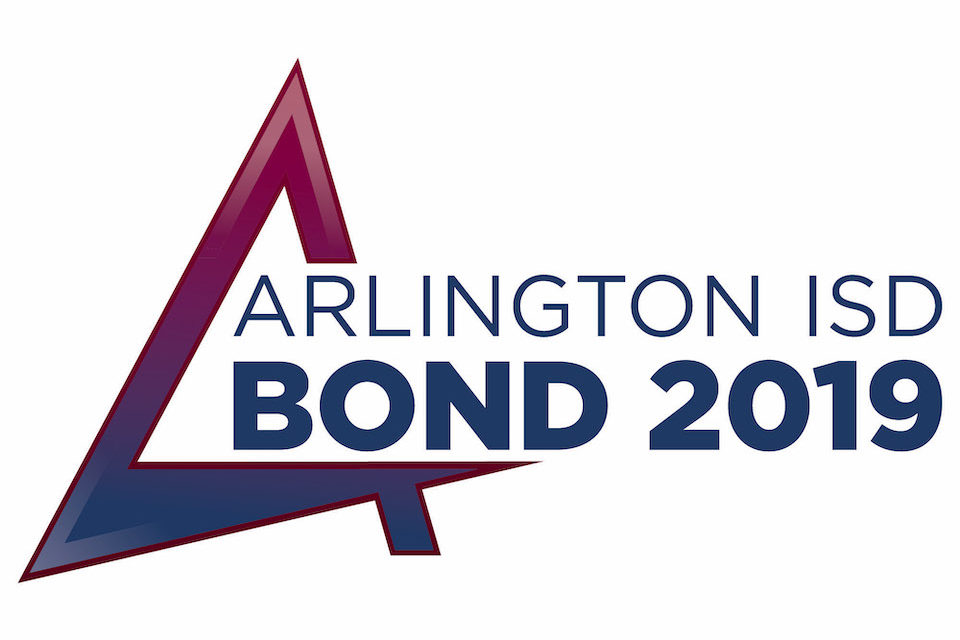 Nov. 5, 2019 – Voters approved the Arlington ISD's $966 million bond proposal on Nov. 5, 2019. "On behalf of the Arlington ISD, I want to thank our community for voting in support of this bond package," said Arlington ISD Superintendent Dr. Marcelo Cavazos. "Thank you for your continuing commitment to our students and faculty.…
Read More

about Voters approve $966 million bond proposal.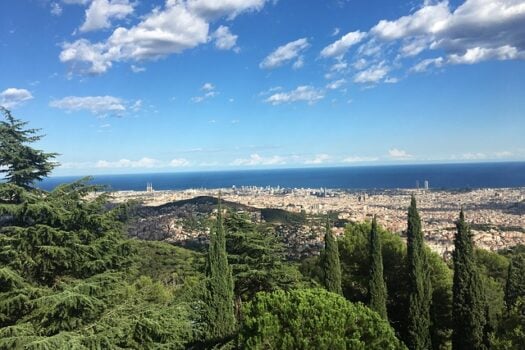 As a young boy growing up in Southern California, I was always interested in other people and cultures. I would spend hours learning about distant lands in Europe and was captivated by their royal histories. The idea that a person could travel by car or train, and within a few short hours, have driven through…
Read More

about Be a Maker Instead of Only a Learner.