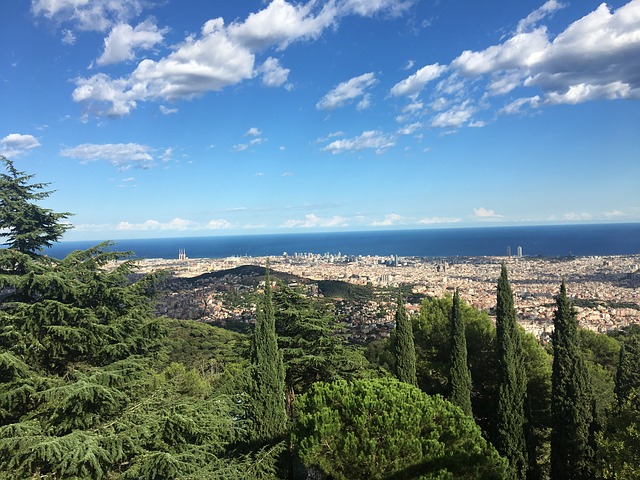 As a young boy growing up in Southern California, I was always interested in other people and cultures. I would spend hours learning about distant lands in Europe and was captivated by their royal histories. The idea that a person could travel by car or train, and within a few short hours, have driven through several countries, each with their own district language and tradition, fascinated me! I used to listen to Spanish radio, wanting so badly to speak another language like so many of the citizens from the places I learned about. And while I didn't know when it would happen, I knew that one day I would see these places first hand.
I remember in middle school, I joined the Europe Club led by my teacher, Mrs. Webb. She assigned cool projects about topics that peaked our interests. She provided time for us to read and share what we learned with other friends who had similar passions. I loved it so much I stayed after school to keep learning!
As I reflect on that memory, I can see the encouragement and space some of my favorite teachers gave me to leverage my skills in pursuit of what I was passionate about. They knew what I was interested in and gave me the space to learn the academic skills of reading, writing, researching, etc. while pursuing those interests. This not only deeply engaged me in the learning process, but also empowered me to own it.
So how do we as educators make that shift from simply making the subject interesting to truly tapping into our students' interests? A.J. Juliani provides a powerful recommendation in his book Empower: What Happens When Students Own Their Learning.
He said:
"Let the creative process fuel your work and empower students to be a maker instead of only a learner."
What does it mean to be a maker?
It means giving students the opportunity to apply their learning in highly relevant projects where they are not only tapping into their interests and purpose, but in many cases, adding value to the community and world where they live. When planning for instruction, he recommends a few reflective questions for teachers to consider that will promote this kind of learning:
Why would my students care about (insert content to be taught)?
What would be the best way to learn (insert content to be taught)?
What would be the best way to assess my students' learning without regurgitation?
How can I engage my students in understanding their purpose and use in the real world?
Being an educator is no easy task, but the rewards are great! Juliani provides educators with ideas and free resources at empowerbook.co to help facilitate this type of learning for kids. There teachers and staff will find ideas for projects that will not only expose students to rich content, but do it in a way that empowers them to own their learning.
Thank you for designing meaningful learning experiences for kids! I'm grateful to Mrs. Webb who did that for me. And I know your students will feel the same gratitude for you.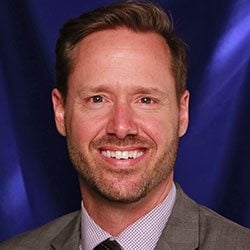 DR. STEVEN WURTZ