COVID-19 DASHBOARD
Please see below for information and notices related to COVID-19.
A Look Ahead at the Fine Arts and Dual Language Academies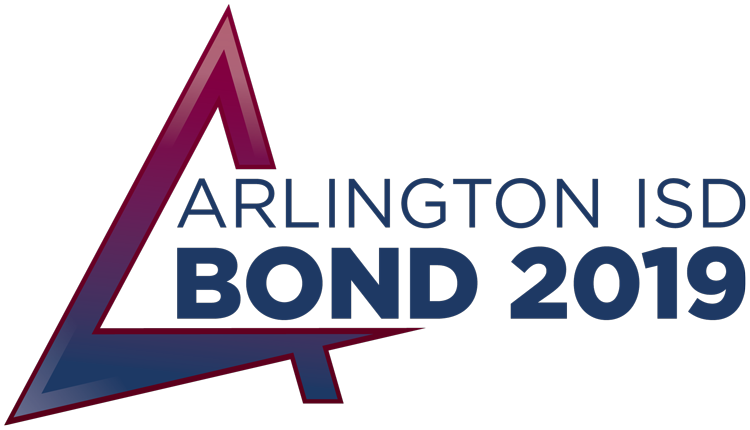 To provide continuity of program access for our students at Corey and Jones Fine Arts & Dual Language academies, the Arlington ISD is planning to open a junior high fine arts & dual language academy at Gunn Junior High and a high school fine arts & dual language academy at Arlington High School.
Renovations and classroom additions to support the program are proposed for both schools as part of the 2019 bond proposition. The program will operate as a school-within-a-school model, similar to the STEM Academy at Martin High School. Sixth-grade academy students will be served at Gunn to accelerate their opportunities to refine skills and talents correlated to their interests.
The Stantec Architecture firm has been contracted to design the Gunn project and schematic designs have been approved by the Board of Trustees. Information about the fine arts and dual language program planning can be found on the projects page at the Arlington ISD Bond 2019 website.
Early voting is Oct. 21 – Nov. 1, and Election Day is Nov. 5.
ADMINISTRATION
Principal: Katiuska Herrador
Assistant Principal: Marisa Guzmán
SPECIAL PROGRAMS
Gifted and Talented
Fine Arts Academy
Dual Language Program (Chinese, Spanish)
Jones Academy of Fine Arts and Dual Language
Phone: (682) 867-3580
2001 Van Buren Dr.
Arlington, TX 76011