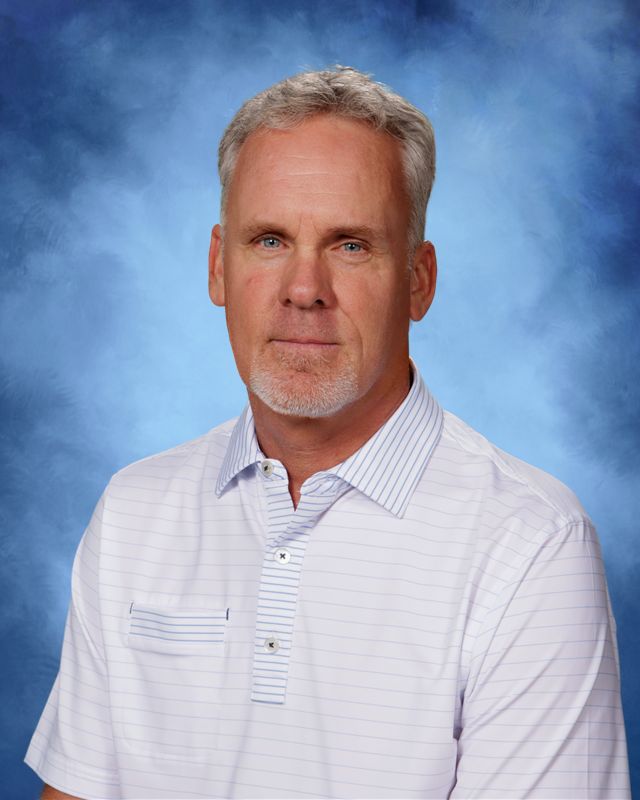 Eric Buechele
ebuechel@aisd.net
9-12 Teacher Communication Applications/ Boys Golf Coach
Beginning my career in education in 1996, I am fortunate to continue my teaching career at Arlington High School.
Born and raised in Southern California, I started my first year coaching and teaching at Cypress High School in Orange County California and starting in AISD in 1997, coming to Arlington High School in 2002.
I am a graduate of California State University of Fresno and received my BA in Speech/ Communications.
My beautiful wife and AHS alumna, Becca, currently teaching at Arlington High School beginning in 1996. We have two beautiful young boys, Dylan and Brendan
Outside of teaching, I enjoy golf, traveling, live music, and spending time with family.