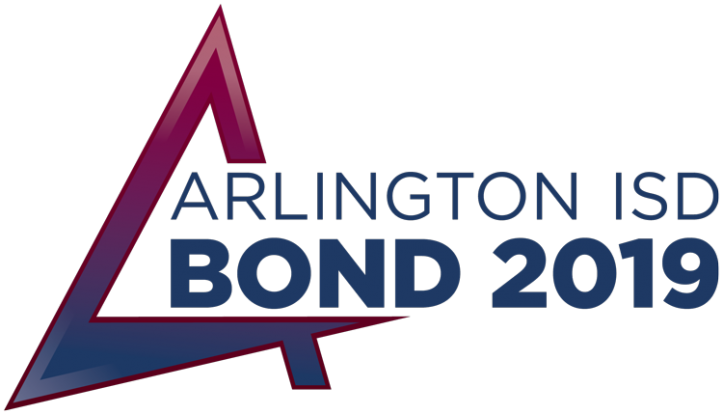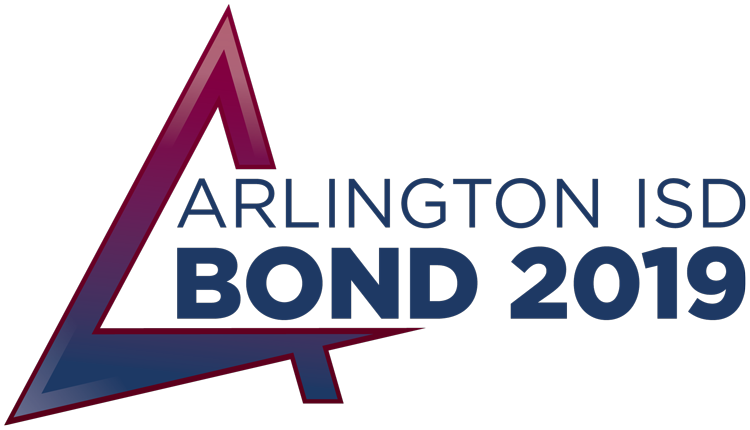 UPDATE:
The Arlington ISD Board of Trustees approved the budget for the first phase of the Bond 2019 project at Arlington High School at its meeting on Aug. 4, 2022. The project has been designed in two phases: first, a demolition and site development phase, and second, a renovation and construction phase. The whole project will include an addition with new classrooms, a new library, a new band hall and more, and it will help provide the space needed for the future fine arts/dual language high school academy. The project also includes renovations for the entire building's mechanical, engineering and plumbing systems.
Much of the work for phase one, including demolition, site grading and utility improvements, has been done and will continue through the summer.  Phase two with construction is just getting started with work on underground utilities.
See the schematic design presentation given by VLK Architects to the Arlington ISD Board of Trustees on March 10, 2022.
Heating & A/C, Electrical, Plumbing Improvements
Interior Renovations (Paint, flooring, ceilings, lighting, windows, etc.)
ADA Accessibility Improvements (Door hardware, elevators, ramps, restrooms, etc.)
Restroom Renovations
Site Improvements (Lighting, landscaping, drainage, irrigation, signage, etc.)
Roof Renovations
Paving Improvements
Auditorium Finish Renovations
This list is not comprehensive and is subject to change.
Fine Arts Renovations
Instruments & Uniforms
Visual Arts
Career Tech Upgrades
Special Education Upgrades
Softball Field Improvements (Upgrade to competition level)
Athletic Facility Improvements (Field turf and track replacements, gymnasiums, lockers, tennis, etc.)
This list is not comprehensive and is subject to change.
Expanded Security Camera Coverage and Upgraded Camera Software
Safety & Security Enhancements (Exterior and interior key system upgrades, district communication system upgrades, lighting, fencing, etc.)
Device Upgrades, Student Calculators, Expanded Access
This list is not comprehensive and is subject to change.
PHASE
Phase 2
CONSTRUCTION
Start: Fall 2022      Finish: Fall 2024
ARCHITECT
VLK
CONSTRUCTION MANAGER
Joeris