COVID-19 DASHBOARD
Please see below for information and notices related to COVID-19.
Bond 2019 Campus Project
 Please see below for details and status updates related to the Bond 2019 project at Arlington High School.
2021-2022 Final Exam Exemptions
 Please see below for how to apply for final exam exemptions..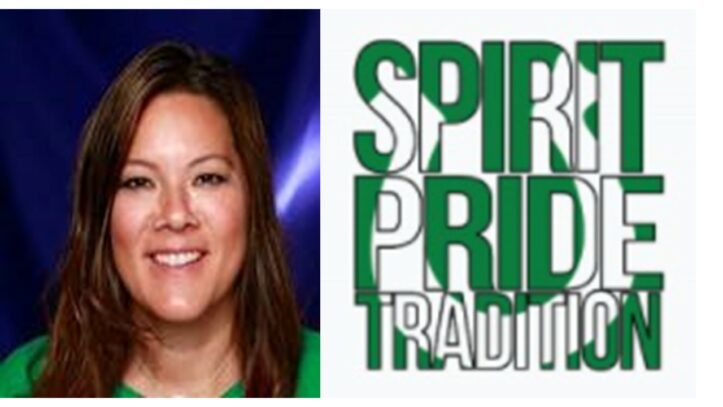 Mrs. Humbles' Messages Find out the latest event and catch up on past messages. Click HERE for the messages.
Read More

→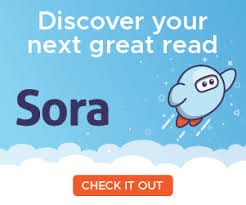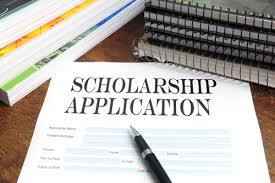 Seniors! On the AHS web site, you can find a plethora of scholarships!
Read More

→