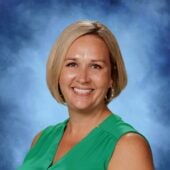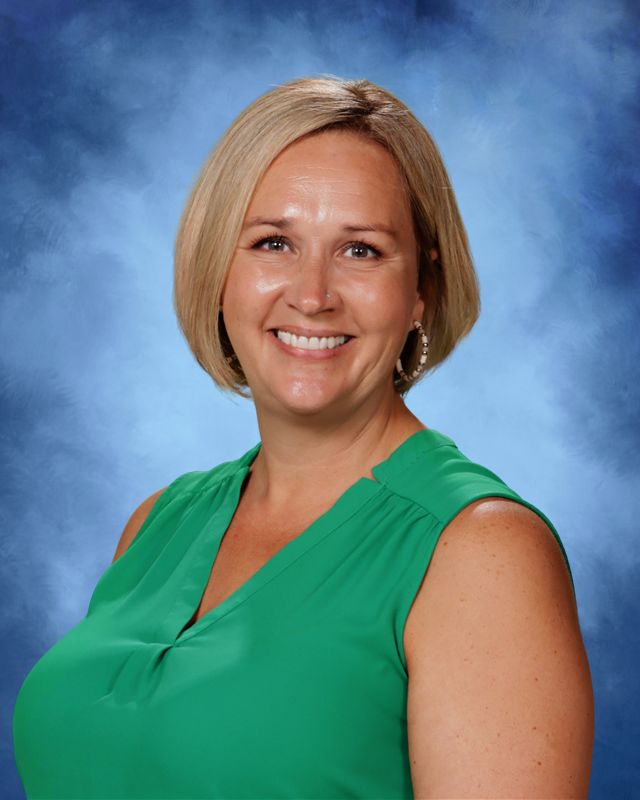 Karin Havens
SOS Support Specialist
PEP/FIT, Foster Care, Drug & Alcohol Intervention
khavens@aisd.net
682-867-8147
I am the counselor covering our PEP, FIT, and Drug Intervention programs here at Arlington High School.  I'm located in office, B110.
I will also be providing support for our Foster Care students and any student considered At Risk. If you have a student who is pregnant, parenting, experiencing homelessness, in foster care, struggling with substance use, or could use some extra supports, please do not hesitate to reach out.
I've already been impressed with how committed each of you are to successful student outcomes and I am hoping to play a role in this goal as well.
The Google referral form is active and can be accessed at the following link:
research regarding harmful effects of vaping and 2nd hand vaping
Finally, here is a link about the AISD Care Clinic, including how staff can self refer for services: