ACADEMICS
Overall School Rating:
Not Rated (Declared State of Disaster Due to COVID-19)
TEA School Report Card:
House Bill 3:
HISTORY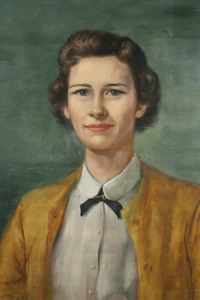 Louise Blanton was born in Fort Worth in 1911, and she graduated from Penn College for Women. Blanton taught in Grand Prairie from 1933 to 1935, then she started teaching in Arlington at Kooken Elementary in 1946. She taught third grade for one year then taught fourth grade for the rest of her career.
Blanton's teaching career was ended prematurely when she died from cancer in 1955. She was remembered as a warm and cooperative person.
Blanton Elementary opened in September 1956.