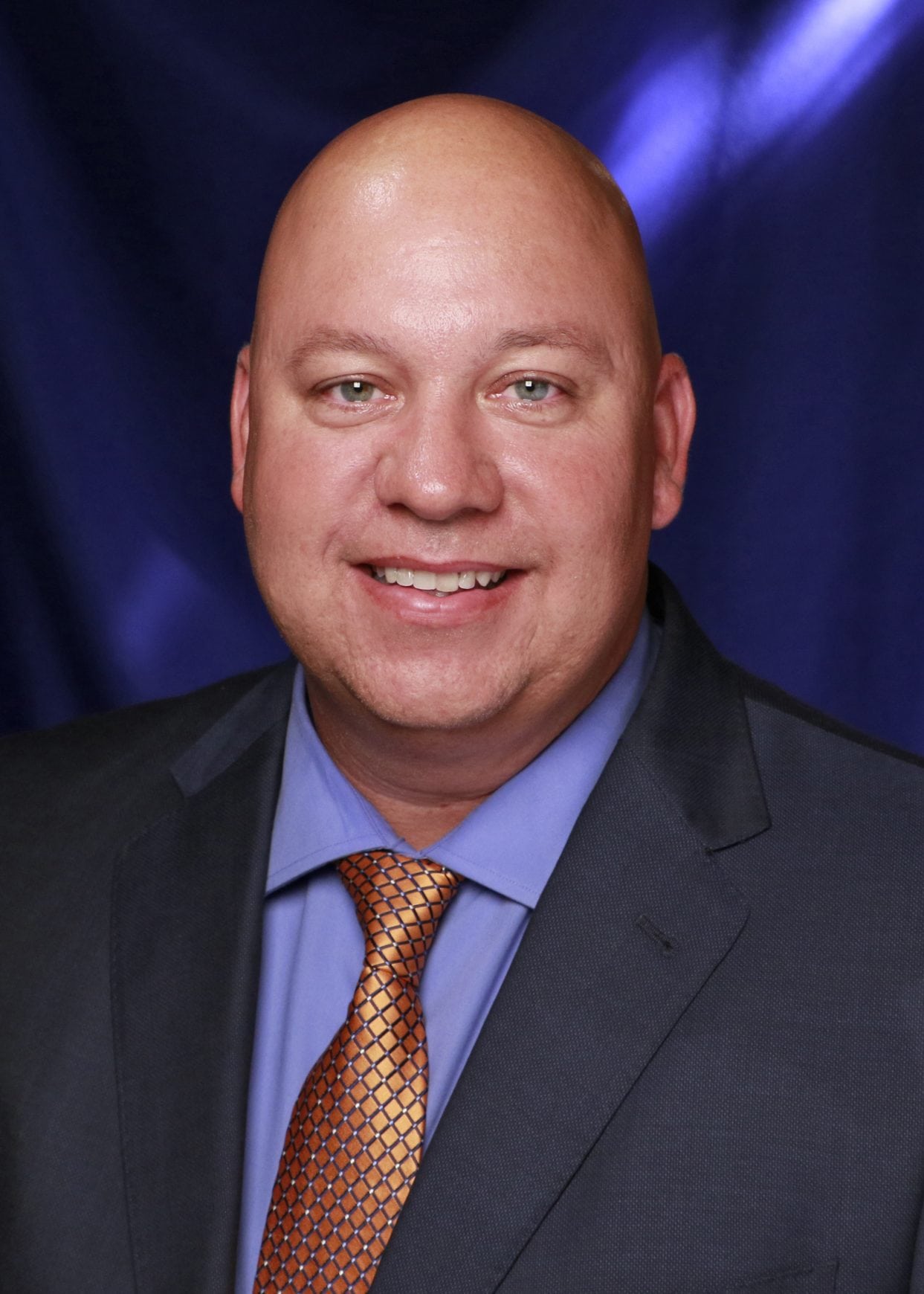 jcallend@aisd.net      682-867-9554
I am extremely excited about the opportunity to be an Assistant Principal at the AISD Dan Dipert Career and Technical Center. I have been in education for 19 years, spending 16 of those years in the AISD as a World History/ PE/ and AVID teacher. During those 16 years, I coached multiple sports. I have been an Assistant Principal for the last three years at Ousley Junior High.
I am looking forward to working with the faculty and students at the Dan Dipert Career and Technical Center. We have developed a vision that will cultivate a business/college culture and provide our students with very unique learning experiences. As an Assistant Principal, my responsibility is to ensure a safe learning environment so that the career/college culture will flourish. I was also a Sergeant in the ARMY National Guard and served in IRAQ and Hurricane Katrina/ Rita. I feel this experience gave me leadership skills that will assist in my role as Assistant Principal. I love what I do because I also get to work with young people and help direct them to their future. I enjoy working with teachers who share my passion of helping students grow. At the CTC/ASC, there is no doubt that passion exists.
I received my Bachelor Degree in 1998 at Northeast Louisiana University and my Masters Degree in 2015 from University of Texas at Arlington. I was a World History teacher and coach at Caldwell High School, Lee Junior High, and Velma Jackson High school for my first four years in education. I then moved to Arlington in 2004, where I taught PE and coached at Barnett Junior High. From 2010 to 2016, I taught PE, AVID, and coached at James Bowie High School. We became an AVID National Demonstration School while was AVID coordinator at Bowie. I have been married for 14 years and two daughter. My youngest daughter attends Corey Elementary. Outside of work, I enjoy whitetail deer hunting, fishing, playing guitar and coaching my daughter's soccer team.