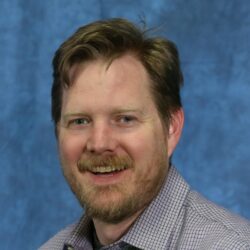 682-867-9577    tmccann1@aisd.net
I earned my B.S in Economics at UTA and have worked in a variety of fields. I
started working in education four years ago as an AVID tutor and substitute teacher. I
am currently working toward an alternative certification (Social Studies composite and
Science composite) and jumped at the chance to work at this campus.