Weekly Newsletters
Click the link below and choose your grade level to access your teacher's newsletter.
COVID-19 DASHBOARD
Please see below for information and notices related to COVID-19.
DAILY WELLNESS SURVEY
A wellness survey is to be completed by every parent and student daily.
INSTRUCTIONAL CHANGE REQUEST
Use the form below to request a change for a student to move from face-to-face to virtual learning or vice-versa.
Bond 2019 Campus Project
 Please see below for details and status updates related to the Bond 2019 project at Blanton Elementary.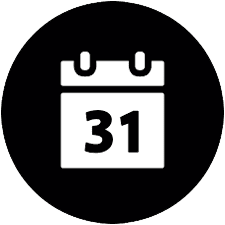 View Full Calendar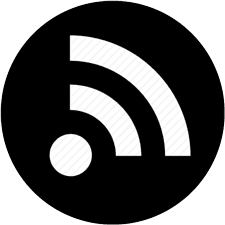 Subscribe to Calendar
Joshua Leonard
INFORMATION
School Hours
8:20am - 3:35pm
Doors open at 7:45 am
First Bell at 8:10 am
Tardy Bell at 8:20 am
Dismissal at 3:35 pm
Absences
All students are expected to be in class and ready to learn at 8:20 each morning. If your child is sick, please call 682-867-1000 and let Ms. Castillo know your child is out. If your child is out more than 2 days, we must have a doctor's note excusing their absences.
Blanton Elementary
1900 S. Collins St.
Arlington, TX 76010
(682) 867 - 1000