Category: in-person learning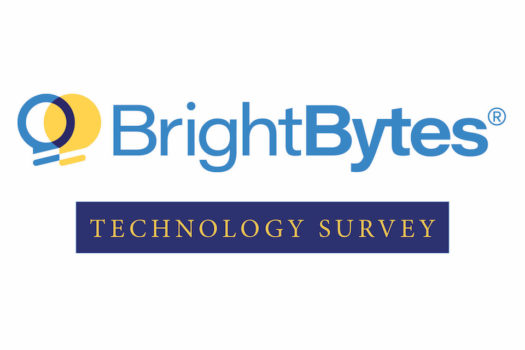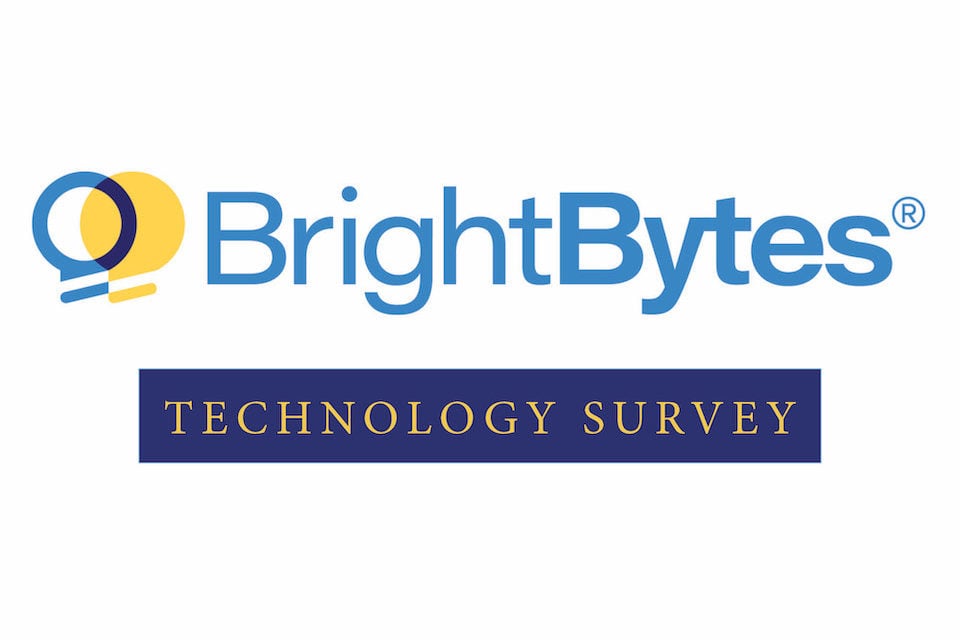 Questions reflect current learning environment Arlington ISD is now conducting its annual technology and learning questionnaire in order to learn more about the technology use of our students both at school and at home. We encourage all parents, students (grades 3-12), teachers and campus leaders to participate. The data received will help the district make the…
Read More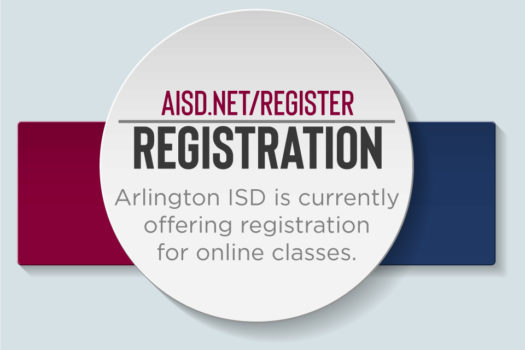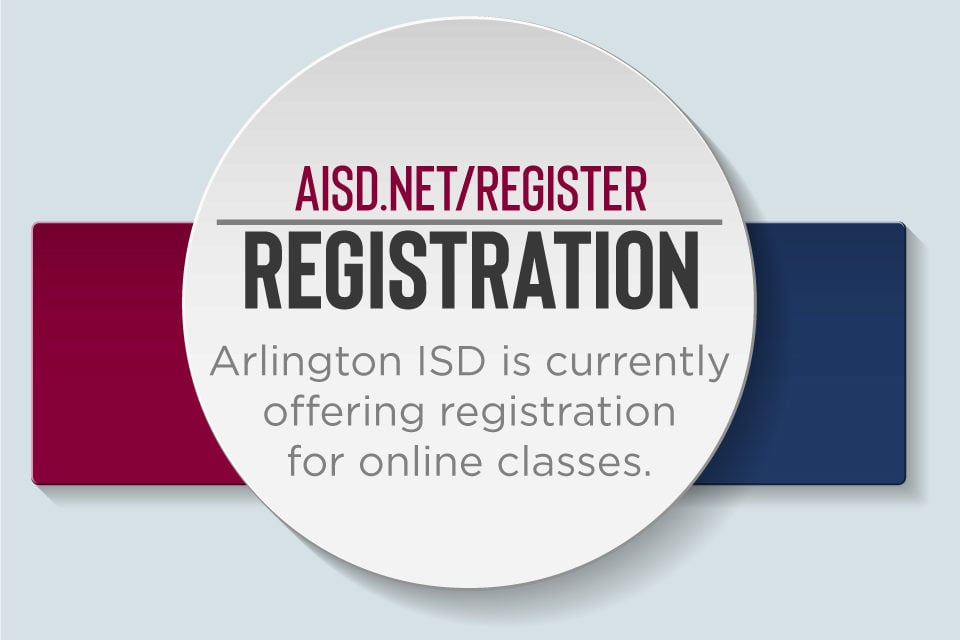 In a letter to parents and guardians today, Superintendent Dr. Marcelo Cavazos shared what the Arlington ISD knows so far about how students and teachers will return to class this fall. Here is his letter:
Dear Parents and Guardians,
Last week I promised you an update regarding our Return to School plan based on guidance expected from the Texas Education Agency (TEA) on Tuesday. Unfortunately, the TEA wasn't ready to release the guidance but I still want to share what we do know right now about this fall.
Read More