Campus Tutoring and Enrichment Information.
Please click the link below to learn more.
Bond 2019 Campus Project
 Please see below for details and status updates related to the Bond 2019 project at Workman Junior High
BrightBytes Survey
The Arlington ISD is partnering with BrightBytes to conduct its annual technology and learning questionnaire in order to learn more about technology use for student learning at our schools.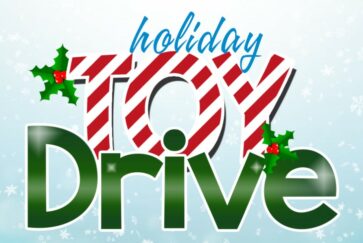 Workman JHS students strive to help their community by sponsoring a Toy Drive close to the Christmas season each year. These donations are given to Mission Arlington. This year Workman JHS's Toy Drive will accept voluntary donations for new Hot Wheel cars and Barbies under $10 from students, staff, and the community at large beginning…