Assessment & Accountability
Programming
Research, Evaluation & Analysis
Department Contact: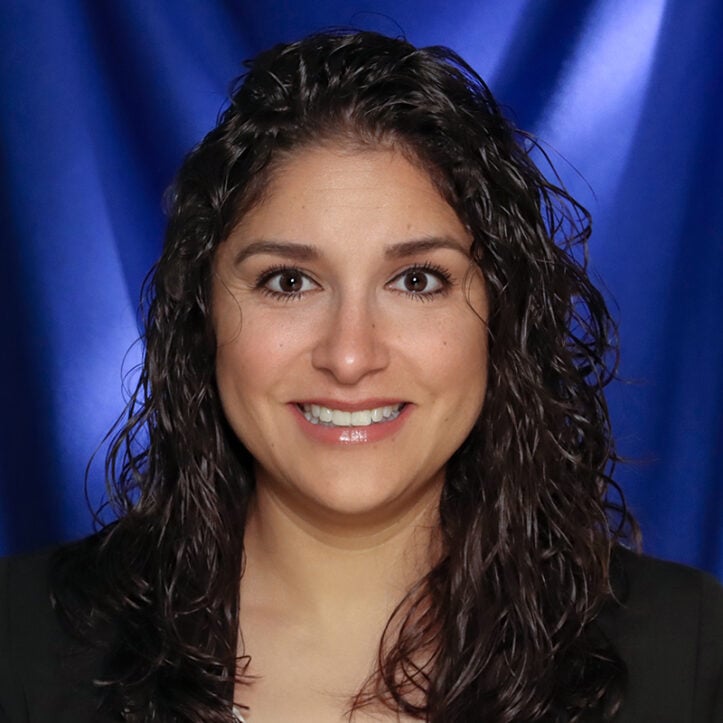 Dr. Natalie Lopez
Assistant Superintendent of Research and Accountability
(682) 867-7423
nlopez3@aisd.net
Research and Accountability develops and adapts systems to monitor progress toward district strategic goals through comprehensive, diagnostic and accountability measures sufficiently sophisticated to enable priority allocation of district resources. It directs performance evaluation and research that provides statistical evidence of the effectiveness of general and specific programs. It orchestrates the district-level strategic planning process and collaborates with the superintendent's cabinet and campus principals to ensure alignment of district and campus plans with the strategic plan. It oversees the planning and implementation of district-wide student testing.
RESEARCH AND ACCOUNTABILITY
| | |
| --- | --- |
| Dr. Natalie Lopez | Assistant Superintendent |
| Cameron Garcia | Secretary to the Assistant Superintendent |
ASSESSMENT AND ACCOUNTABILITY
| | |
| --- | --- |
| Dr. Peggy Porterfield | Director - Assessment and Accountability |
| Mark Taylor | Coordinator - Accountability |
| Effie Aguilera | Specialist - Assessment  |
| Wes Thrush | Specialist - Assessment  |
| Kathy St. Jean | Specialist - Assessment  |
| Carole Kilgore | Assessment Technician |
PROGRAMMING
| | |
| --- | --- |
| Gary Scheib | Data Reports Project Manager |
| Bin Wang | Database Administrator |
| Stella Cobb | Senior Programmer/Analyst |
| VACANT | Senior Programmer/Analyst |
Research, Evaluation & Analysis
| | |
| --- | --- |
| Dr. Genéa Stewart | Director - Research, Evaluation & Analysis |
| Dr. Ryan Hulla | Research Analyst |
| Sarah Pérez | Research Analyst |
| Alex Wooten | Research Analyst |