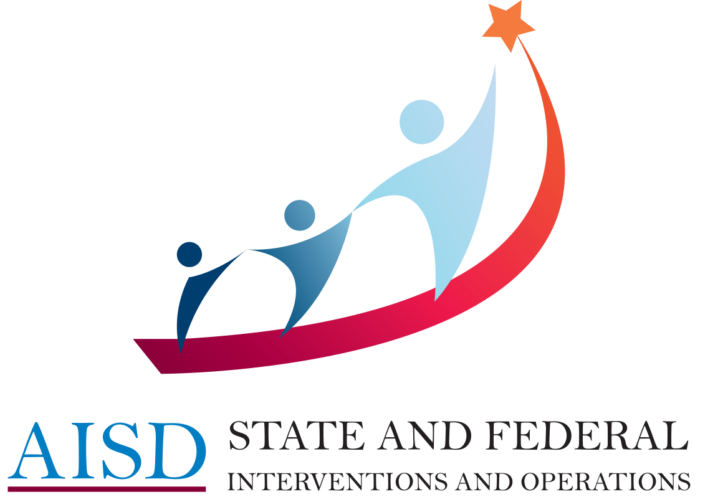 The State and Federal Interventions and Operations (SFIO) Department of the Specialized Learning Services Division leads and supports the collaborative design, delivery, monitoring, and evaluation of innovative instructional practices that supplement and support the district's core content curriculum, instructional resources, and professional learning, while maintaining compliance with state and federal regulations focused on equity, access, and inclusion.
The SFIO team believes:
We have a collective responsibility. Every person who interacts with a student is a partner and stakeholder and commits to continually grow and support students.
A student is supported by an interconnected system of partners and stakeholders in the areas of academics, behavior, and social emotional development.   
Every student is a unique individual with their own set of strengths and needs. All students have an inherent right to instructional supports that match the level and intensity of their individual needs.
The SFIO Department is here to add value to the general education of students through the delivery of specialized services and instructional programs. We are responsible for the coordination and facilitation of various federal, state, and local programs. This includes funding and initiatives under the:
Elementary and Secondary Education Act of 1965 (ESEA) reauthorized as the Every Student Succeeds Act in 2015 (ESSA)

Title I - Improving Basic Programs
Title IV - Student Support and Academic Enrichment

Elementary and Secondary School Emergency Relief Fund (ESSER)

ESSER II - Coronavirus Response and Relief Supplemental Appropriations Act (CRRSA Act)
ESSER III - American Rescue Plan (ARP Act)

State Compensatory Education