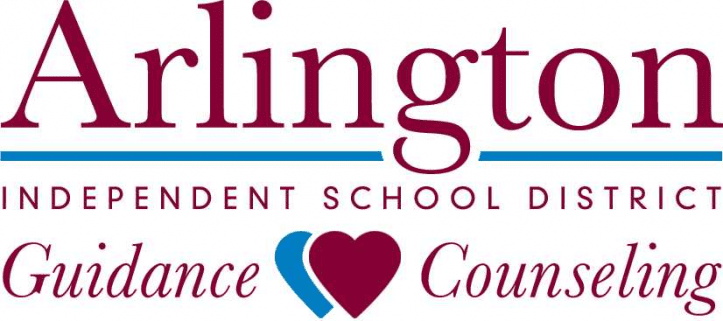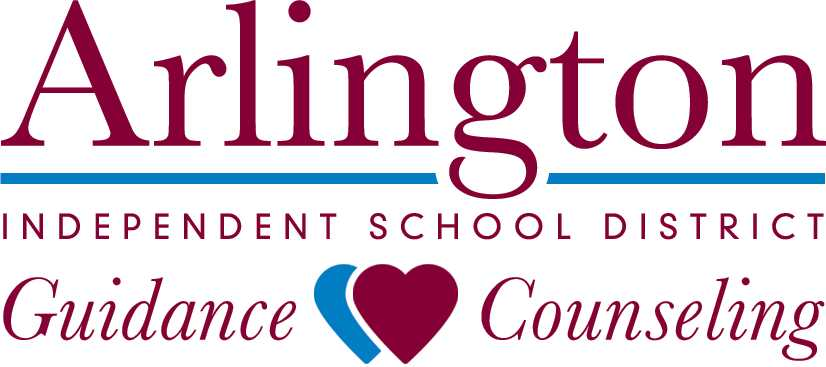 The Guidance and Counseling Department supports campus school counselors with the implementation of a comprehensive guidance counseling program that focuses on social and emotional wellness, academic achievement, and college and career readiness. School counseling programs are designed to include the four components:
MISSION
The mission of the Arlington ISD Guidance and Counseling Department is to empower and advocate for all students through a high-quality comprehensive, developmental counseling program that inspires students to strive for their maximum potential in academic, career, and personal/social domains.  In a collaborative partnership with all district staff, families and community, the school counselors will support all students to become self-directed productive responsible citizens and lifelong learners.
VISION
The Arlington ISD Guidance and Counseling Department will empower all students to become socially and emotionally competent citizens who positively impact the world.
National School Counseling Week 2020
February 3 - 7
We love our School Counselors! National School Counseling Week highlights the impact School Counselors can have in helping students achieve school success and plan for their future. School Counselors are an integral part of their campus' educational system. During this special week, we celebrate and recognize our School Counselors contributions made each day to student success and their support to parents and staff. Thank your School Counselor this week!