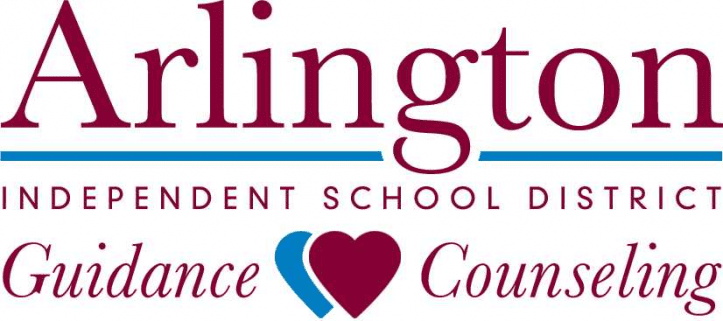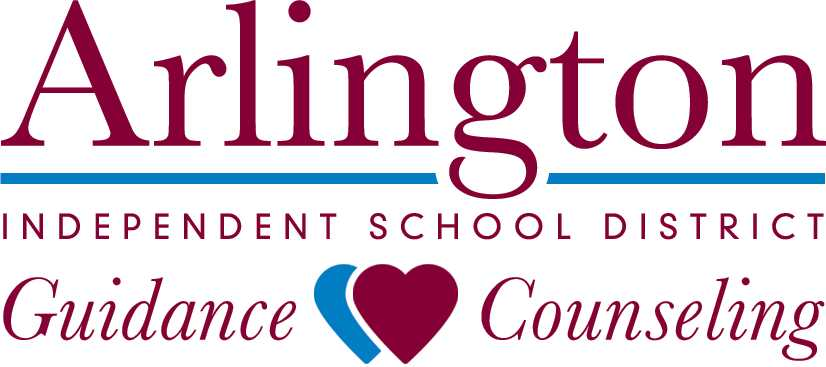 The Guidance and Counseling Department supports campus school counselors with the implementation of a comprehensive guidance counseling program that focuses on social and emotional wellness, academic achievement, and college and career readiness.
IF YOU SEE SOMETHING SAY SOMETHING A MESSAGE ABOUT FENTANYL
The opioid infomercial is a public service announcement bringing awareness to the opioid crisis currently facing our country. Fentanyl specifically, is the deadliest drug threat facing our country today. It is our hope that "if you see something say something" and understand that substance abuse is a community problem that affects us all. 

Vision
The vision of The Care Clinic is to provide brief counseling services for Arlington ISD students PreK-12 to support their social and emotional well-being.
Mission
The Care Clinic provides wellness support for Arlington ISD students empowering individuals to grow and learn from a counseling experience.  The goal is to utilize the counseling process to encourage healthy habits and attain improved physical and mental health outcomes.   Services are provided in an environment that is both safe and confidential, that facilitate personal development, and maximize student success by providing responsive and effective support, in alleviation, remediation and prevention of maladaptive behaviors.
Tweets by @AISDCounselors
Twitter feed is not available at the moment.