AISD's RapidIdentity Portal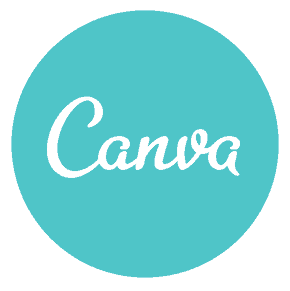 Canva is a graphic-design tool website that uses a drag-and-drop format to create posters, flyers, brochures, collages, and other visual graphics. Users can build using a library of graphics or choose to upload their own. This tool can be used for both web and print media design and graphics.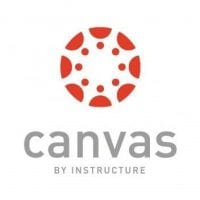 Designed specifically for K-12 teachers and students, Canvas is an easy-to-use, cloud-based learning management system (LMS) that connects all the digital tools and resources teachers use into one simple place. It integrates seamlessly with hundreds of apps, empowering teachers and students with countless tools to make teaching and learning easier and more fun.
Adopted instructional resource for French, German, and Chinese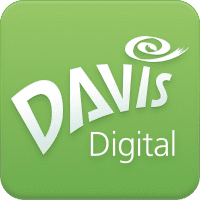 Digital textbooks for the Art classroom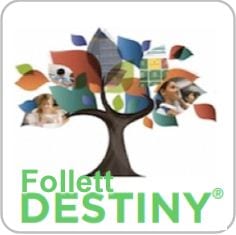 Destiny Library Manager is a complete library management system that can be accessed from anywhere, 24/7, helping to strengthen the crucial bond between the library, the classroom, and home.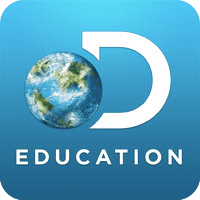 Discovery Education is the global leader in standards-based digital content for K-12, transforming teaching and learning with award-winning digital textbooks, multimedia content, professional development, and the largest professional learning community of its kind.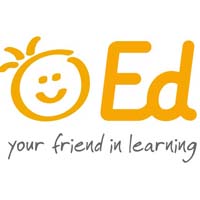 Ed: Your Friend in Learning® is a teaching and learning system for K-12 that combines the best of technology, content, and instruction to provide a personalized experience with HMH® programs. Ed is used in AISD for K-12 Reading and Writing Resources.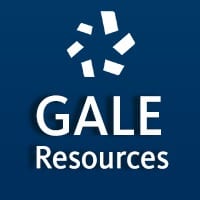 Various cross-curricular resources to support curriculum and technology TEKS.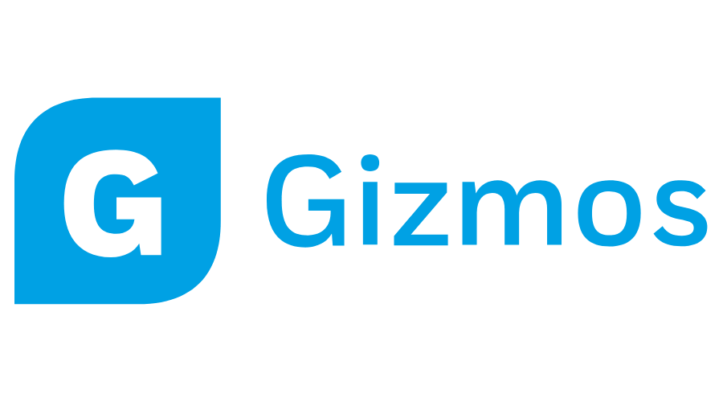 Gizmos provide interactive content that allows students to manipulate variables in a guided-inquiry format to support the time students should be engaging in laboratory and field investigations. This application is used by:
Grade 5-6 Math and Science
Grade 7 Science
Grade 8 Science
Biology
Integrated Physics and Chemistry (IPC)
Chemistry
Physics
Environmental Systems
Astronomy
Earth and Space Science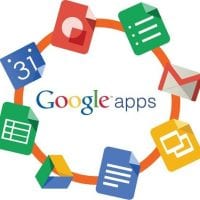 Google Calendar - online calendar intended to help keep track of time and schedules
Google Docs - collaborative software that allows users to view and edit documents together in real-time through a web browser or mobile device
Google Drive - file storage and synchronization service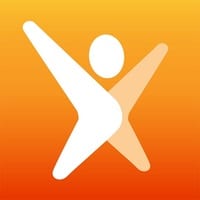 Imagine Math is a research-based math intervention system designed to support students from Grade 2 through High School who are struggling with mathematics.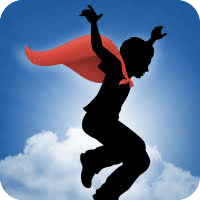 Istation's innovative reading, math, and Spanish programs immerse students in an engaging and interactive environment and inspire them to learn. Additionally, administrators and educators can use Istation to easily track the progress of their students, schools, and classrooms. Istation is used for reading interventions in Kindergarten - Grade 8 and for math interventions in Grades 7 - 8.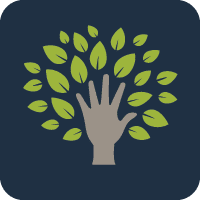 Khan Academy is a non-profit educational organization created in 2005 by Salman Khan with the goal of creating a set of online tools that help educate students. The organization produces short lessons in the form of YouTube videos. Its website also includes supplementary practice exercises and materials for educators.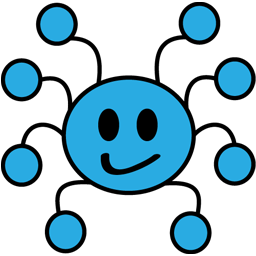 MindMup is an easy to use, collaborative, web-based mind mapping application that blends text, images, and links to organize and connect ideas. All users in AISD have access to the MindMup Gold premium service.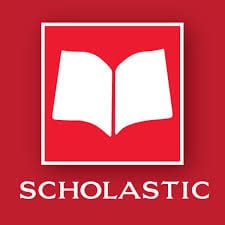 READ 180 is a reading intervention program in wide use by students in Grades 4–12 who read at least two years below grade level.
System 44 is a foundational reading program for the most challenged readers in Grades 3–12+. System 44 is proven to help students master the foundational reading skills required for success with the new standards, college, and career through explicit instruction in phonics, comprehension, and writing.
The Math Inventory is a research-based, adaptive math assessment (universal screener) that measures math abilities and the longitudinal progress of elementary students.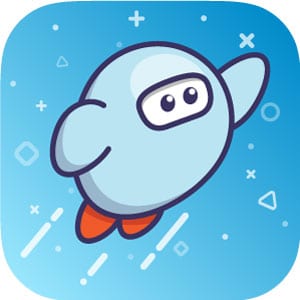 Borrow eBooks, audiobooks, and streaming video from your library using Sora.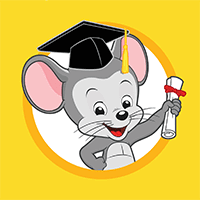 Frog Street and ABC Mouse have joined together as an advocate for early childhood learning.  Both programs provide engaging and interactive programs that motivate and educate our earliest of learners.  Frog Street include songs, music, hands-on materials and activities, chants, games, and make-believe to stimulate a child's imitation into learning.  ABC Mouse is a program for ages 2-8, and is a subscription-based digital education program.
Arlington Independent School District is currently piloting the ABC Mouse Program in 11 of our elementary schools.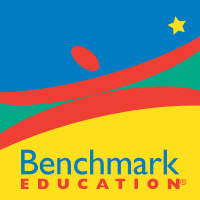 Instructional materials for Spanish language arts and ELD/Bridge components for K-2 bilingual teachers that are provided through a digital platform with tools to support instructional planning including, management of student groups, and assign and customize resources.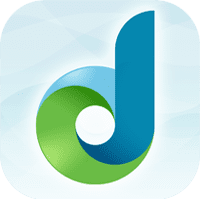 DreamBox Learning is an online software provider that focuses on mathematics education at the elementary and middle school level. DreamBox Learning provides pre-kindergarten through 8th-grade students with over 1,800 lessons presented as animated adventures, games, and challenges.
Current access limited to Adams, Morton, Rankin, and Webb Elementary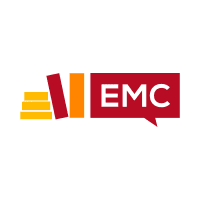 Ebook, interactive practice, audio files, instructional resources for 5th & 6th grade Spanish / French FLES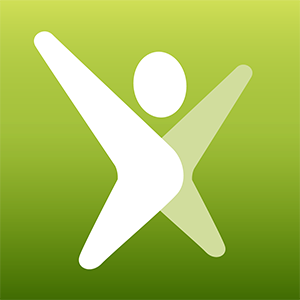 Imagine Español is an online solution for Spanish foundational skills in literacy.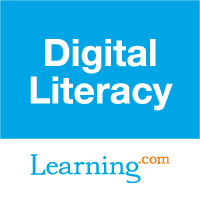 Learning.com is a digital literacy curriculum that enables students to develop technology skills throughout core instruction in K-8.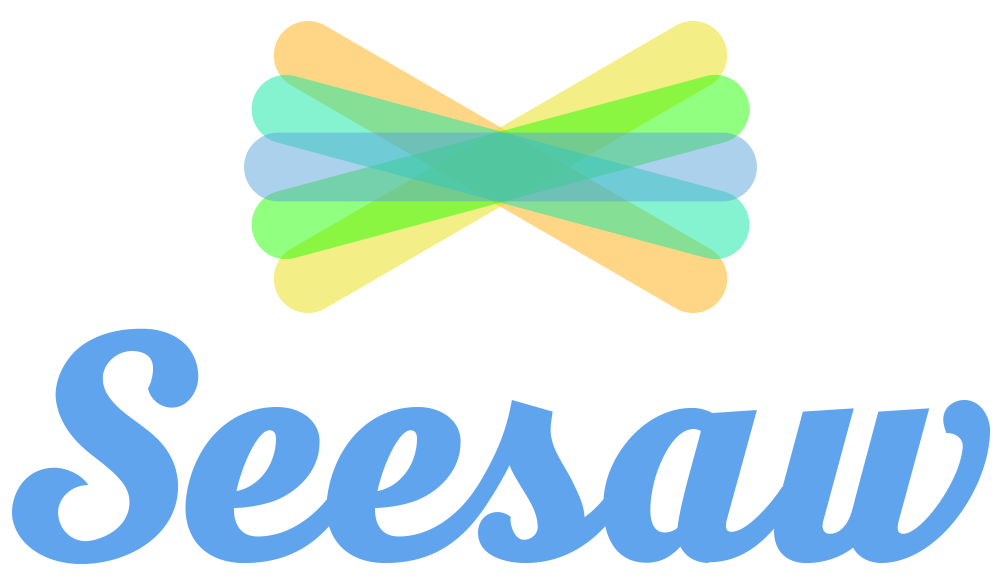 Seesaw is Arlington ISD's adopted learning management system for Pre-K, Kindergarten, 1st Grade, and 2nd Grade students. Seesaw has also been purchased for 3rd-6th grade GT students. It allows students to engage in interactive activities to "show what they know" through the use of photos, videos, drawings, shapes, and text.

STEMscopes is a digital science solution for Kindergarten through HS Biology. This resources is available in English and Spanish for students in Kindergarten through Grade 5.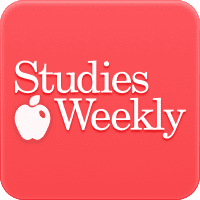 Integration of Social Studies with Language Arts for K - Grade 2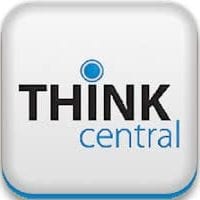 Digital Instruction for the K - Grade 8 science classroom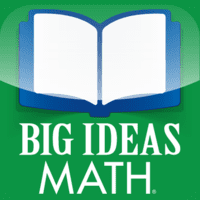 Digital instructional materials for the PreAP Algebra I, Geometry, and Algebra II classroom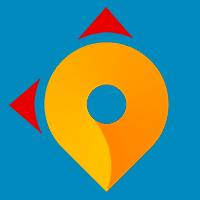 Audio, video activities, interactive activities, instructional resources, ebook for French I - III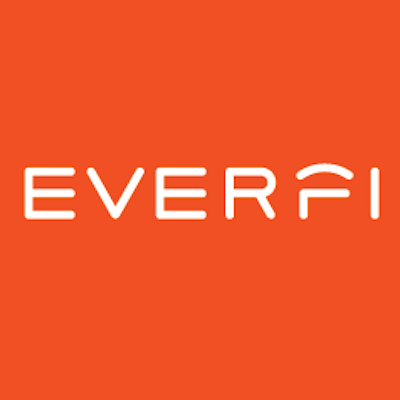 Digital lessons for the CTE classroom.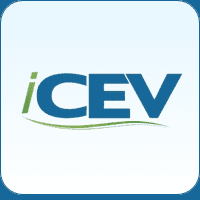 Digital instructional materials for the Career and Technical Education classroom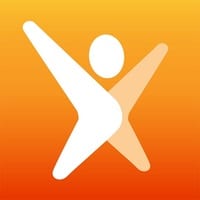 Imagine Math is a research-based math intervention system designed to support students who are struggling with mathematics.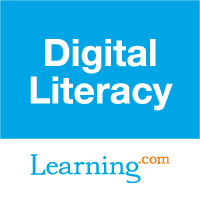 Learning.com is a digital literacy curriculum that enables students to develop technology skills throughout core instruction in K-8.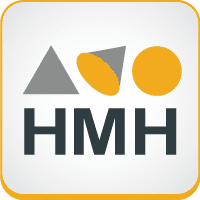 Digital textbooks for Math and Science classrooms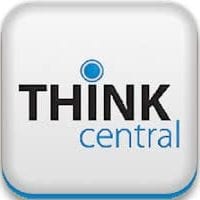 Digital instructional materials for the Junior High science classroom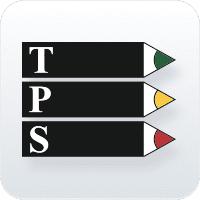 Digital instructional materials for Career and Technical Education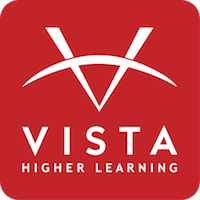 App provides instructional tools, audio/video, and interactive activities for advanced Spanish.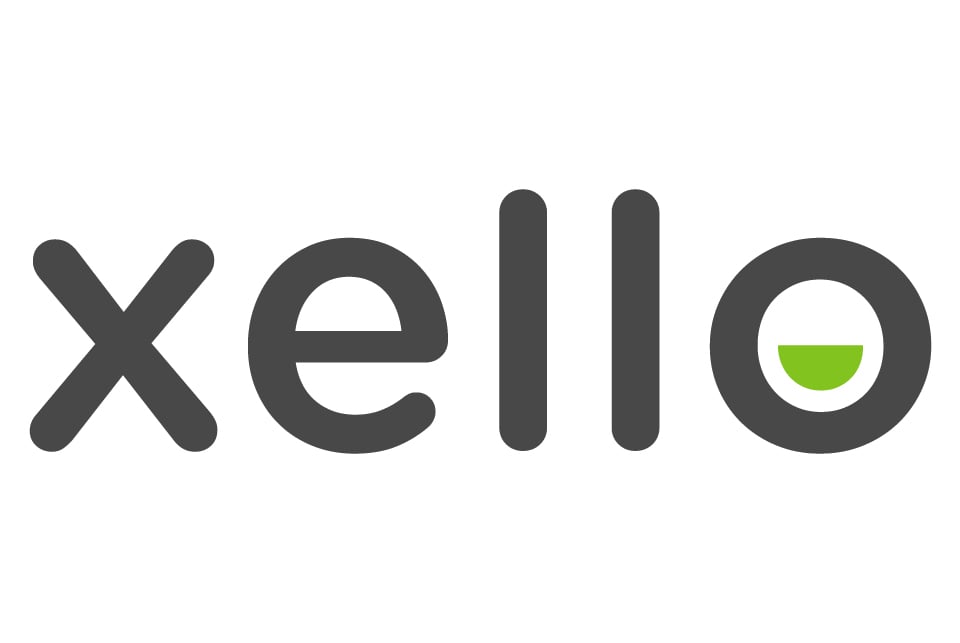 Xello helps students explore career and post-secondary education options.