ACADEMICS
State Accountability
Overall School Rating for Fitzgerald Elementary:
TEA School Report Card:
House Bill 3:
PROGRAMS
Gifted and Talented
Pre-Kindergarten (PreK 4, PreK 3)
MISSION
Fitzgerald's faculty and administrators recognize the diversity of students and will work to deliver a quality system focusing on the success of each individual student. We will strive to promote intellectual, physical, social, emotional and moral development within our students. We believe that the school and community should support one another. We will strive to help Fitzgerald students "Soar to Success" by meeting the educational needs of each child with a "child-centered" focus.
VISION
Our vision… Achieving goals one relationship at a time.
History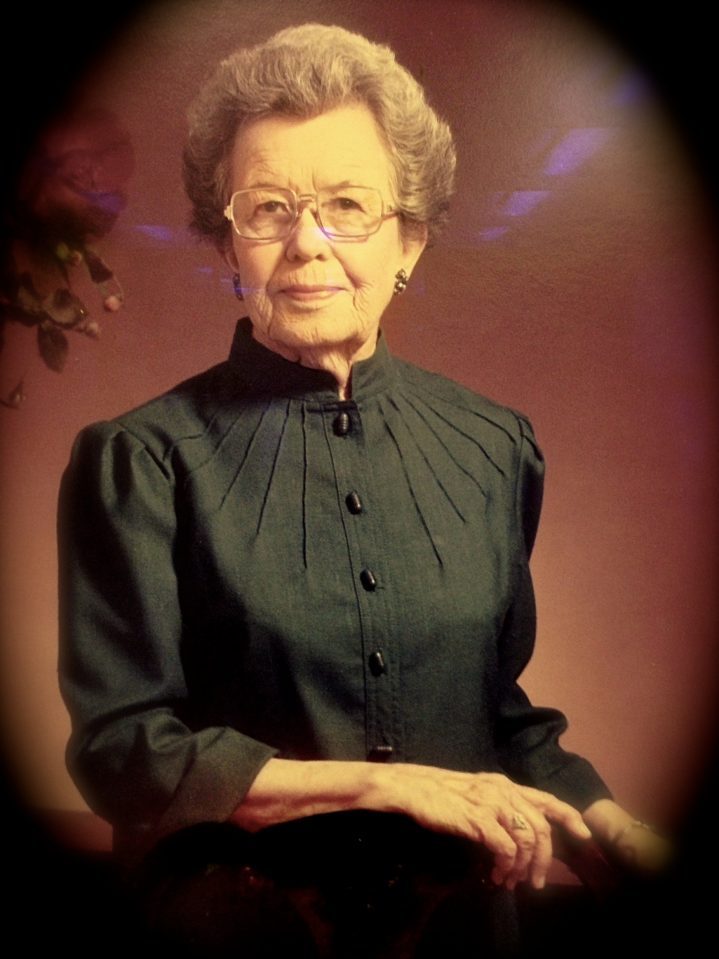 Ima Dell Fitzgerald was born on May 6, 1909 in Eastland, Texas. Mrs. Fitzgerald graduated from high school in Olden, Texas and received a Bachelor of Arts degree from Daniel Baker College in Brownwood, Texas. She later earned a Master of Arts degree from Hardin Simmons University in Abilene, Texas.
Ima Dell married Mr. Robert Fitzgerald in 1930, and they moved to Haskell, Texas where Mrs. Fitzgerald taught first grade for twenty-seven years. Then, in 1956, the Fitzgerald family moved to Arlington, Texas. Mrs. Fitzgerald taught for a half year at C.B. Berry Elementary School, and then moved to the new Myrtle Thornton Elementary where she stayed for twenty-two years.
When Ima Dell Fitzgerald retired, she had taught first grade for forty-nine years. She would have completed fifty years had she not been ill for one year. This master teacher did not stop teaching after retirement. She continued to serve as a substitute teacher for the Arlington Public Schools for eight years.
In addition to teaching, Ima Dell Fitzgerald had many interests. She enjoyed gardening, tennis, sewing, handwork, and walking at Six Flags Mall. She participated in Delta Kappa Gamma and held life memberships in the Texas State Teachers Association and the Texas State P.T.A. She also taught Sunday school for fifty years.
The 1984 naming of an elementary school in honor of Ima Dell Fitzgerald was highly appropriate. Ima Dell Fitzgerald proved herself to be a true professional and a Master Teacher. Her lifelong dedication and many services in the teaching profession are truly worthy of such high honor and praise.
May 1987, by Connie Petree, Tom Wheeler