COVID-19 DASHBOARD
Please see below for information and notices related to COVID-19.
Bond 2019 Campus Project
 Please see below for details and status updates related to the Bond 2019 project at Seguin High School.
2021-2022 Final Exam Exemptions
Please see below for how to apply for final exam exemptions.
STAAR/EOC Testing will take place Dec. 7-10. Students who have not passed a subject's test (including being absent for previous test administrations) will participate.
Dec. 7 – English 1
Dec. 8 – Algebra 1
Dec. 9 – English 2
Dec. 10 – Biology & US History
By the end of the week, emails will be sent to you and your student (school email) if your student needs to test.
Notary Office Hours:     Monday - Friday      7:00-9:00 am   &   2:00-3:30 pm

Order Your 2020-2021 Yearbook
Students, you can still order your Yearbook.  To place your order go to YEARBOOK ORDER CENTER. 
For more information abut yearbooks, you can email Mr. Nielsen at jnielsen@aisd.net. 
AISD Community Food Partners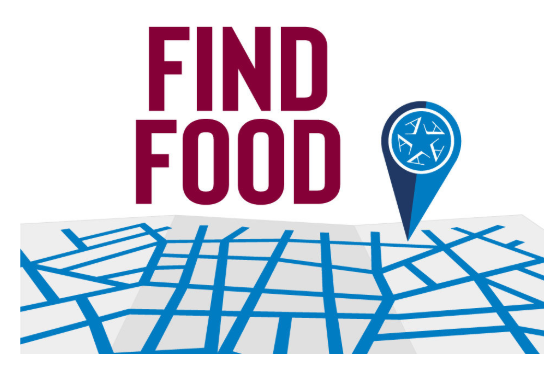 Connect with food providers in Arlington who have partnered with AISD to ensure that all students are served.
Crime Stoppers
The Tarrant County, Crime Stoppers Call Center, is still open 7 days a week.
Friends for Life
Friends for life is an anonymous, safe resource for students, parents, and school staff to report third-party information on incidents of cyber-bullying, family violence/abuse, sexual harassment, suspected gang activity, self-harming and/or students exhibiting suicidal tendencies.
Seguin Administration
| | |
| --- | --- |
| Ray Borden, Principal rborden@aisd.net | Dawn Zdrojewski, Academic Dean dzdrojew@aisd.net |
| Luke Defilippis, Assistant Principal Alpha A-CL ldefilip@aisd.net | Rick Humes, Assistant Principal Alpha CO-HE rhumes@aisd.net |
| Rosa Darkwa, Assistant Principal Alpha HI-MO rdarkwa@aisd.net | Chris Stroud, Assistant Principal Alpha MU-R cstroud2@aisd.net |
| Billy Linson Assistant Principal Alpha S-Z  blinson@aisd.net | Parents, if your are not receiving campus update, emails or instruction, please contact your child's assistant principal. |