COVID-19 DASHBOARD
Please see below for information and notices related to COVID-19.
Bond 2019 Campus Project
 Please see below for details and status updates related to the Bond 2019 project at Seguin High School.
2021-2022 Final Exam Exemptions
Please see below for how to apply for final exam exemptions.
Students, Parents and Guardians,
Please note the letter sent to all Dual Credit Students, TCC and UTA Faculty. All Dual Credit classes will resume on Monday, March 23, 2020 in an online format as indicated by your professor. Students, please make sure to check your email and the TCC and UTA websites daily for update information regarding your classes and your grades. Please note that your Dual Credit professors are able to answer any questions you have regarding Dual Credit.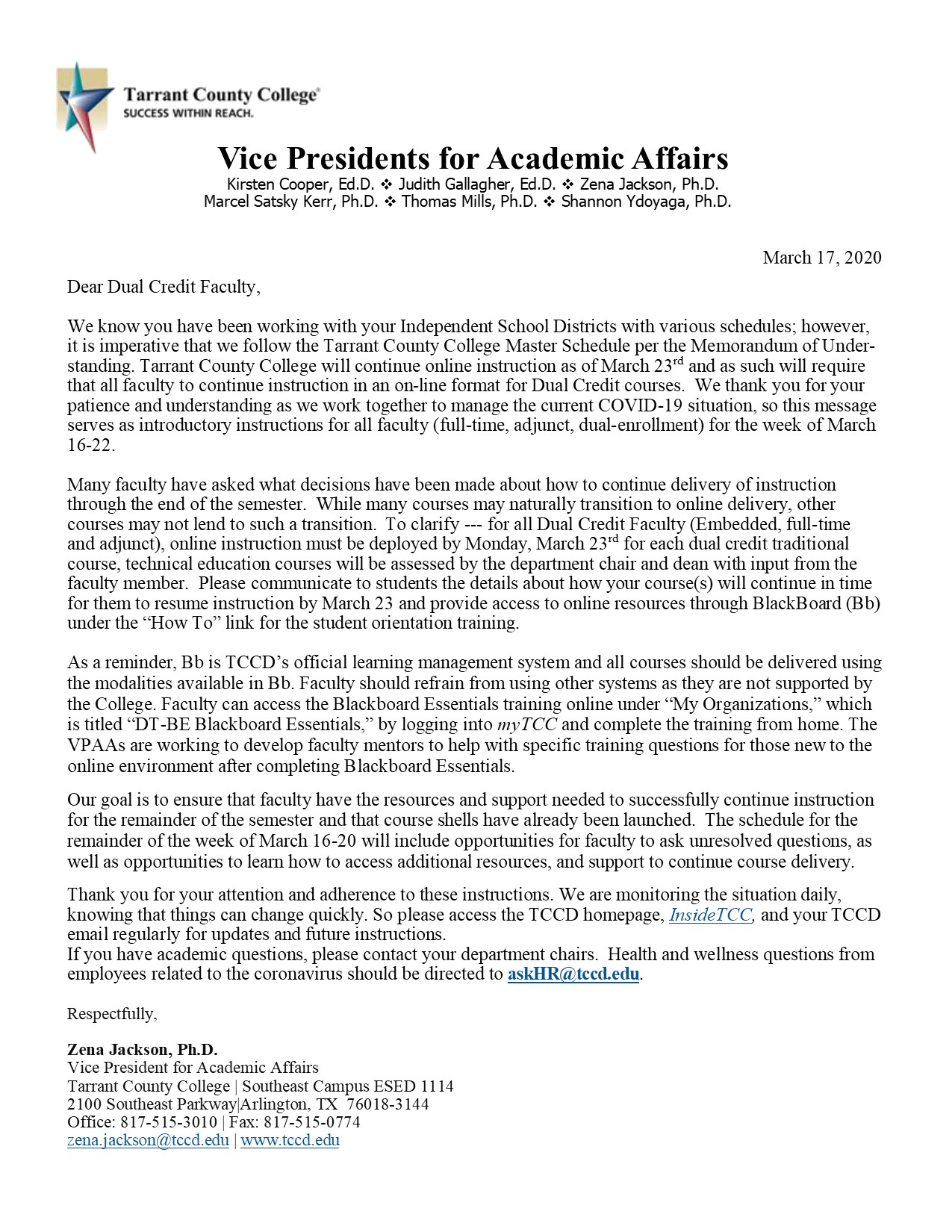 Notary Office Hours:     Monday - Friday      7:00-9:00 am   &   2:00-3:30 pm
AISD Community Food Partners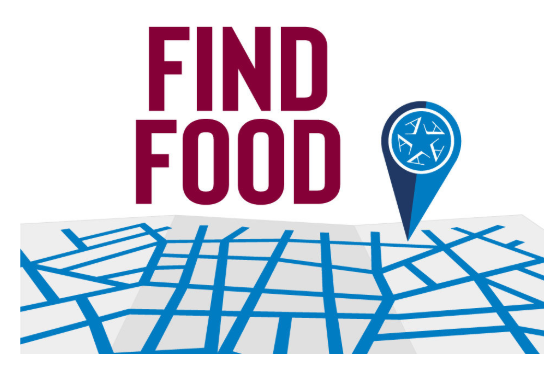 Connect with food providers in Arlington who have partnered with AISD to ensure that all students are served.
Crime Stoppers
The Tarrant County, Crime Stoppers Call Center, is still open 7 days a week.
Friends for Life
Friends for life is an anonymous, safe resource for students, parents, and school staff to report third-party information on incidents of cyber-bullying, family violence/abuse, sexual harassment, suspected gang activity, self-harming and/or students exhibiting suicidal tendencies.
Parents, if your are not receiving campus update, emails or instruction, please contact your child's assistant principal.