Campus Tutoring and Enrichment Information.
Please click the link below to learn more.
COVID-19 DASHBOARD
Please see below for information and notices related to COVID-19.
Bond 2019 Campus Project
 Please see below for details and status updates related to the Bond 2019 project at Workman Junior High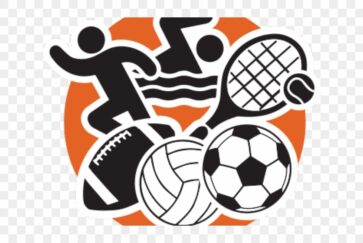 Greetings Workman JHS Parents, Is your student interested in participating in team athletics this year? If so, they will need to get a physical before they can participate. Workman JHS is offering physicals on campus on Thursday, August 4th, from 2 pm to 4 pm in Rm B129. The cost for the physical is $10.61….