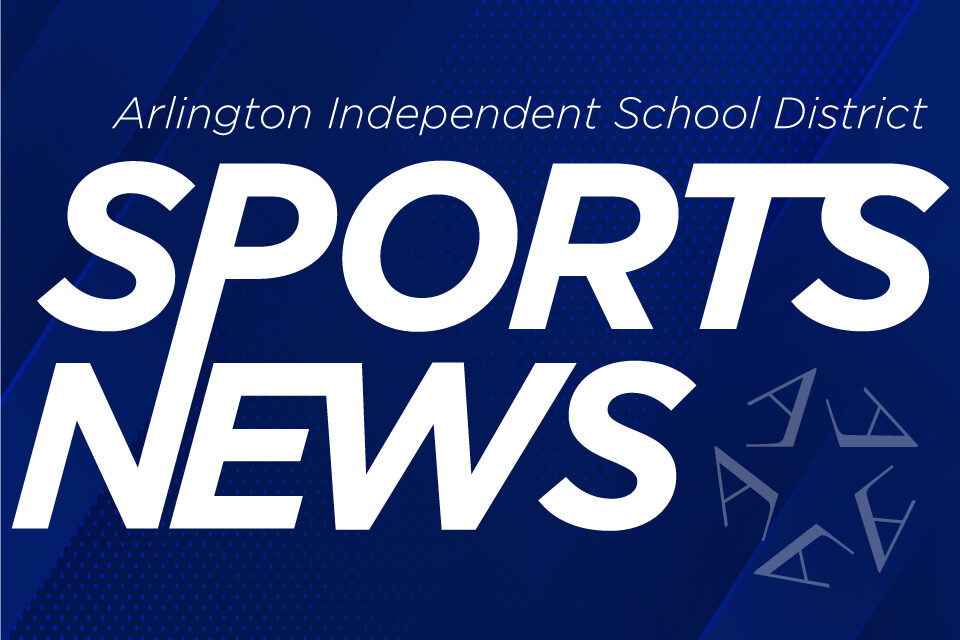 Football is back
Arlington ISD football teams will once again play football games at Choctaw Stadium this season, with all eyes literally on Thursday night's season opener between Martin and Lake Travis.
That's because the 7 p.m. game will be the opener for the Geico ESPN High School Football Kickoff and will be shown live on ESPNU.
"The Martin Warriors are proud to represent the great city of Arlington on August 25th on ESPNU," Martin head coach Bob Wager said. "Let's get rockin.'"
The stadium will be rocking throughout the year as 13 games featuring Arlington ISD teams will be played at Choctaw Stadium.
"All six of our schools get to play there, and we know that's special," said Arlington ISD athletic director Eric White. "This game puts Martin on a national showcase. A lot of kids don't have the opportunity to play on national TV and this is one of the first games in Texas and the nation to be shown nationally this year. It's a cool privilege to have and puts a spotlight on our district. The matchup is also great."
Tickets for all Arlington ISD high school games are $4 for students and $6 for adults if purchased in advance. Tickets at the game will be $8. Online tickets will be available the Sunday prior to the game date. You can find out more information about online tickets here.
Parking for games at Choctaw Stadium will be available in Toyota Lot D, Avalon Lot E, Sequoia Lot L, Sienna Lot M, and Highlander Lot N. Parking lots will open 90 minutes prior to kickoff with the Choctaw Stadium gates opening one hour prior to kickoff.
Here is a complete list of Arlington ISD games at Choctaw Stadium:
Thursday, Aug. 25: Martin vs. Lake Travis, 7 p.m.
Thursday, Sept. 1: Sam Houston vs. Mansfield Timberview, 7 p.m.
Friday, Sept. 2: Arlington vs. North Crowley, 7 p.m.
Thursday, Sept. 8: Seguin vs. Aubrey, 7 p.m.
Friday, Sept. 9: Martin vs. Allen, 7 p.m.
Friday, Sept. 16: Arlington vs. Mesquite Horn, 7 p.m.
Friday, Sept. 23: Martin vs. South Grand Prairie, 7 p.m.
Friday, Oct. 7: Arlington vs. Bowie, 7 p.m.
Friday, Oct. 14: Martin vs. Sam Houston, 7 p.m.
Friday, Oct. 21: Arlington vs. Lamar, 7 p.m.
Friday, Oct. 28: Martin vs. Arlington, 7 p.m.
Thursday, Nov. 3: Arlington vs. Sam Houston, 7 p.m.
Friday, Nov. 4: Seguin vs. Burleson, 7 p.m.
Please note that dates and times are subject to change.