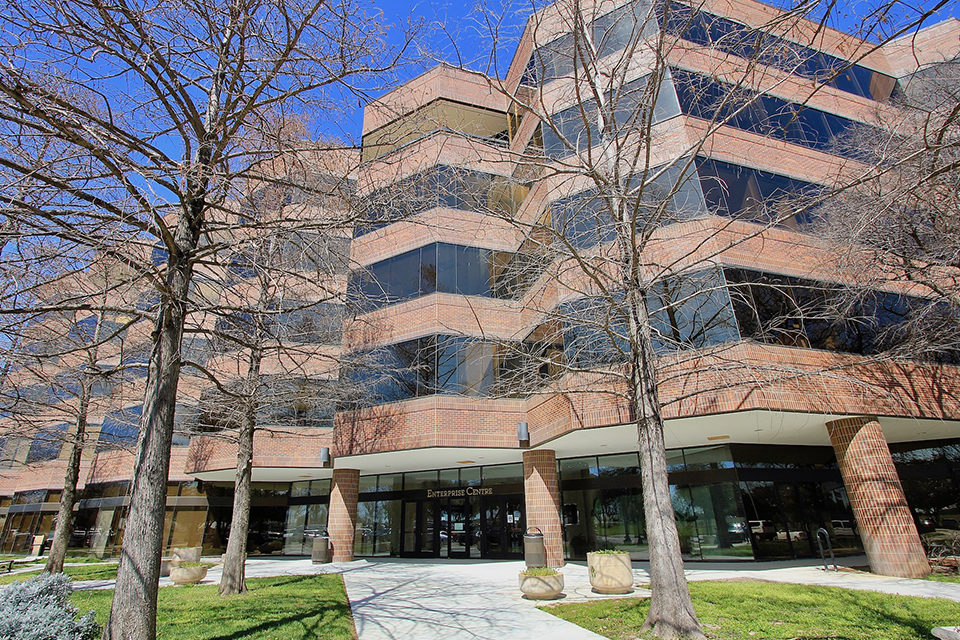 The Board of Education of Arlington Independent School District will receive sealed proposals for renovations at the district's Enterprise Centre. This is a Bond 2019 project.
20-35 CSP for Enterprise Centre
2019 BOND BIDS ONLINE DUE DATE: June 18, 2020, 2:00 PM/CST
PRE-PROPOSAL MEETING: May 27, 2020, 10:00 AM/CST at Enterprise Centre – 690 E. Lamar Blvd., Arlington TX 76011
BIDS
In order to protect everyone from the risk of the COVID-19 and follow CDC guidelines, the Arlington ISD is accepting proposals for the 2019 Bond Bids online, in accordance with state law, legal and local policies. Arlington ISD uses an online bidding system,
IonWave
, that conforms with all laws.
Questions
All questions and correspondence must be in writing and sent to the Purchasing Office. Emails will be accepted at tcraig1@aisd.net and answered in written addenda.