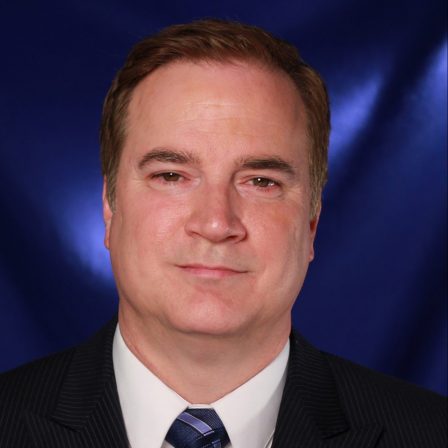 kjohnso7@aisd.net
682-867-4513
Room 325
Assistant Principal: Jb-M
Clerk: Linda Thompson
lthomps2@aisd.net
682-867-4514
Department:
Duties:
504 Coordinator
Class of 2024
PBIS Administrative Coordinator
Transportation-Bus Requests (before/after school)
This is my ninth year at Bowie High School.  It is quite a privilege to serve our students, parents, and faculty in a leadership capacity in such an exciting, diverse school full of energy and enthusiasm for learning. I have been in education for 22 years, the last 10 of which have been spent as a school administrator. Prior to my time in administration, I was a High School and Middle School Band Director, Elementary Music Teacher, and College Instructor at the University of North Texas. I have thoroughly enjoyed and benefited from all of my experiences in education.
I hold a Bachelor's of Music Degree from the University of Texas in Austin, a Master's of Music Degree from the University of North Texas, a second Master's Degree in Educational Administration from UNT, and a Doctor of Musical Arts Degree from UNT. While my experiences in education range from K-12, through undergraduate, and graduate level university instruction, I consider my work at the high school level as an Assistant Principal to be the most important, because it is here that I am able to have the widest, most positive effect on the lives of students, teachers, families and the community. I truly consider every day at BHS to be a new opportunity to assist our students, as they strive to reach their full potential in order to become productive citizens of tomorrow.
My wife Tracy and I have just celebrated our 10th anniversary. We have a wonderful eight year old little boy named Benjamin, who just received his brown belt in karate, along with three dogs and a cat. I enjoy reading, exercising and playing music in church. We live in the Bowie attendance zone and often say hello to the students as they pass by the house. We genuinely are part of the Bowie Community.  Go Vols!!