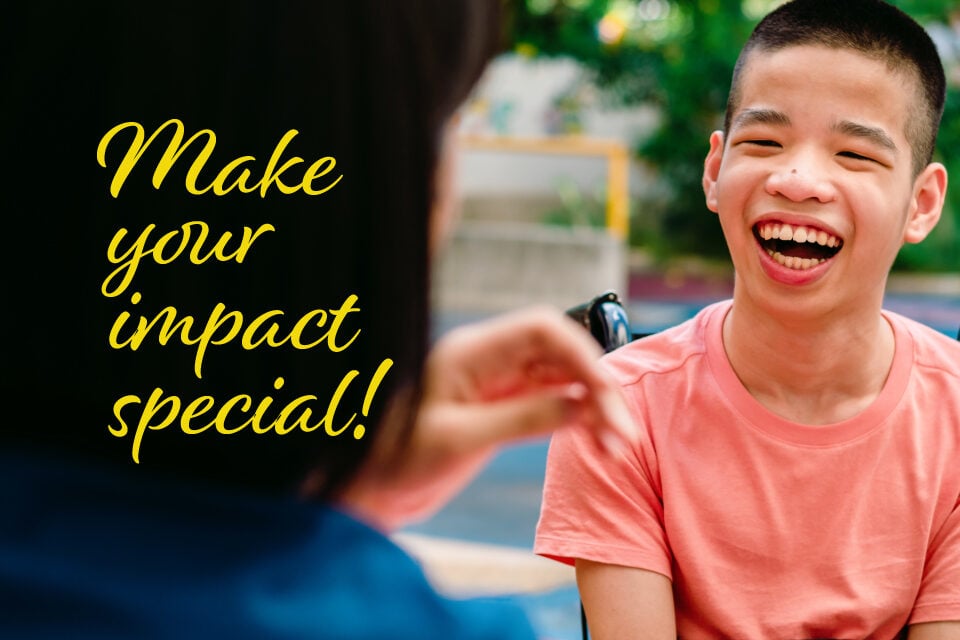 The Arlington ISD is hiring special education teaching assistants! Join one of the most successful school districts in the Metroplex with a team motivated to succeed! You'll enjoy a rewarding position helping special education teachers and students along with good benefits and training for the job.
Teaching Assistants in the Special Education department help students with mobility issues, support socialization strategies, engage in behavioral interventions and help teachers build lesson plans tailored to each student. You'll also lead classroom activities and monitor student progress and performance.
A high school diploma or GED is all it takes to join the Arlington ISD as a Special Education Teaching Assistant. Apply online at www.aisd.net/jobs or meet Arlington ISD Special Education department professionals for on-the-spot interviews each Wednesday in October from 3:30 – 6 p.m. at 5618 W. Arkansas Lane, Arlington.
Become an Arlington ISD Special Education Teaching Assistant today and make your impact special.