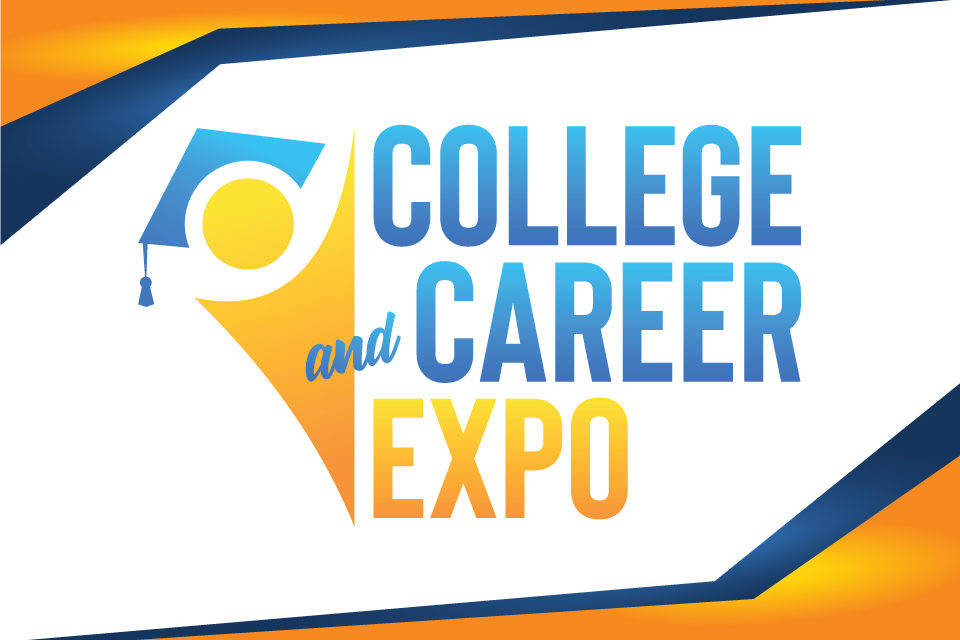 Virtual workshops for students and parents are Tuesday
Arlington ISD high school students will have their lunch break Thursday and Friday to shape their future.
That's when 33 colleges, universities and trade schools will have representatives available to students as part of the annual College and Career Expo, which the district and inspirED put on for students and families.
Students will be able to log into Canvas to find all the colleges participating from 11 a.m. to 1:20 p.m. on both days.
State schools like Texas, Texas A&M and Texas Tech will have admissions counselors available to talk with students. But students who are thinking about going out of state after college will have opportunities to speak with schools like Mississippi State and the University of Arizona, to name a few.
In addition to talking with the counselors, the GO Center inspirED program will allow students to also find other helpful information on financial aid, college testing and preparing to speak to counselors.
The lunch program is just part of the College and Career Expo, which begins Tuesday with three virtual workshops for students and parents, including paying for college, college prep and college athletics and recruiting. Please register now to virtually attend one or more of the workshops or presentations. Each presentation will be offered at 12 p.m., 6 p.m. and 7 p.m.
Arlington ISD high school students will participate in the expo beginning on March 11, with the information embedded in the curriculum so students can take advantage of the expo whether it's an A day or a B day. Putting the content in the curriculum ensures that students will have the opportunity to get all the benefits of the expo.