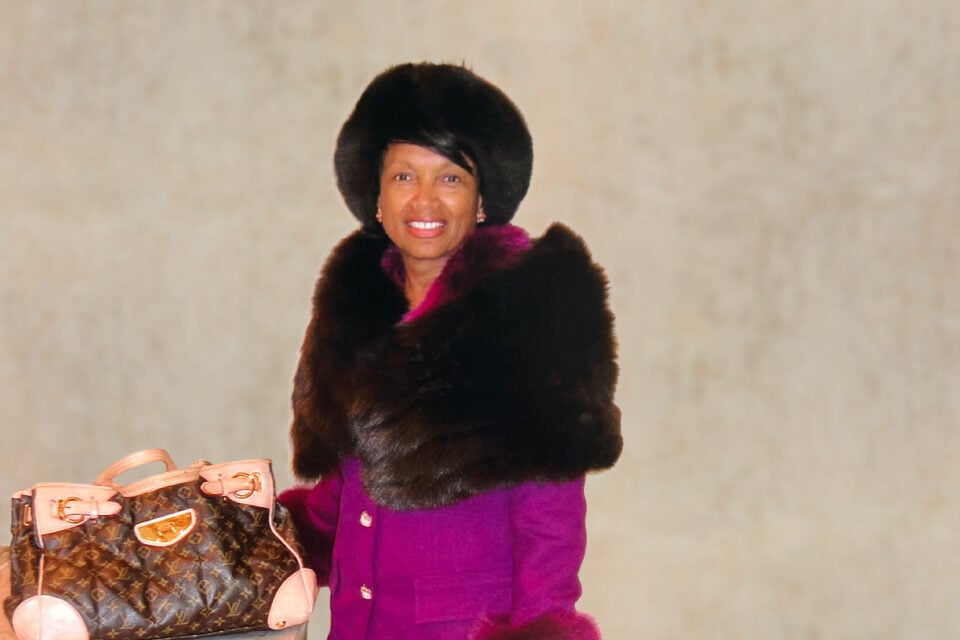 The Arlington Juneteenth Jubilee is coming to the Arlington ISD's Center for Visual and Performing Arts this Friday, June 17. The CVPA will host the premiere for part one of the documentary "Echoes From the Hill: A Place of Our Own" at 7 p.m. The five-episode series will recount what life was like for Blacks in Arlington in years past. (See the trailer.)
For one of the documentary's producers, the "echoes" are memories. Shirley Adams moved to Arlington with her husband in 1974 and lived through some trying times. Through it all, she became a leader who has had a tremendous impact on the city.
"Working alongside Shirley Adams has been life-changing," said Linh Nguyen, Arlington ISD's assistant director of fine arts. "Her institutional knowledge and perspective of Arlington has helped me see the world in a different lens. A lens of celebration, inspiration and motivation to be the best person I can be. Shirley is truly a change agent in Arlington."
Community-wide Impact
Adams has touched Arlington ISD through her service on the Arlington Martin Luther King Jr. Celebration Committee. The committee is a partnership that includes the City of Arlington, Arlington ISD, the Arlington Ministerial Association, Tarrant County College Southeast and the University of Texas at Arlington. Together they promote the message and dream of Martin Luther King Jr. with an annual four-day celebration each January.
"I've had the opportunity to work with Ms. Adams as a member of the MLK Advancing the Dream Committee for the past nine years," said Aaron Perales, Arlington ISD executive director of engagement, equity and access. "Ms. Adams is committed to educating our community on the work and impact of Dr. Martin Luther King.
"Specifically, she has been an advocate for creating pathways for our students to share their talents in expressing what they have learned about the teachings of Dr. King. Her leadership within the MLK Committee has helped the organization to flourish for the past thirty-three years."
Leadership
That leadership was born out of Adams' experience – the echoes that continue to reverberate today.
Adams dealt with racial prejudices and segregation as a young girl growing up in Corsicana. She remembers "white only" water fountains and businesses. But she didn't let her circumstances define her. Instead, she pushed forward and excelled scholastically. She graduated from high school as the valedictorian and earned a college scholarship.
When she transferred to Texas Women's University, it was the first time she had attended an integrated school.
"You felt like kind of a foreigner. It was more than tolerated, but they weren't really there for you with open arms. You had to figure it out, find your way," Adams said.
Welcome to Arlington! Sort of
Adams married her high school sweetheart in 1971, and the two moved into a white neighborhood in Arlington in 1974. It was a huge step for Adams because she had never lived in an integrated neighborhood. Even though the Fair Housing Act had passed in 1968, there were still cross burnings and protests in some places when people of color moved into white neighborhoods.
"Just because it was law, didn't mean people were going to accept it," Adams said. "There was one lady who walked up and down the sidewalk screaming, 'The Blacks are coming!' After she finished her parade, others eventually welcomed us to the neighborhood. We were the first Blacks."
As she settled in Arlington, Adams began working at the Texas Youth Commission as the only Black caseworker at the time. Her director, Ron Jackson, asked if she wanted to g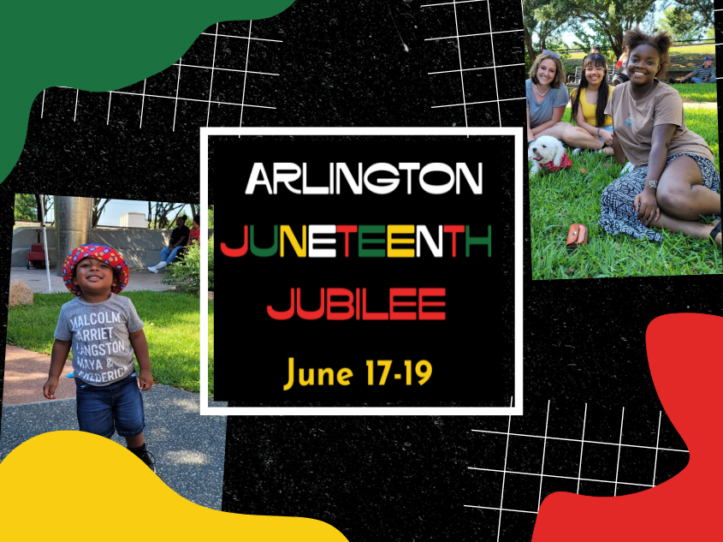 o to the University of Texas at Arlington for graduate school. He awarded her a stipend and gave her two years off work to go to school – as long as she agreed to work for three years after. Adams took advantage of the offer and then worked another 15 years.
MLK's Legacy
It was while she worked at the Texas Youth Commission that Adams joined the Martin Luther King Jr. Celebration Committee in 1994.
"When Dr. King was assassinated, the public beatings were happening, the freedom riders incident took place and when the bombs and riots were happening, it scared me," Adams said. "That really frightened me."
Now an advocate for change herself, Adams credits King for his sacrifice and her inspiration to serve on the committee. She is proud to continue his legacy.
"I was used to being a little more non-reactive, but down the line, I realized I wouldn't have had the opportunities I've had if it weren't for Dr. King," Adams said.
And many in Arlington wouldn't have had the opportunities they've had if not for Shirley Adams.
Arlington Juneteenth Jubilee
The Arlington Juneteenth Jubilee will highlight the richness of Black culture through art, music, poetry and dance while sharing the history behind the emancipation of people of color. Many of the events on the schedule for this weekend were originally planned as part of the Martin Luther King Jr. Celebration Committee's Advancing the Dream Celebration in January, but that event was postponed due to COVID-19.
In addition to the documentary premiere at the CVPA, the Jubilee includes concerts, a day of service, an art festival and more. Plus, the Arlington ISD Remynse Elementary Drum Club and the Arlington ISD Elementary Juneteenth Jubilee Singers will give special performances, and the scholarship winners of 2022 MLK Art and Essay contests will be recognized at the invitation-only MLK Advancing the Dream Reception on Friday. Visit the City of Arlington's Juneteenth webpage to see a full schedule of events.
The Arlington Juneteenth Jubilee is organized by a committee comprising members from the Arlington Museum of Art, Viridian DFW, the Levitt Pavilion Arlington for the Performing Arts, the City of Arlington,
Downtown Arlington, Arlington Chapter of Phi Beta Sigma, the Arlington Public Library and the Arlington Martin Luther King Jr. Celebration Committee Inc.