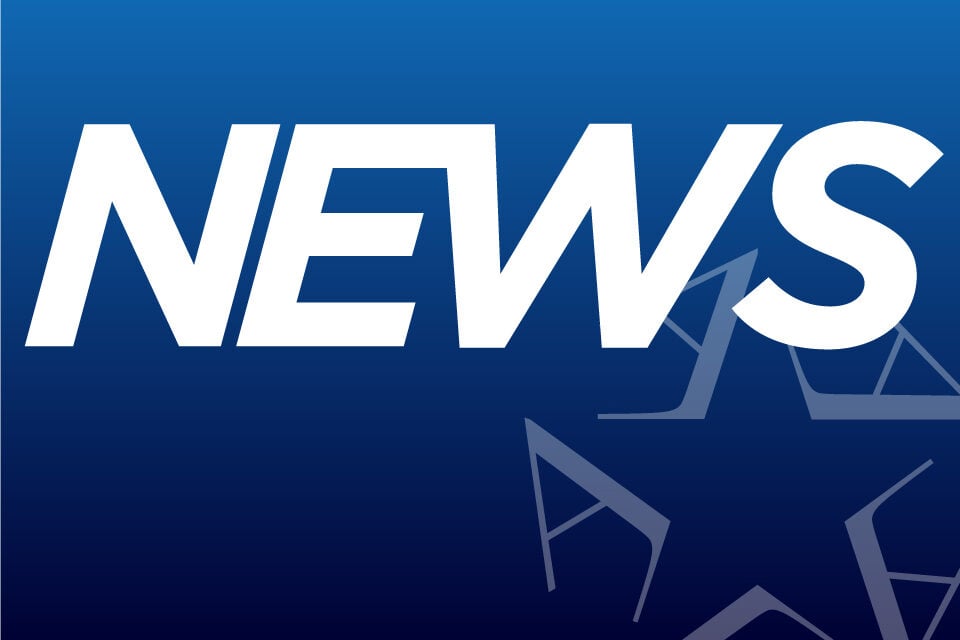 Arlington ISD is now conducting its annual technology and learning survey to learn more about the technology use of our students both at school and at home. We encourage all parents, students (grades 3-12), teachers and campus leaders to participate. The data received will help the district make the best possible technology decisions for the future.
Broad and honest participation is critical so that the data is accurate and representative of our campuses and students.
If you are a parent who has Arlington ISD students at more than one campus, please select one of those campuses in order to complete the survey. You do not need to submit a survey for all campuses.
The survey is open through Feb. 25.
Thank you for participating. Click here to begin the annual technology survey.