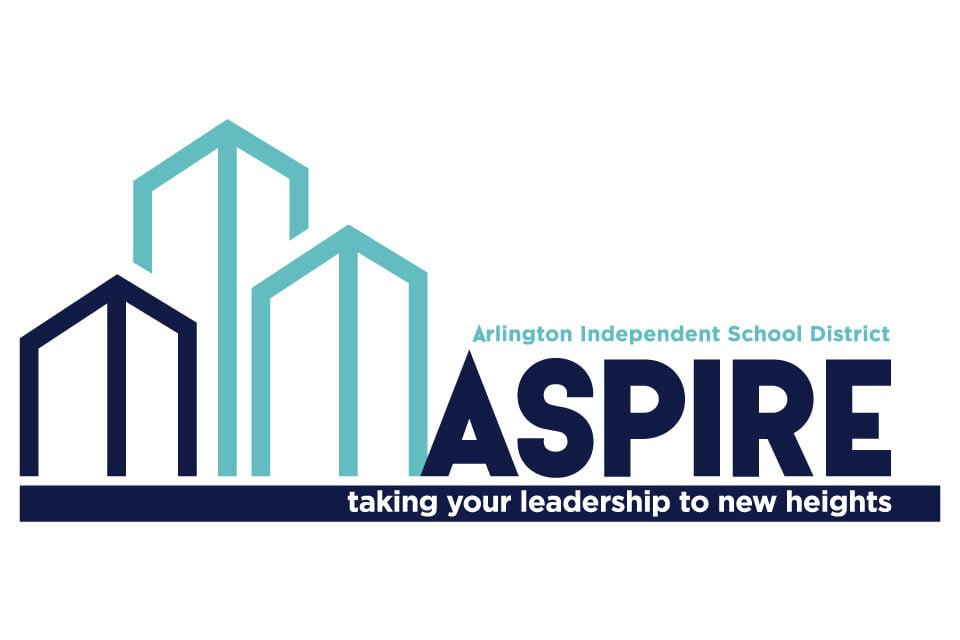 At Arlington ISD, we are actively hiring qualified teachers who are ready to grow as leaders!
Why consider making the move to Arlington ISD?
Top Pay for Teachers
Arlington ISD teachers rank in the top five across all teacher pay categories in the Metroplex, with teachers who have 15-25 years of experience in the No. 1 spot.
ASPIRE to Leadership Growth
We know that growing as a leader is vitally important to teachers. That's why we created a formalized leadership development program called ASPIRE for teachers. When you join Arlington ISD, you'll grow your mindset, improve your leadership skills and ASPIRE to new heights.
Stability in Uncertain Times
Over the past two years, Arlington ISD has maintained a caring culture and a stable workforce.
We're looking for the best teachers to join our already stellar team of educators. You can have an incredible career with Arlington ISD. We can't wait to see you thrive!