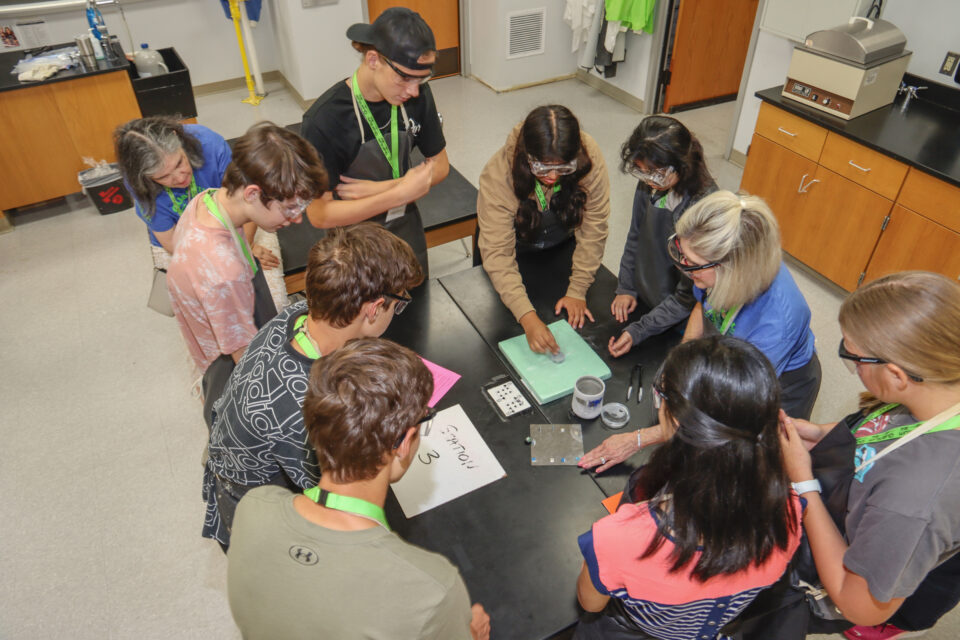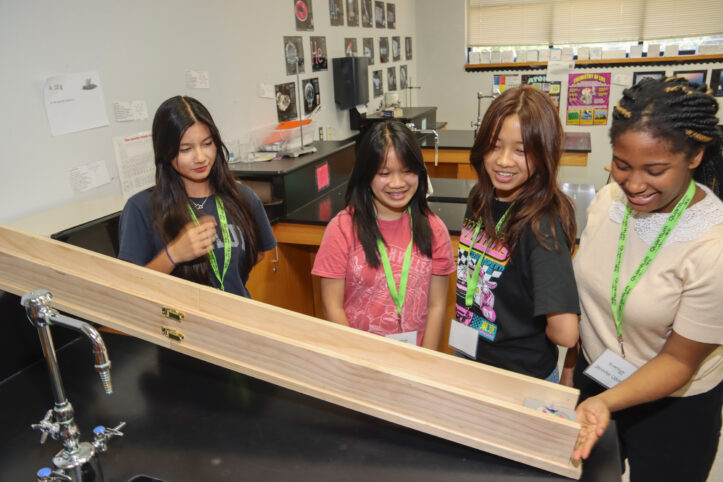 Levitating trains and cars can seem like a farfetched concept or something you'd only see in the movies but believe it or not, area students are on the fast track to make those ideals a reality.
Arlington ISD students like ninth grader Gavin Gilbreath and 10th grader Oyinkansola Ewedemi are just two of the students learning how magnetic levitation can be used to build maglev trains. The two are also learning concepts that may spark their imagination to build the first-ever quantum computer. If you have no idea what that means, it's okay. Interested?
Quantum is For All!
Karen Jo Matsler sure is! As the principal investigator/director of Quantum For All, this powerhouse and her team have been on the frontlines for the past 15 years to prove that quantum should be a priority in schools, especially here in Texas.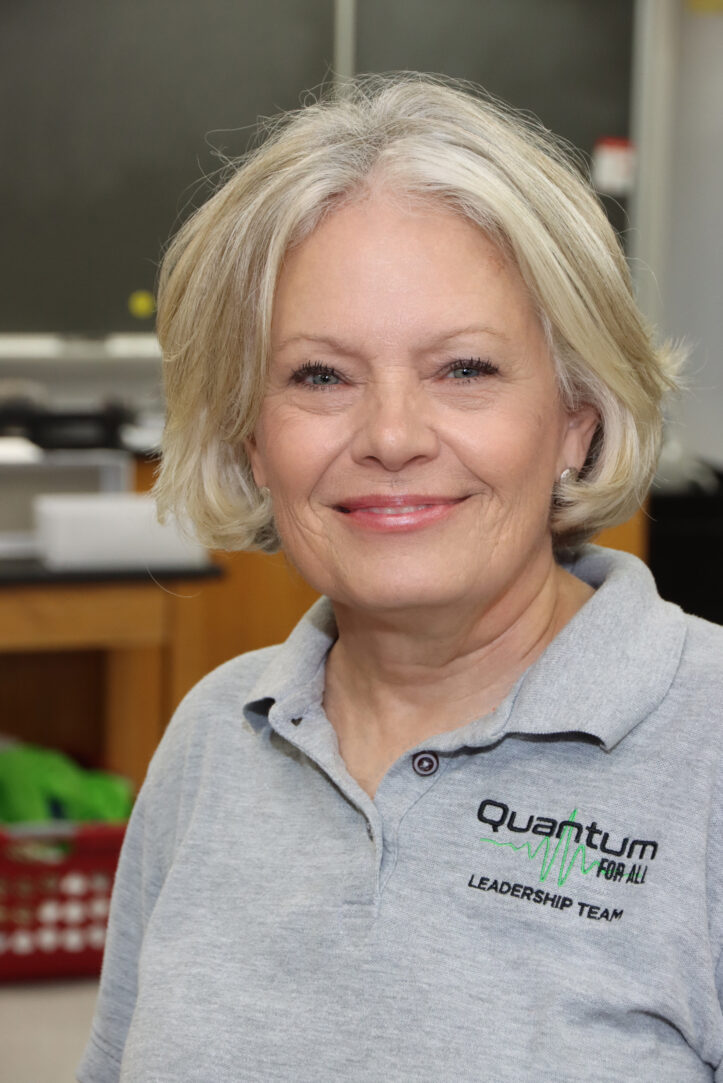 "If Canada, France and everyone else can learn quantum, we can too!" said Matsler. "The most challenging obstacle I've faced is that the general populous believes you can't teach quantum to high schoolers. I disagree. The way we teach it simplifies it for students in a way that they can understand."
Martin High School was once again the host for the Student STEM Camp as well as a STEM professional development camp for teachers.
Through Matsler's summer camp, she is bridging the gap and confirming that learning quantum at the high school level is not only necessary but possible.
"STEM is out there, but doing STEM correctly and supporting teachers and students only happens because of districts like Arlington ISD who believe in growing students and their programs. I am truly grateful." said Matsler.
The experiments
Teachers and students received hands-on experience through experiments that focused on topics such as quantum levitation, laser cooling, quantum sensors and applications, cybersecurity and much more.
Martin chemistry teacher James Villela has enjoyed the STEM camp and the professional development portion. The workshop has taught him innovative techniques that can be translated inside of his classroom.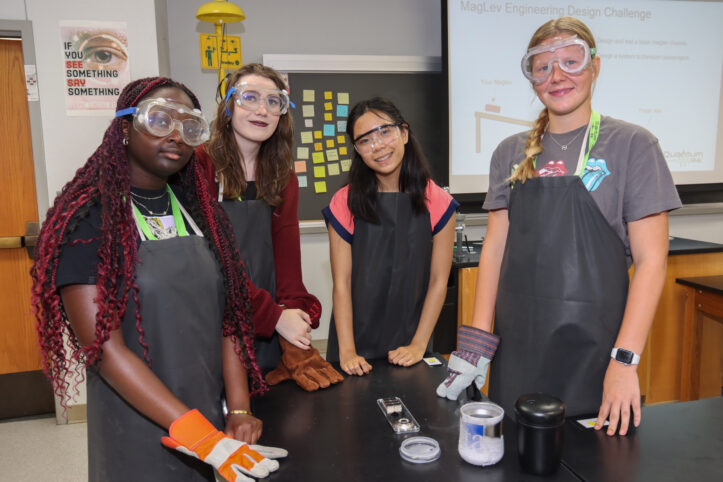 "As a chemistry teacher at Martin, it inspires me because it's a fun and innovative way of teaching materials," said Villela. "Giving students the opportunity to learn about quantum physics early on sets them up for success and allows them to not only think critically, but also learn problem-solving skills. Quantum truly is fascinating."
Martin High associate principal Robin Griffith is ecstatic about the opportunities Quantum For All allows her students and staff. It is truly a cause she is proud to be a part of.
"Introducing quantum physics to our students is moving them into a realm of studies that has an impact on the future of computers, engineering, transportation, etc.," Griffith said. "Students are usually introduced to the quantum concepts and topics at the college level, but this camp gives them the opportunity to have more knowledge about quantum that can impact not only students' future decision making about the study of physics, but also in the areas of physics or other sciences that they will be studying at the high school level."
Griffith isn't alone in her excitement about Quantum For All. Martin junior Christina Tran and Martin senior Cameron Van Sickler attended the camp for the second-straight year, and both agreed that its progression is undeniable.
"The subject matter is very interesting," said Tran. "Of course, a part of the camp is sitting through lectures, but it's during the experiments that you see all the concepts come together. They really help connect the dots."
"This year is more hands on and has a lot of useful information," said Sickler. "Using the springs last year and working with the magnets this year has been great! Learning the mechanics of quantum and how different elements can work together has been very useful, seeing that I plan to go into engineering upon graduating."
Learn more
You can email info@quantumforall.org to speak with Matsler and her team to support their efforts or even bring quantum to a campus near you.
Want to attend more camps like this in the Arlington ISD? It's time to enroll students now at aisd.net. For out-of-district students, the transfer window to enroll in the Arlington ISD is July 6-20.