WHY PRE-K?
According to a study published by Raise Your Hand Texas – an advocacy group for public education in Texas – children who attend any type of preschool program were more likely to be ready (54 percent ready) for kindergarten than children who had not attended preschool (38 percent ready). High-quality pre-K programs, the study said, can lead to significant and sustained gains for young children.
When you walk into a pre-K classroom at any of the Arlington ISD schools, you are going to find busy little people. And what exactly are they doing and learning?
Playing in engaging centers that include math, science, reading, language arts, fine arts and home play
Learning to recognize numbers and shapes and learning to count
Learning the alphabet and phonics to increase oral language, communication and vocabulary
Mastering letter recognition and working on written expression
Pretending to cook and playing with play dough
Spending one-on-one time with the teacher
Enjoying recess and outside time with friends
Exploring in the STEAM (science, technology, engineering, art and math) lab
Learning during calendar and weather time
Singing, listening to music, and doing drama and plays
Exercising with music
Exploring in outdoor learning environments
Creating through art, such as coloring, painting and more
Learning to use scissors and how to hold a pencil
Beginning writing
Learning how to use technology
Are you ready to get your child enrolled in one of the many Arlington ISD pre-K programs now?
HALF DAY PRE-K
AISD provides free, half-day Prekindergarten to students that meet at least one of the following eligibility criteria (as outlined by TEA)
Be unable to speak and comprehend the English language;

Be educationally disadvantaged, which means a student eligible to participate in the national free or reduced-price lunch program;

Be homeless, as defined by 42 United States Code (U.S.C.) Section 1143a, regardless of the residence of the child, of either parent of the child, or of the child's guardian or other person having lawful control of the child;

Be the child of an active duty member of the armed forces of the United States, including the state military forces or a reserve component of the armed forces, who is ordered to active duty by proper authority;

Be the child of a member of the armed forces of the United States, including the state military forces or a reserve component of the armed forces, who was injured or killed while serving on active duty;

Be in, or have been in, the conservatorship of the Department of Family and Protective Services (DFPS) following an adversary hearing held as provided by Section 262.201, Family Code;

Be the child of a person eligible for the Star of Texas Award as a peace officer (3106.002), firefighter (3106.003), or emergency medical first responder (3106.004).
*Age is always calculated as of September 1 of the current school year (for the purposes of establishing eligibility).
View the list of AISD Schools with Half Day Pre-Kindergarten 
For more information on eligibility please visit the Texas Education Agency Website.
PREK-4 PAID PROGRAM
Students who are 4 years old have 2 Pre-K choices in Arlington.
Half day program (morning or afternoon) at a rate of $263 per month
Full day program at a rate of $527 per month.
Note that seating is limited. Parents will pay the school directly on the 1st of each month.
Paid Program Locations:
AISD HEAD START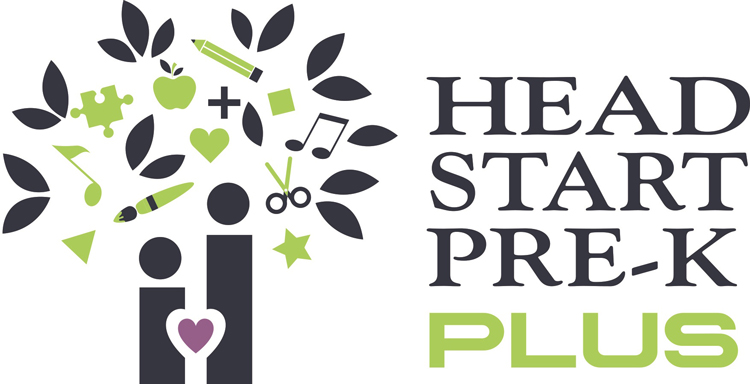 The Arlington ISD is proud to be partnering with Child Care Associates to offer Head Start pre-K programs at two locations for the 2019-2020 school year. Head Start promotes the school readiness of young children from low-income families through agencies like Child Care Associates.
COMMUNITY-BASED CENTERS
AISD offers half day Pre-K classes at 15-day care locations, for 3 and 4-year-olds. Community-based centers are daycare centers that work with AISD. They have an accredited AISD teacher, that includes AISD curriculum, all materials, and technology.