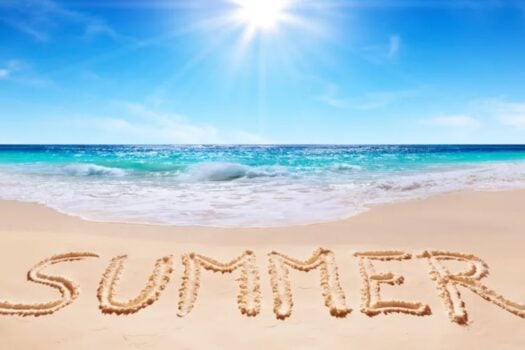 Summer is upon us! This month, the final school bell rings and the doors fly open sending our students out into the sunshine eagerly anticipating free time, the chance to engage in personal interests and the future start of a new school year. As professionals, this time will also offer many of us similar opportunities. Some will take the chance to be with family and friends while others may even travel expanding their worldview and experience with new cultures. Regardless ...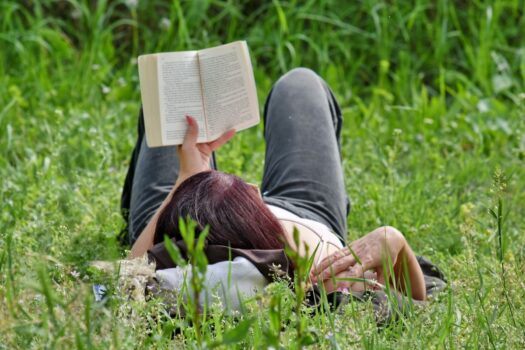 I love to read. Recently, I saw a post on social media that shared how you can spot a person ...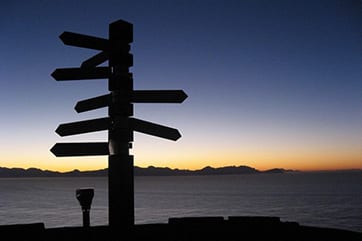 Recently, I had the opportunity to listen to a keynote address where the audience was filled with men and women ...