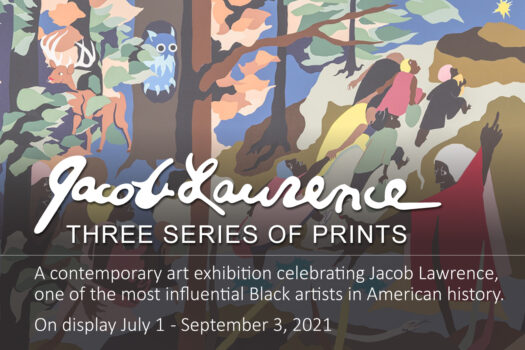 If you're looking to try something new this summer, your plans just got a little more interesting with the Jacob Lawrence art exhibit opening up at the Arlington ISD Center for Visual and Performing Arts (CVPA). The exhibit will have a soft opening to the public on Thursday, July 1 and will remain open until…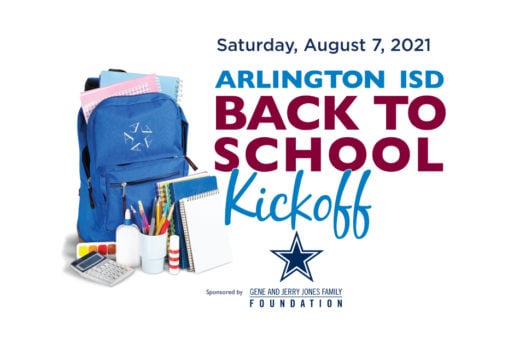 Registration is open now The 2020-21 school year is close to wrapping up, but it's already time to start marking ...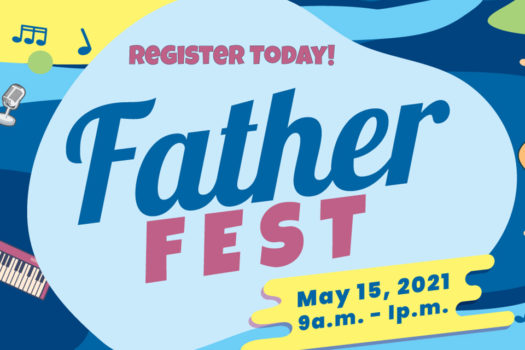 Father FEST is back in 2021! COVID canceled the annual festival last year, but Father FEST returns May 15 at ...