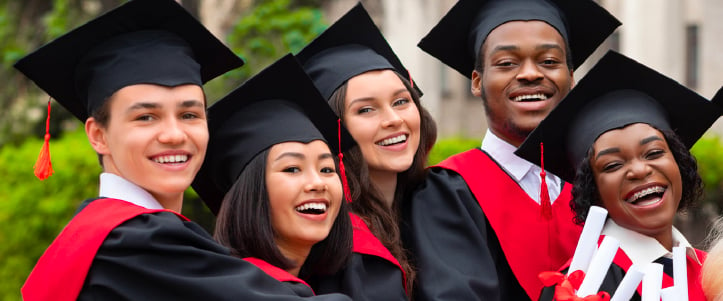 What is a best practice? In education we often see this term thrown around, sometimes incorrectly. Practitioners in fields all over the world will use this phrase to express a heightened level of importance to specific actions or behaviors. But what are best practices exactly? Best practices are defined as procedures demonstrated by research and experience to produce optimal results. In other words, if we as educators must pick and choose what strategies we want to use in the classroom, there are some strategies that have been proven to produce significantly better outcomes with kids. And, if we implement these specific research-based practices with fidelity, there is strong evidence that our students will have the greatest returns on their learning that will endure for years into the future.
The Center for Educational Innovation (CEI) at the University of Buffalo has suggested, "If you do not choose instructional practices that align with learning outcomes, you will create the wrong type of learning. For example, imagine you have a course with the learning outcome 'Students will think critically about world geography.' What experience would help students practice thinking critically? If you choose only to lecture, students will not have the opportunity to practice thinking critically and improve through feedback. While they may learn to remember geographical features, this misalignment means they will not learn to think critically, your stated goal for the course."
In Arlington ISD, we have a singular goal. Our goal is that 100% of our students graduate exceptionally prepared for college, career and citizenship. We have had to ask ourselves what it means to be exceptionally prepared. In reflecting on that question, we recognized that preparedness for a future reaches far beyond academic achievement. Our learners need to graduate with skills that allow them to successfully navigate all aspects of life. These include being able to:
Communicate
Collaborate
Thinking critically
Problem solve
Self-regulate
Model responsible citizenship
To foster the skills and attributes in our learners, our task is to ensure we leverage research-based best practices that meaningfully allow students to practice these skills daily while they learn their content.
This year, we have focused on four of 12 best practices, namely:
Standards alignment
Assessment and formative
Differentiation/Scaffolding; and
Small group instruction
Reading and math teachers across Arlington ISD have been working to master these best practices and student growth is evident!
Goals (especially one focused on 100%) are not reached by persistent effort alone, but effort focused on the right things. Thank you to all our teachers who are striving to refine their practice in order to help our learners be prepared for life. By mastering best practices and implementing them daily in the classroom, we are not only ensuring our students receive a high-quality learning experience in Arlington ISD. We are making certain they are prepared to meet the exciting opportunities that await them.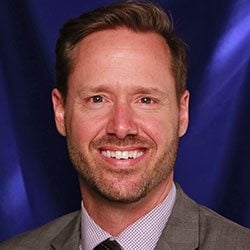 DR. STEVEN WURTZ