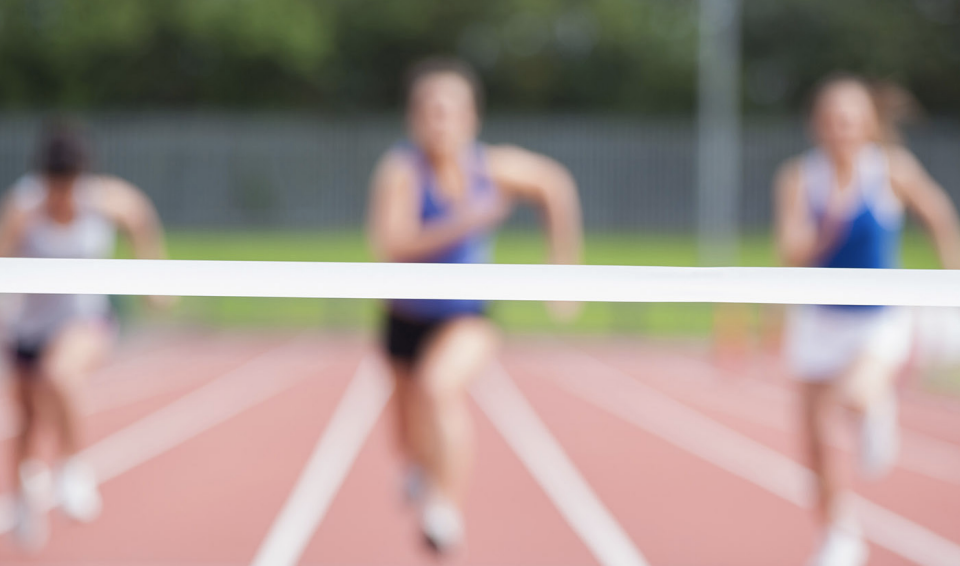 Several years ago, I had the opportunity to train for a half marathon. The idea of running 13.1 miles straight was a bit daunting to imagine. I had never run long distances in the past and the longest distance I could remember running was in the eighth grade for PE and that was just a mile!
There was something about setting this goal that was extremely motivating for me. Not growing up as an athlete, it was validating. It was something I could do and do well. It was a challenge and required persistence. It took a certain level of determination and the potential accomplishment of the goal was exciting!
Running is a unique sport. Running requires not only physical strength and endurance but also a strong mind. Runners commonly experience the mental challenge of having to push through specific mile markers. There are moments when your body wants to give up and your mind has to kick in to overcome the physical temptation to stop.
Running also requires consistent training. When I Crossing the Finish Line began my training schedule, I started slowly. I ran very short distances and gradually built up my stamina a half mile at a time over several weeks and months.
Training required patience. It was a long process. If I pushed myself too hard too quickly, I risked injury. I instead had to celebrate the small gains along the way and reflect on how far I had come since I began. The closer I got to reaching the goal of running 13.1 miles, the more motivated I became.
After months of training, the day to run my first official half marathon race finally arrived. It was a brisk morning and the energy in the air was palpable. Runners from all over the country had assembled and were eagerly warming up their bodies as they waited for the long-anticipated sound that signaled that the race had begun. My micro-goal that day was that I was going to run the entire race and not walk a single step. My months of training paid off. I did it!
So why do I tell you this story? School this year has been very similar to training for and running a marathon. It has been a long journey – longer than any one of us could have anticipated. It required agility and professional flexibility to adapt our practice real time and to learn new skills that didn't always come easy or naturally. It required patience and perseverance for all of us and most importantly for the students as they learned in new modalities. And now we are getting closer to the finish line and I want to invite you to FINISH STRONG!
Push to the very last day. Continue to provide meaningful and rigorous learning tasks to the very last day. Encourage students to engage in their learning up to the very last day. Let's all collectively rally as a team, students and staff alike, to cross the finish line giving our all.
THANK YOU for a successful school year! It is YOU who have made it that way.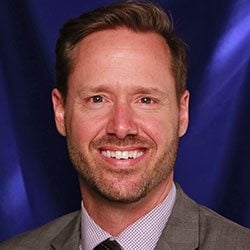 DR. STEVEN WURTZ