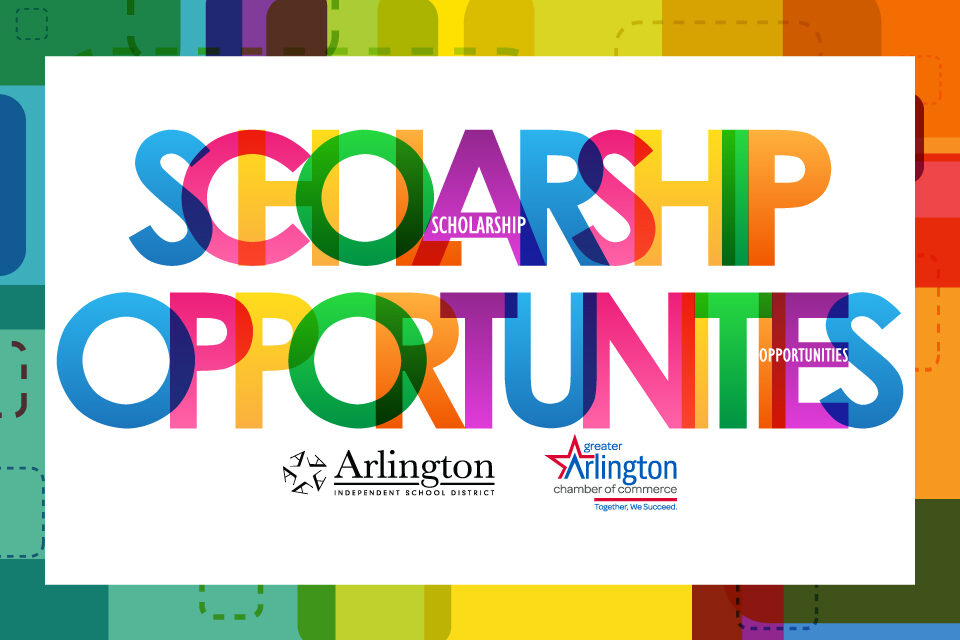 Arlington ISD seniors, don't forget the deadline to apply for the Chamber of Commerce scholarships is this week, Friday, Feb. 25. The Greater Arlington Chamber is giving out scholarships to 13 Arlington ISD seniors worth more than $30,000.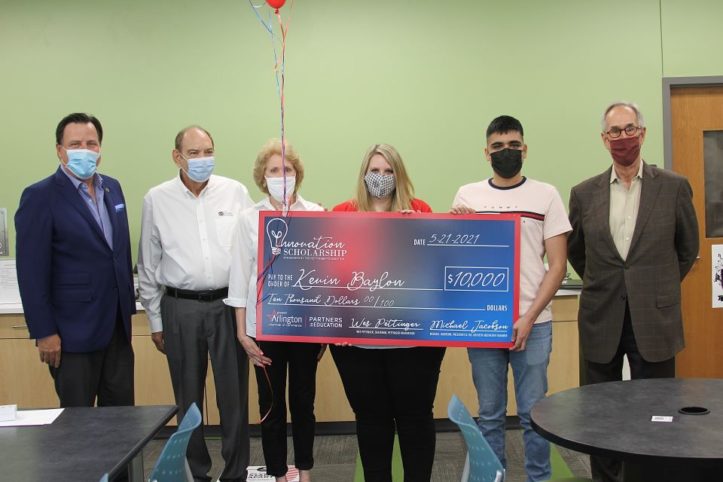 As a local partner of the Arlington ISD, the chamber is committed to developing the community's future by providing graduating seniors with unique opportunities to pay for college. The chamber has provided more than $306,000 in scholarships to graduating seniors in the Arlington ISD.
 "We're thrilled to be able to offer these scholarship opportunities to Arlington ISD students again this year," said Alicia Collins-Butler, the director of education, workforce and community development. "Our goal is to champion economic and community prosperity, which includes making sure the opportunities are available to students. Now it's the students' turn to take advantage of these resources." 
Innovation Scholarship 
Sponsored by the Pettinger Foundation, the Innovation Scholarship is a STEM-based scholarship that aims to help students pursuing a four-year degree in science, engineering or mathematics from UTA. Two $5,000 scholarships are for Arlington ISD students in a STEM-related career pathway. Applicants should complete an online application for consideration. 
Greater Arlington Chamber Scholarship
Seven $2,500 scholarships will be awarded to graduating seniors from each traditional high school and Arlington Collegiate for the Greater Arlington Chamber Scholarship. Unlike the Innovation Scholarship, students who receive this scholarship can attend a college or university of their choice. Applicants should complete an online application and write an essay on the topic provided. 
American Dream Scholarship 
In partnership with the M.E.T.A. Foundation, the American Dream Scholarship will be awarded to graduating seniors who are first-generation college students and of Latino/Hispanic descent. Four $1,000 scholarships are for students looking to attend Tarrant County College or the University of Texas at Arlington. 
Apply Now
That's over $30,000 in scholarships, so don't miss this opportunity to apply. Both scholarship applications are due February 25, 2022, at midnight. 
 If you or an Arlington ISD student you know may be interested, share this blog post with them and take a few minutes to apply for these scholarships today! To learn more about the scholarships or apply, visit the Greater Arlington Chamber of Commerce's website at arlingtontx.com/scholarships