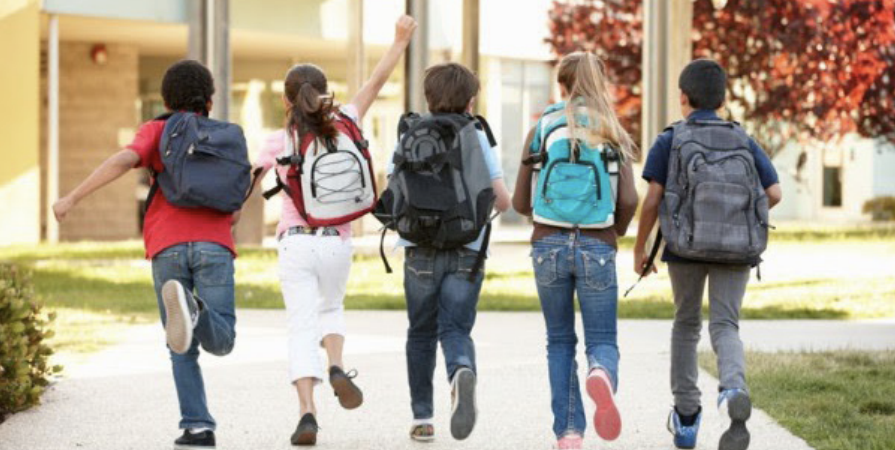 Arlington ISD is welcoming learners back!
Last year, we all jumped into Spring Break excited with anticipation for time to travel, rest, spend time with family and friends, etc. Little did we know that only a few days later the world would stop in its tracks and force all of us to reorient ourselves to life without direct access to people and resources. 
This sudden change in environment has impacted so many facets of our lives including our physical and emotional well-being and the way we learn. Educators and students were thrust into an instructional model that required us to adapt and think about teaching and learning from a new perspective. Fast forward a year later and we are slowly seeing the sunrise in the distance.
As we gradually see this chapter in our lives start to close, we look forward to welcoming more and more of our students back to school. We are excited to see their faces and to engage in collaborative learning in an environment that is more relational in nature. While students may eagerly return, it's important to recognize that coming back to school and reorienting to life as it once was may stretch learners as they adjust.
Habits have been formed while everyone has worked from home. And changing those habits can be challenging. Here are a few tips offered by students and shared by author Dr. Richard M. Cash for educators to consider as we prepare for more students to return to the classroom. 
Tip 1: Create a supportive and emotional safe environment Many students have been isolated for months from their peer groups. They have not had the chance to socialize or to interact with others on a routine basis, let alone in a physical learning environment. As more students return to school, it will be important to make time for this to happen. Build in time for learning activities that intentionally create the chance to reconnect with their classmates, exchange ideas, share experiences, etc.
Tip 2: Be flexible Students working from home have had a lot of autonomy. They have been able to take breaks when needed or get up and have a snack when they were hungry. They have even had the ability to daydream without being noticed, check their devices and even text their friends at will. As they return to school, it is important to remain flexible as students adjust to new expectations. Let's encourage and continue to mindfully support them as they adapt.
Tip 3: Foster the development of new study habits Learning in the home environment is quite different from being in school where students adhere to a bell schedule and structured learning blocks/periods. This change will necessitate new habits to foster engagement and learning. As students return to school, work to reestablish routines. Develop specific times where learning positive behaviors are fostered. Intentionally work to increase students' attention span by breaking up instruction into smaller chunks and integrating multiple opportunities for them to dialogue about the content they are learning. As Dr. Cash says, "Kids' brains need breaks, and their bodies need movement." Building those moments into their class time is a good thing.
Tip 4: Model patience Change is hard. It's especially hard when multiple changes are happening at the same time such as changing the learning environment and the way one learns. As students come back, they may need more time to complete assignments or to take an assessment. They may need opportunities to safely work in small groups or to go slower in order to eventually go faster. As we plan for instruction, it's important to understand what gaps they may have related to the content we are about to teach and customize the learning experience that gives students the opportunity to potentially have more than one attempt. Let's encourage students to take risks in their learning by being patient as they learn.
Slowly returning to life as we knew it is exciting! It is also scary and overwhelming for many. May we support and encourage one another and our learners as we step back into it.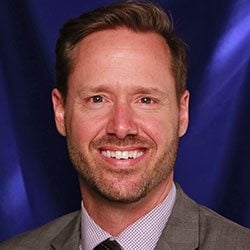 DR. STEVEN WURTZ